Hi everyone,
Please find a very important rescue story of our friends over at the PDSA below.
Biggles the cat saved thanks to PDSA
Vet charity advises that early neutering can reduce cancer risk
A cat from Gateshead has seen his odds of developing a type of cancer eradicated after an undescended testicle was picked up in the nick of time, thanks to PDSA.
Biggles, a blue-coloured domestic short haired cat, had been taken to the charity's Gateshead Pet Hospital for a routine check-up when Vet Nurse Lauren Walton noticed something wasn't quite right.
While examining the two-year-old cat she found that only one of his testicles had descended – which, if left untreated, would put him at a higher risk of developing cancer.

Lauren said: "I was carrying out a routine pet health check and found that only one of his testicles was present. We explained to Biggles' owner that if we didn't operate to remove the one that hadn't descended there was a real risk of it becoming cancerous further down the line."
The very next day Biggles was taken into theatre where the undescended testicle was removed from his abdomen. He was also castrated and microchipped.
Lauren added: "If we hadn't picked up on this when we did it could easily have gone unnoticed and the outcome may have been very different.
"PDSA is educating owners about the importance of preventive health care such as neutering, vaccinations and microchipping. Thanks to players of People's Postcode Lottery we will deliver 30,000 neutering operations to pets this year."
Janine, Biggles' owner, is extremely grateful to PDSA for the treatment her cat received.
Janine, from South Shields, said: "I'm so glad that I took him to PDSA for his check-up that day. If I hadn't he might not be with me now. It just goes to show why it's so important to visit your vet regularly."
Biggles has made a full recovery following his surgery and now he is neutered he's also less likely to roam and fight with other cats, reducing his chances of contracting conditions like FIV – the feline equivalent of the HIV virus.
For more information about pet health or neutering owners can visit www.pdsa.org.uk
We hope you liked this story and don't' forget that you can sign-up to our Newsletter here.
Thanks,
Marc
More about the PDSA:
PDSA is the UK's leading veterinary charity, providing free veterinary care for the sick and injured pets of people in need and promoting responsible pet ownership. For further information about PDSA please visit www.pdsa.org.uk or call 0800 731 2502.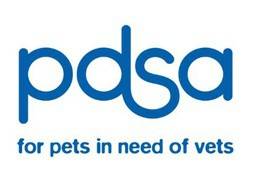 Advertisements
Visit our Shop for Lisa Parker merchandise!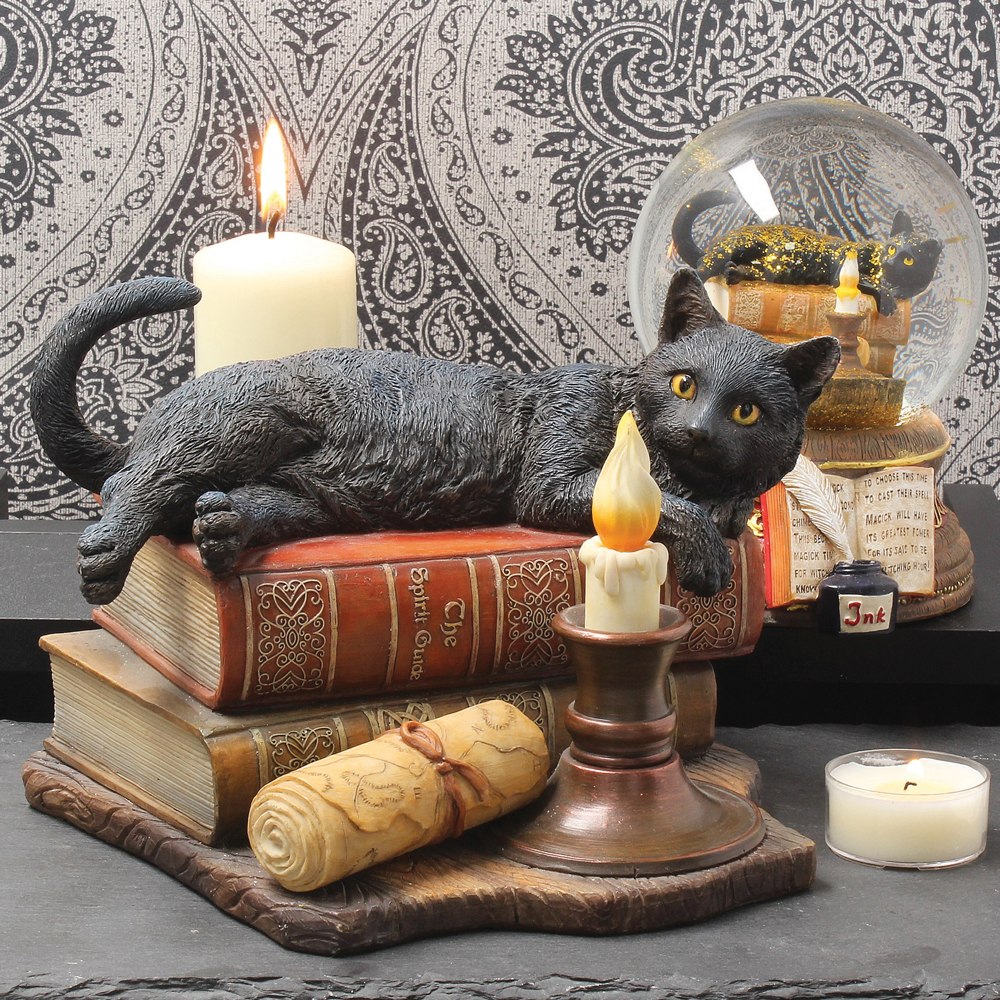 We regularly write about all things relating to cats on our Blog Katzenworld!
My partner and I are owned by five cheeky cats that get up to all kinds of mischief that of course, you'll also be able to find out more about on our Blog
If you are interested in joining us by becoming a regular contributor/guest author do drop us a message @ info@katzenworld.co.uk .