As a cat lover with no cat of my own, it goes without saying that I will take up any opportunity to foster and cat-sit a friend's furry feline. Because I travel often with my photography business, having a cat of my own is not yet the best choice, but throughout the past year, I've fostered over 12 cats with Alexandria Animal Welfare, rescued and taken care of stray cats with Animal Welfare Dahab in Egypt and cat-sat this sweet ginger fur ball – Haikido.
Haikido is a Maine Coon, and for someone who has never taken care of this long-haired, fluffy chatterbox, let me just say that they talk a mouthful! During the first week of cat-sitting this regal personality, he spent the days sleeping peacefully on a antique wooden high- chair that his doting mother brought for him and spent the rest of the nights chirping, trilling and getting the zoomies.
My husband and I are the ultimate cat-lovers but for a light sleeper like himself, this Maine Coon was no easy cat-sit! Haikido chirped loudly, singing his soprano trills while gliding through the apartment as my husband tossed and turned. When the sun began pouring light through the windows, Haikido would perch himself back on his stool or find himself a nice cave, buried under our bed covers and sleep the day off, his fluffy hair balls floating elegantly around the house.
For anyone who has a Maine Coon, here is what I've learned:
1. Don't Respond to His Midnight Chirps. The more you chat back with him, the more he will grow dependent on you constantly responding back to him. The more you talk back, the less sleep you will get!
2. Brush Him Often. Those long-haired Maine Coons have a reputation for those endless fluff that seems to get all over the house. Make sure to keep a vacuum for the rug and keep his hair well groomed. Maine Coons LOVE getting brushed!
3. Give Him Lots of Attention. Maine Coons aren't particularly affectionate, but they love attention and they especially love to play and chase things, especially with small bouncy balls, insects, feathers and rolling in catnip. They also rather enjoy verbal communication from their human friends. Just encourage him to chat with you in the afternoon hours, when you aren't trying to get your beauty sleep. 🙂
AUTHOR BIO: Helena Woods is a family and pet photographer based in Fairfield County Connecticut and travels worldwide for her clients. She loves timeless editing, classic simplicity and celebrating the joys of living through her blog – and of course, cats! You can find her blog and photography website at www.helenawoods.com
Advertisements
Visit our Shop for Lisa Parker merchandise!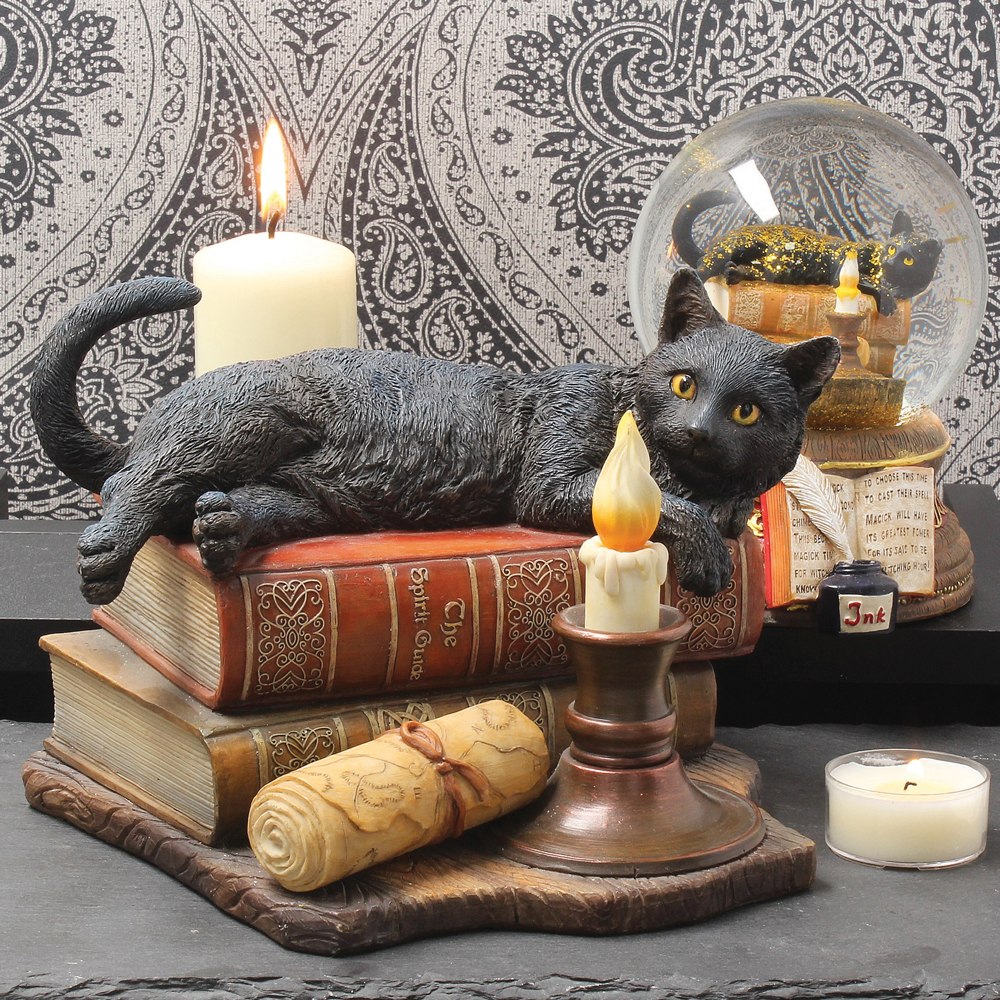 We regularly write about all things relating to cats on our Blog Katzenworld!
My partner and I are owned by five cheeky cats that get up to all kinds of mischief that of course, you'll also be able to find out more about on our Blog
If you are interested in joining us by becoming a regular contributor/guest author do drop us a message @ info@katzenworld.co.uk .