Hi everyone,
Next Saturday LondonCats is coming to Stoke-on-Trent (UK) for their 14th International Cat Show on the 17th & 18th of August 2019.
And this time we will be there! So come and say hi. 😀
LondonCats 14th International Show Comes to Stoke-on-Trent!
The LondonCats International Show is touring the UK and their next stop is Stoke! The felines will be in town with a mission to stage, reward and celebrate our purrfect companions. They will be taking over Fenton Manor Leisure Center for an intimate event on the 17th & 18th of August 2019, where visitors can share the love with more than 100 cats of over 50 different breeds.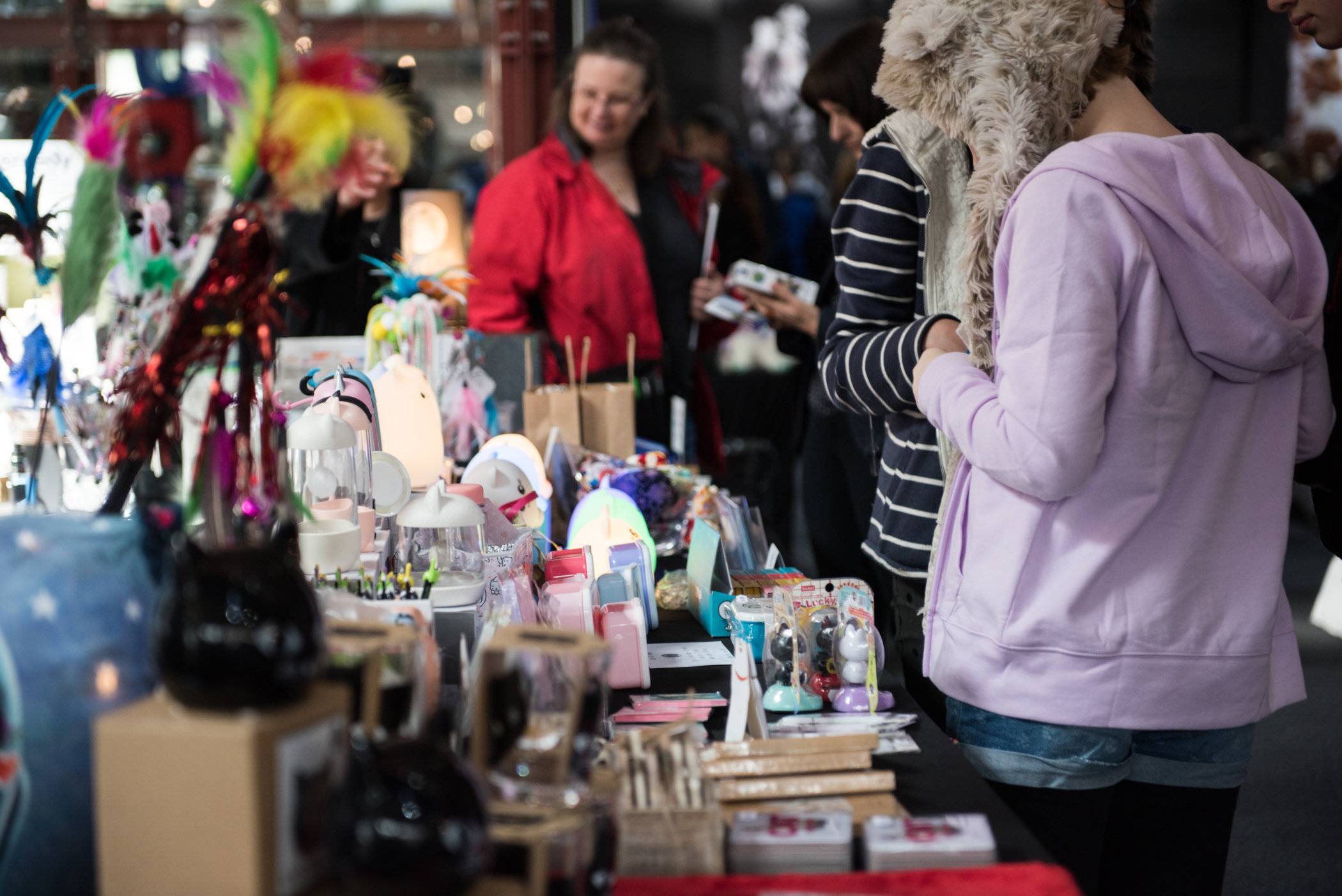 This event is associated with TICA (The International Cat Association), which sanctions hundreds of cat shows annually across the globe and in 104 countries. TICA currently recognizes 71 breeds of cats and is the largest registry of pedigree and household pet cats in the world.
Amongst the 50 different breeds of cat at our show, there will be some of your favourites such as the Bengal, British Short Hair, Maine Coon and Sphynx all under one roof competing for the ultimate prize of Best Kitten, Best Cat, Best Alter and Best Household Pet.
For those who want to give something back to their beloved four-legged friends there will be plenty of ways to spoil them with treats and gifts from a multitude of vendors: BENGAL CAT WORLD, PROTECTAPET, SILLY BILLY&ADELPHI TOYS and US 😉!
The cat show will be held in Fenton Manor Leisure Center, ST4 2RR and will be open to the public from 9am to 5pm  on both Saturday and Sunday.
For parking check: en.parkopedia.co.uk
Tickets are available on the door or online, from the LondonCats website. The online prices are £12 for adults and £6 for children.
Thanks,
Marc
Advertisements
The full range of Necoichi raised bowls and accessory now available @ Katzenworld Shop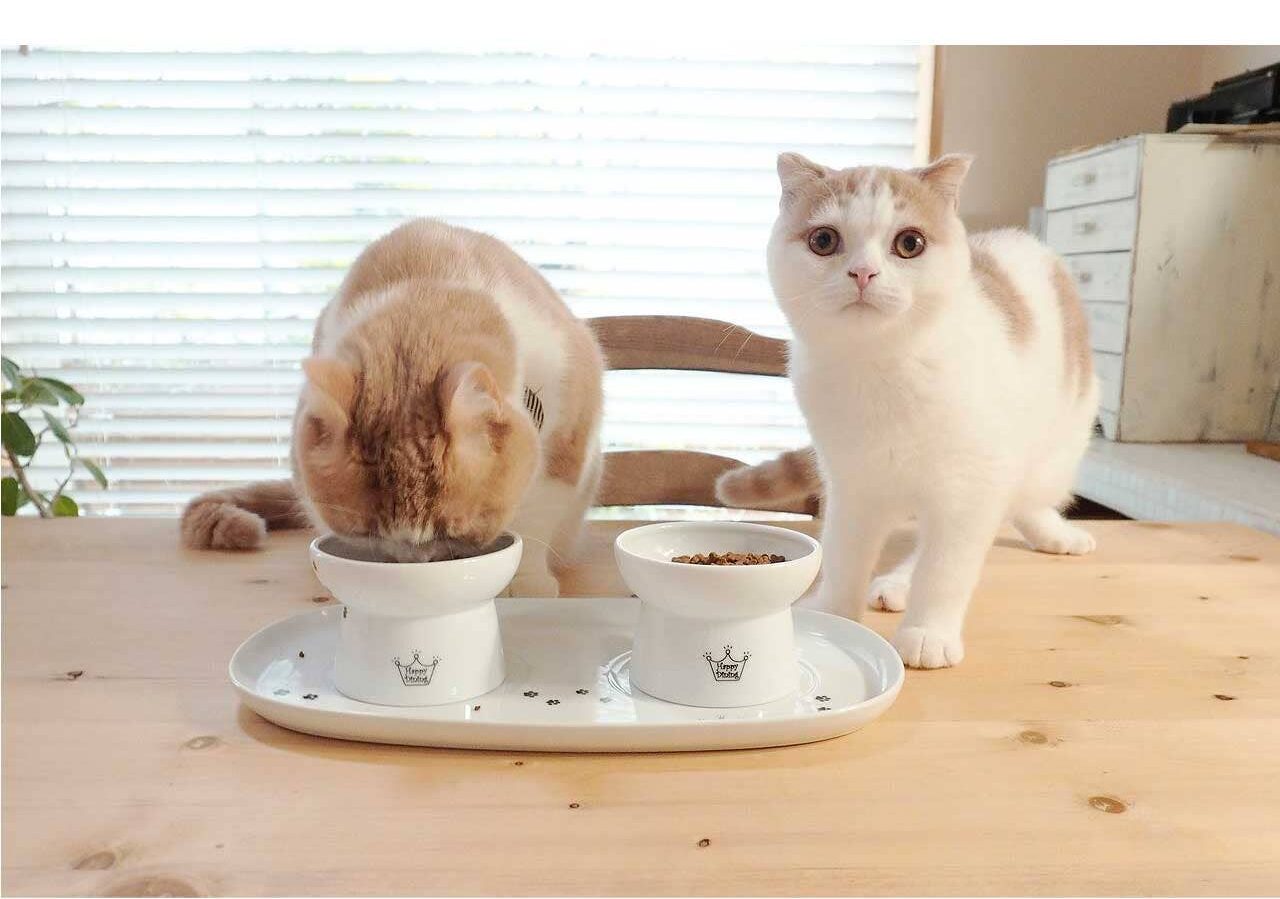 We regularly write about all things relating to cats on our Blog Katzenworld!
My partner and I are owned by five cheeky cats that get up to all kinds of mischief that of course, you'll also be able to find out more about on our Blog
If you are interested in joining us by becoming a regular contributor/guest author do drop us a message @ info@katzenworld.co.uk .