Hello everyone,
Today I get to talk for myself for the first time after the humans introduced me to you a few weeks back. 😀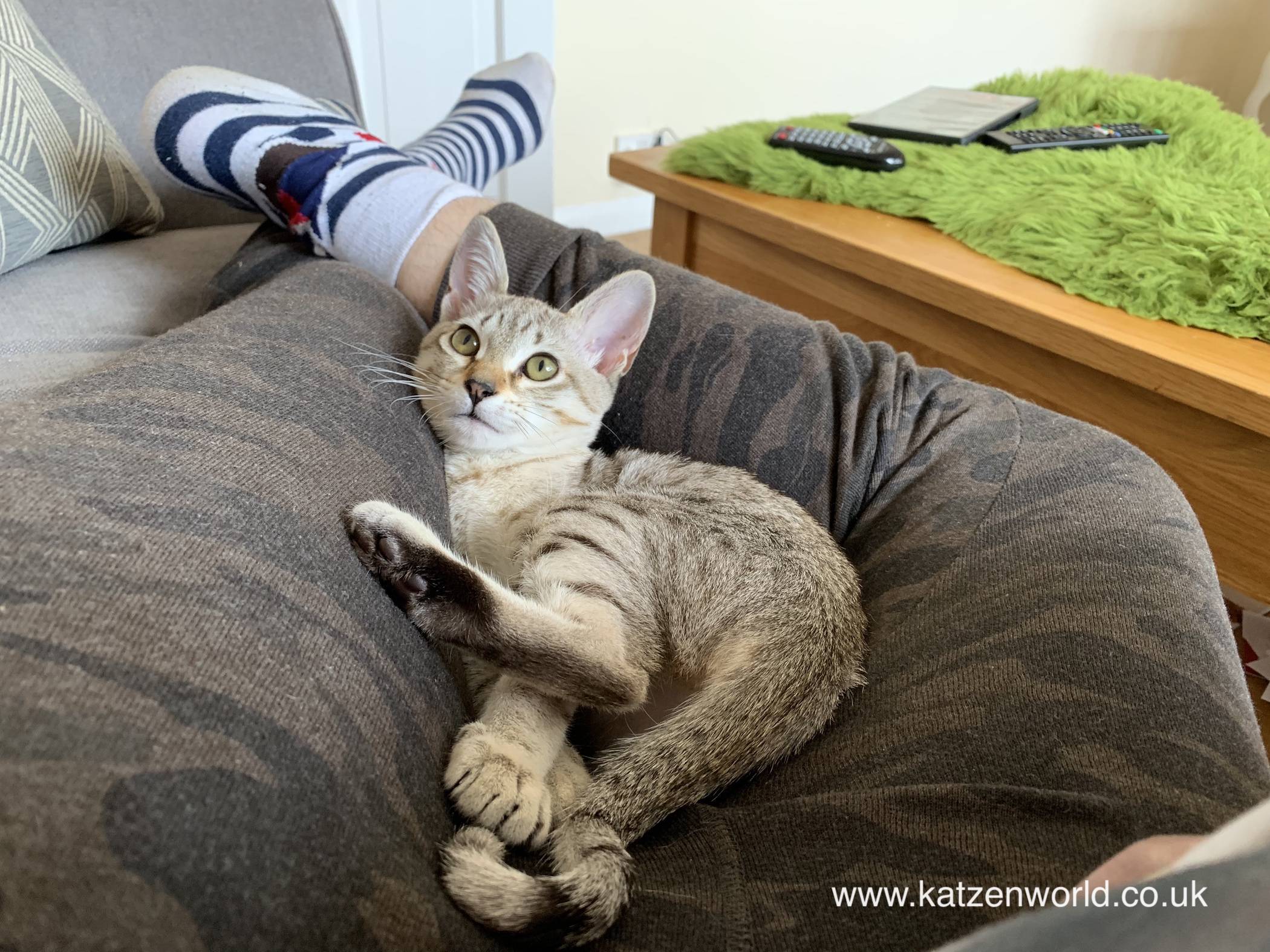 Ha'Penny: And I learnt that human laps are super comfy and warm…
Ha'Penny: The only problem is… they keep moving about… why can't they keep still!
Ha'Penny: Do they not know that trying to work while I am trying to sleep is disruptive? I have to re-adjust myself and get away from the laptop glare…
Ha'Penny: Maybe if I face this way? No… I am still not comfy…
Ha'Penny: So what do you do in order to get comfy on your human?!?
Signed by,
Her Meowjesty Princess Ha'Penny the Spotted One
Advertisements
Visit our Shop for Lisa Parker merchandise!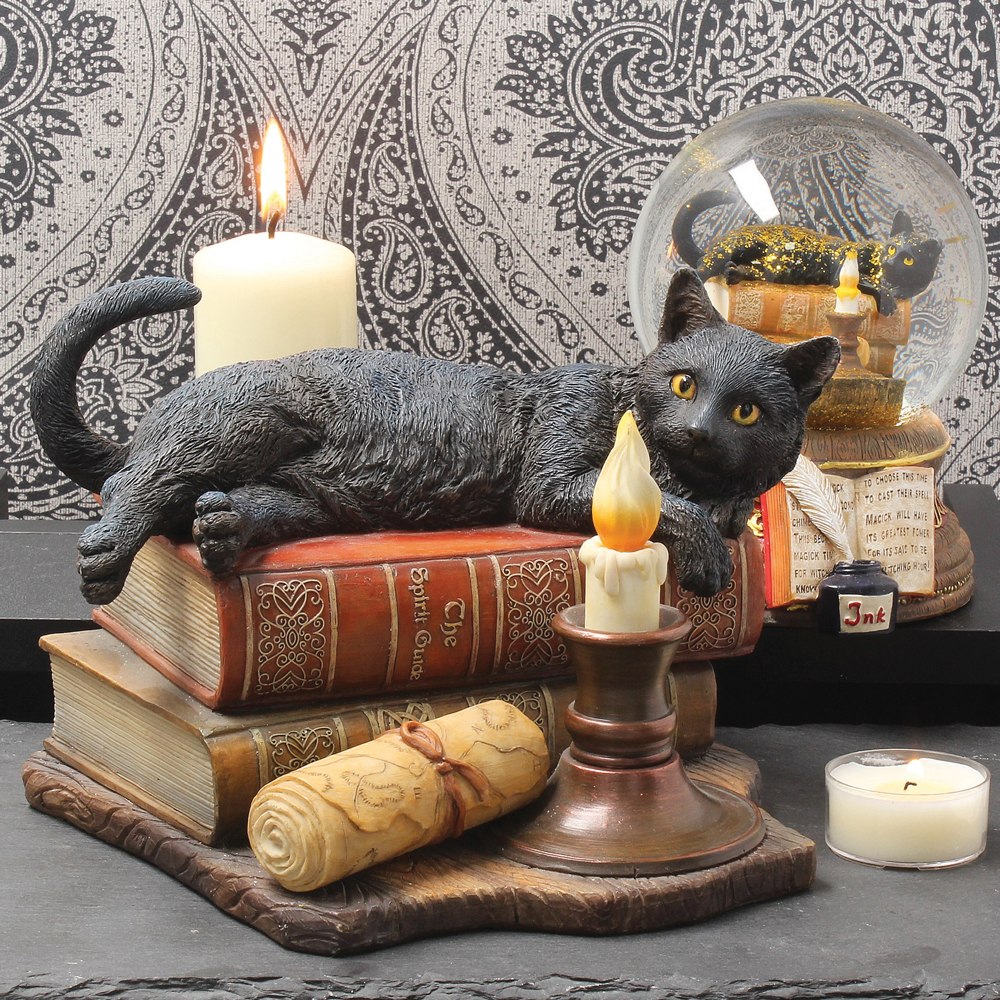 We regularly write about all things relating to cats on our Blog Katzenworld!
My partner and I are owned by five cheeky cats that get up to all kinds of mischief that of course, you'll also be able to find out more about on our Blog
If you are interested in joining us by becoming a regular contributor/guest author do drop us a message @ info@katzenworld.co.uk .