Hi everyone,
Today we have a guest feature from Connie Kops for you:
Advertisements
Visit our Shop for Lisa Parker merchandise!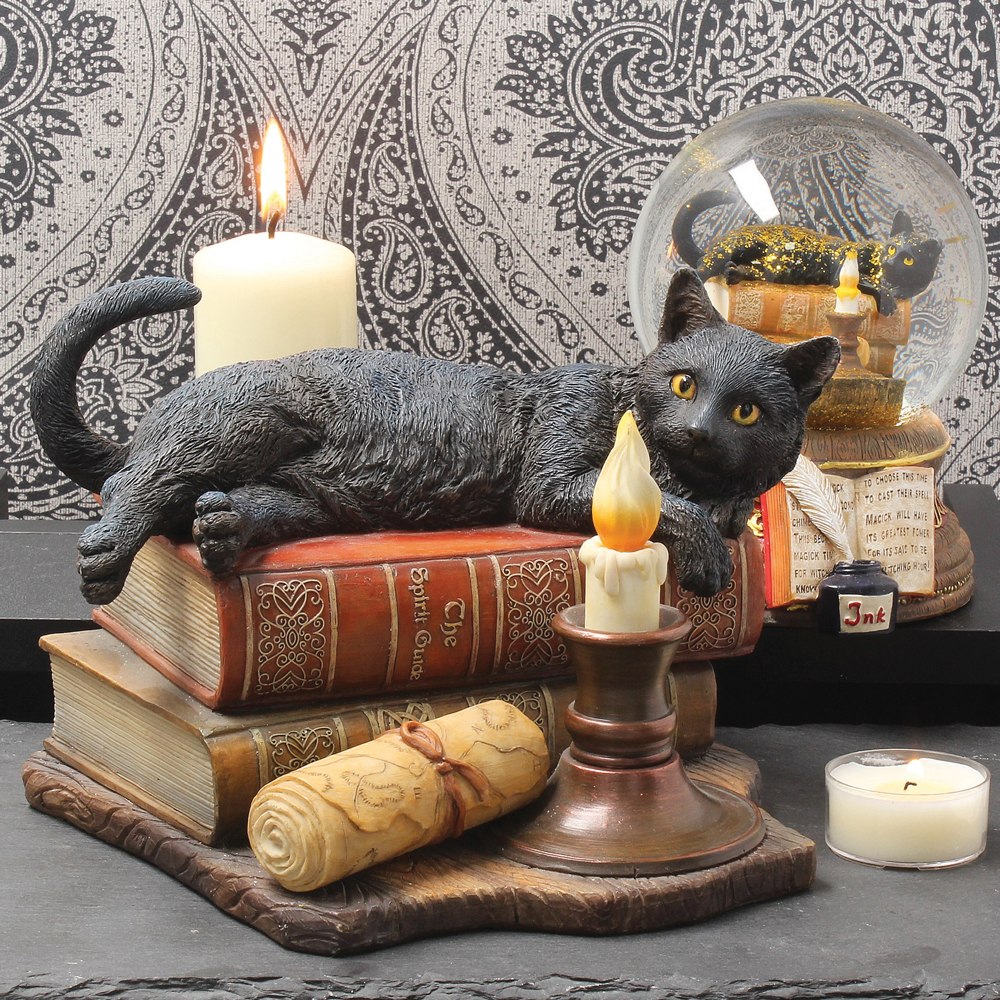 My Tonkinese cat Taz was missing for 18 months and 20 days. He disappeared 9/5/17, 5 days before Hurricane Irma.

I live in Fort Myers, Florida.

From what I can tell, I believe he was outside during the hurricane. He is an indoor cat, but somehow slipped out.

I reported him missing, and did everything within my power to find him. On 3/25/19 I received a phone call from a vet

clinic stating that they had Taz! That was incredibly exciting news, and I ran right over to get him. Taz recognized me

right away, and was very happy to see me. He was found within a mile from where I used to live.

According to the woman who brought him to the vet, a neighbor was feeding Taz. When he moved, he gave Taz to this

woman. She had him for a month before she brought Taz to the vet for a checkup. No one had him checked

 for a chip. But the clinic automatically checks for a chip, when a new cat is brought in.
Have you got a story of your own to share? Send us an
email
!
We regularly write about all things relating to cats on our Blog Katzenworld!
My partner and I are owned by five cheeky cats that get up to all kinds of mischief that of course, you'll also be able to find out more about on our Blog
If you are interested in joining us by becoming a regular contributor/guest author do drop us a message @ info@katzenworld.co.uk .