Feline Amyloidosis – A Killer Disease
We need your help NOW!
What is Amyloidosis? – An incurable inherited feline disease
Which breeds are affected? Orientals, Siamese & Balinese primarily
What can we do? Actively contribute to new research to find the cure
For a more detailed description and information, go to the iCatCare website or the Oriental, Siamese & Balinese research bodies website
What Is Already Happening? – Amyloidosis Awareness Working Party
As a result of these concerns, a group of breeders and owners have formed a working group called Amyloidosis Awareness, this to help bring this disease the attention it needs specifically by:
Working closely with international research teams and other similar groups with the aim of developing a reliable and non-invasive diagnostic test for amyloidosis that will help guide appropriate veterinary management of affected cats.
Making that test available to be applied before breeding to enable breeders to make informed decisions to avoid further transmission/spreading of the disease.
Assisting in raising much-needed funding for the research.
Offering information and support to breeders and owners whose cats may be showing symptoms of Amyloidosis.
Research

Whilst there is no cure for Amyloidosis, research is currently being carried out in Siamese, Oriental and Balinese cats by a team in Milan and America who are seeking to identify the faulty gene(s) that cause this disease. The research team is currently collecting DNA samples from healthy controls, i.e. older cats who are likely unaffected by Amyloidosis and comparing DNA from these cats with DNA taken from related cats of confirmed cases. The only way to reliably diagnose Amyloidosis currently is by a post mortem; this is the most difficult part of their research as often the affected cat does not have a post mortem.
How Can You Help?

There are different ways you can help with this research, depending on the cat(s) you own and their breed. Langford Veterinary School in the UK have picked up the urgency of this situation and have agreed to assist with coordinating the collection of DNA samples for the UK. DNA can be collected either by blood samples, or a cheek swab. See below for the categories and instructions.
For healthy Siamese/Oriental/Balinese cat aged 10+
Collect either two cheek swabs OR 0.5ml blood sample. Label the samples clearly with cat's full pedigree name only (no titles). Then send the sample to:
Dr. Chris Helps BSc PhD
Senior Research Fellow
Head of the Molecular Diagnostic Unit
Langford Vets
Churchill Building
Langford
Bristol
BS40 5DU
Email cat's pedigree to Lyonsla@Missouri.edu subject title "AMYLOIDOSIS RESEARCH HEALTHY CONTROL"
For related Siamese/Oriental/Balinese cat – confirmed case (sibling, parent, offspring) any age
As above – send pedigree to Lyonsla@Missouri.edu subject title "AMYLOIDOSIS RESEARCH CONFIRMED RELATIVE"
Affected (or suspected) Amyloidosis case
Unfortunately, the only way to confirm a diagnosis is at post mortem. If you suspect your cat may have had Amyloidosis, please DO have a basic post mortem done by your own vet and at the same time take DNA samples. Send all relevant information to the research team below.
Research Team:
Leslie A. Lyons, PhD
Department of Veterinary Medicine & Surgery
E109 Vet Med Building, 1600 E. Rollins St.
University of Missouri – Columbia
Columbia, MO 65211
Lyonsla@Missouri.edu Phone: ‪01 573 882 9777‬
Lab: ‪01 573 884 2287‬ Lab e-mail: felinegenome@missouri.edu
Maria LongeriUniversità degli Studi di Milano
Dipartimento di Scienze Veterinarie e Sanità Pubblica
Via Celoria, ‪10 – 20133‬ Milano (Italy)
Tel.: ‪+39 02 503 180 48‬ – Fax: ‪+39 02 503 180 30‬
e-mail: maria.longeri@unimi.it
Without your support and active participation, there is a serious possibility that in a very few years our wonderful breeds will have disappeared!
Thank you for your help!
Advertisements
Visit our Shop for Lisa Parker merchandise!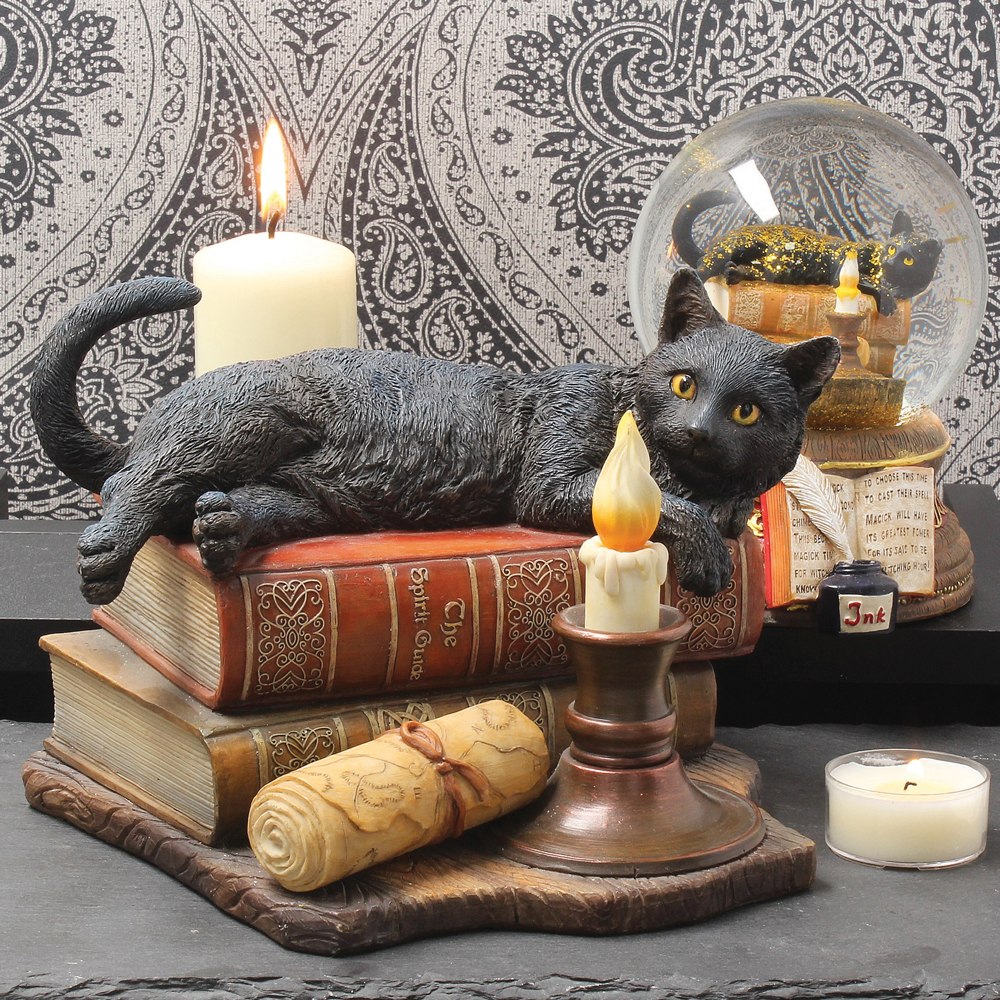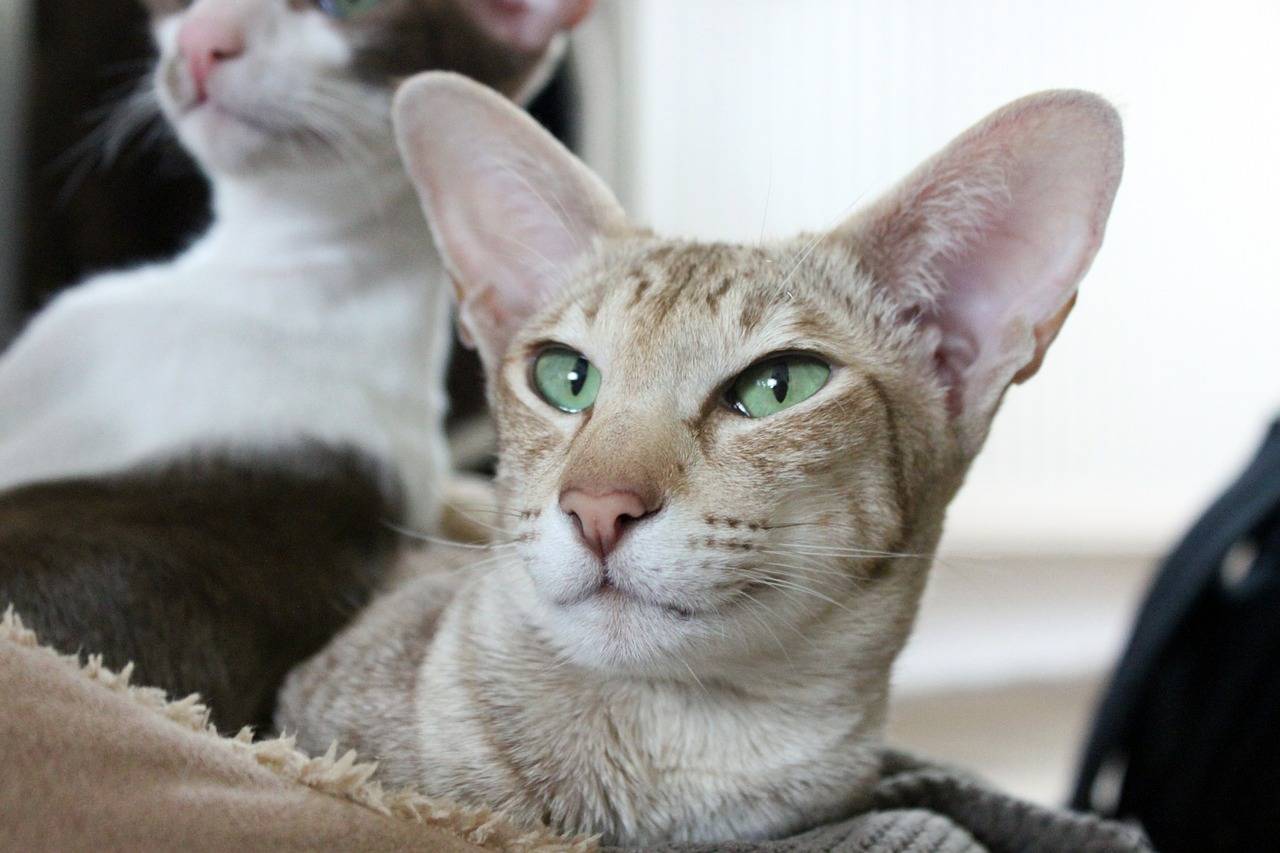 We regularly write about all things relating to cats on our Blog Katzenworld!
My partner and I are owned by five cheeky cats that get up to all kinds of mischief that of course, you'll also be able to find out more about on our Blog
If you are interested in joining us by becoming a regular contributor/guest author do drop us a message @ info@katzenworld.co.uk .