Hi everyone,
Today our little masters of mischief are involved in a cartoon collaboration with our sponsor Sleepypod.
Even trialing a new product never gets boring with the two naughties. 😉
Trips to the vets are already stressful enough as they are for us and our feline friends so why use a carrier that is uncomfortable and causes your companion to be stressed before you even get to the vet?
Us humans often think that a carrier has to be a plastic box that only comes out when we take them to the vet but sadly that is exactly the wrong approach… Your companion will soon realise that said plastic box is not their idea of a fun box that cats would usually gravitate to!
A great tip of advice from us and other feline experts is to get your cat used to a carrier long before the vet trip, ideally leaving it out all the time. But who wants to have a rectangular plastic carrier in their living room all the time?
Well, this is where Sleepypod has just the solution and we and our cats love it! The Sleepypod mobile pet bed is as the name says both a pet bed and a carrier! While at home simply remove the top and store it in the cupboard to have a luxurious and nice bed for your feline friend. Need to go to the vet? No problem anymore as your companion will have most likely decided it's a comfy bed like our little Rennie. 😉
Missed the review by Freya and Rennie? Check it out here!
Thanks,
Marc
Advertisements
Visit our Shop for Lisa Parker merchandise!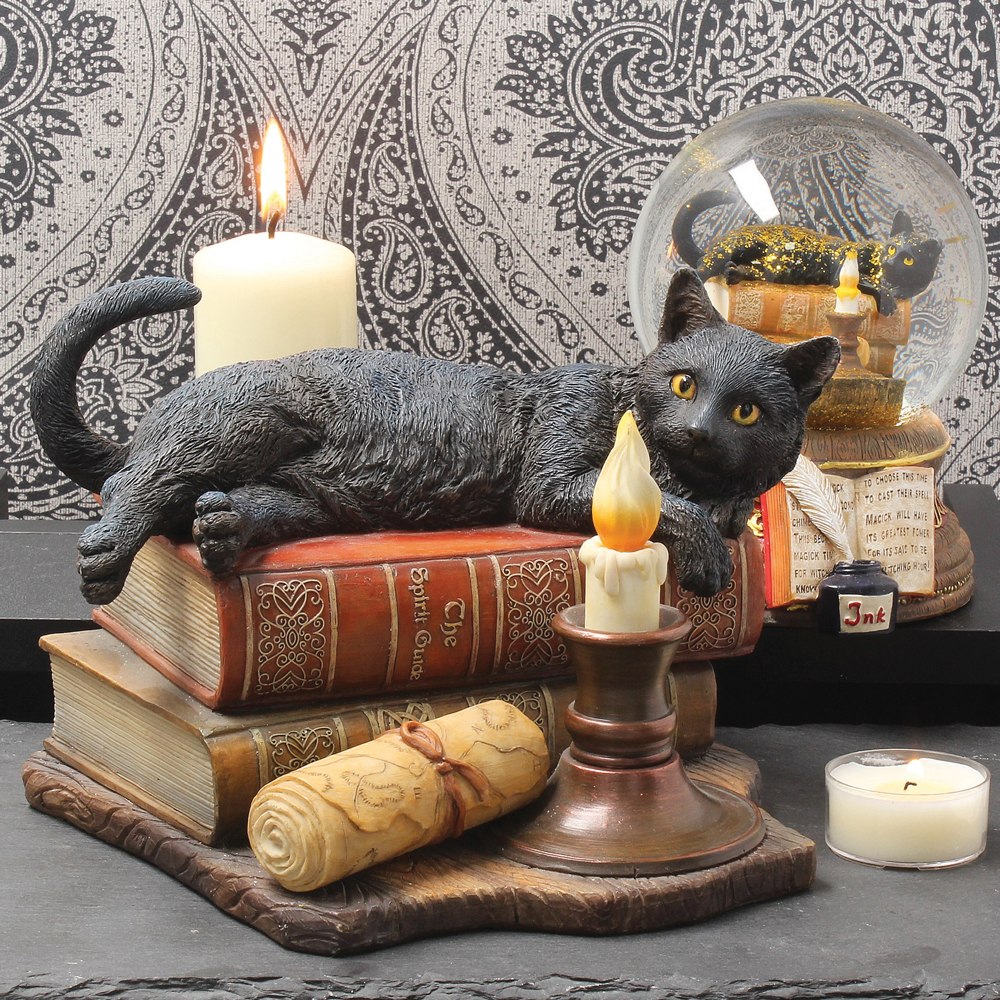 We regularly write about all things relating to cats on our Blog Katzenworld!
My partner and I are owned by five cheeky cats that get up to all kinds of mischief that of course, you'll also be able to find out more about on our Blog
If you are interested in joining us by becoming a regular contributor/guest author do drop us a message @ info@katzenworld.co.uk .