Hi everyone,
Today we've got a useful infographic from our friends over at the Insurance Emporium for you on how to help dogs and cats to be friends.
It's difficult to know exactly if cats and dogs will get along with each other but following a few simple steps can help get off to a good start and fester a positive relationship.
But remember it's all up to us guardians to ensure that this goes smoothly and especially in the beginning you should not let them have unsupervised contact
Advertisements
The full range of Necoichi raised bowls and accessory now available @ Katzenworld Shop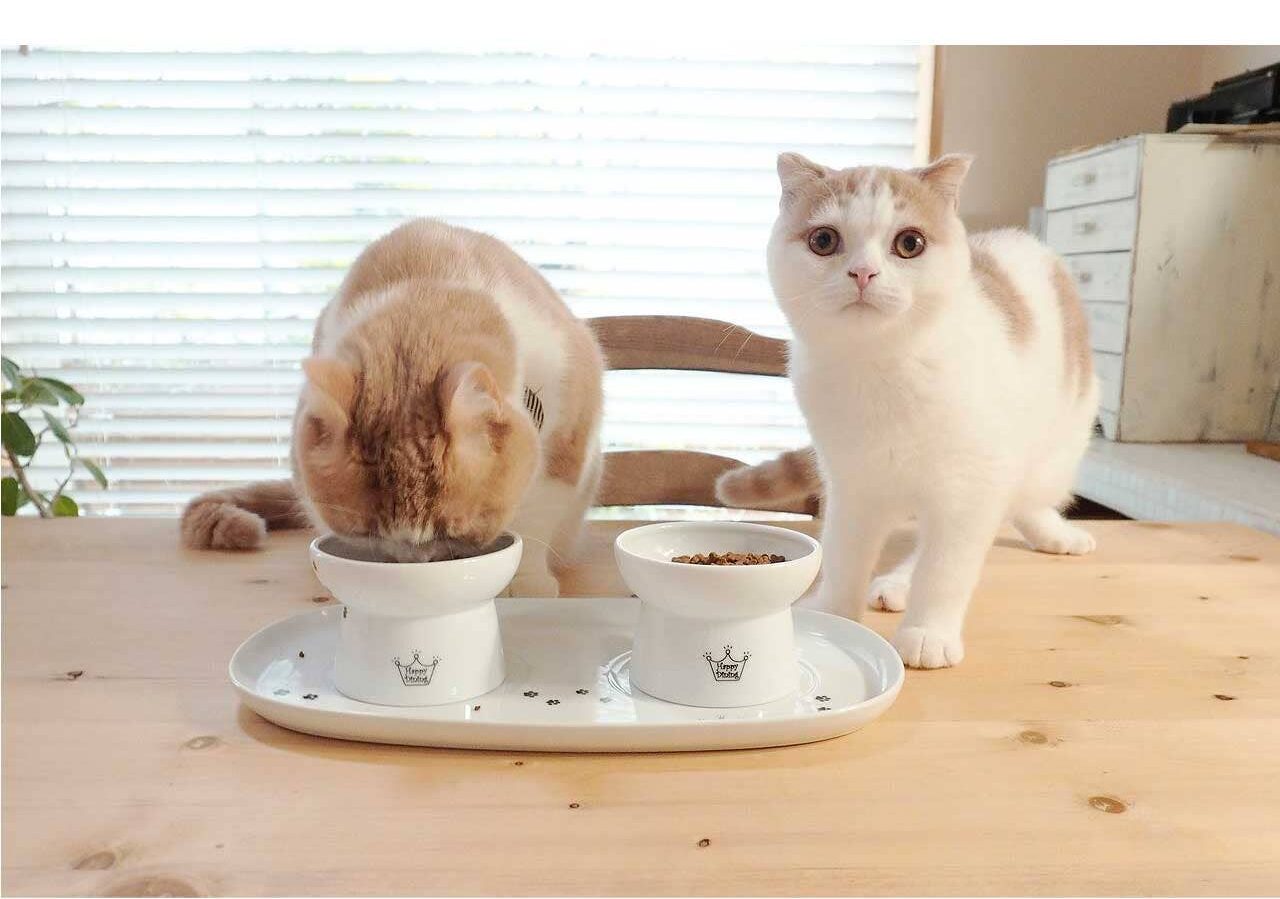 We regularly write about all things relating to cats on our Blog Katzenworld!
My partner and I are owned by five cheeky cats that get up to all kinds of mischief that of course, you'll also be able to find out more about on our Blog
If you are interested in joining us by becoming a regular contributor/guest author do drop us a message @ info@katzenworld.co.uk .