Hi everyone,
In today's Friday Art Cat we have a beautiful portrait of his Meowjesty King Renegade by Antonella Raimondo who specialises in pet tattoos here in London.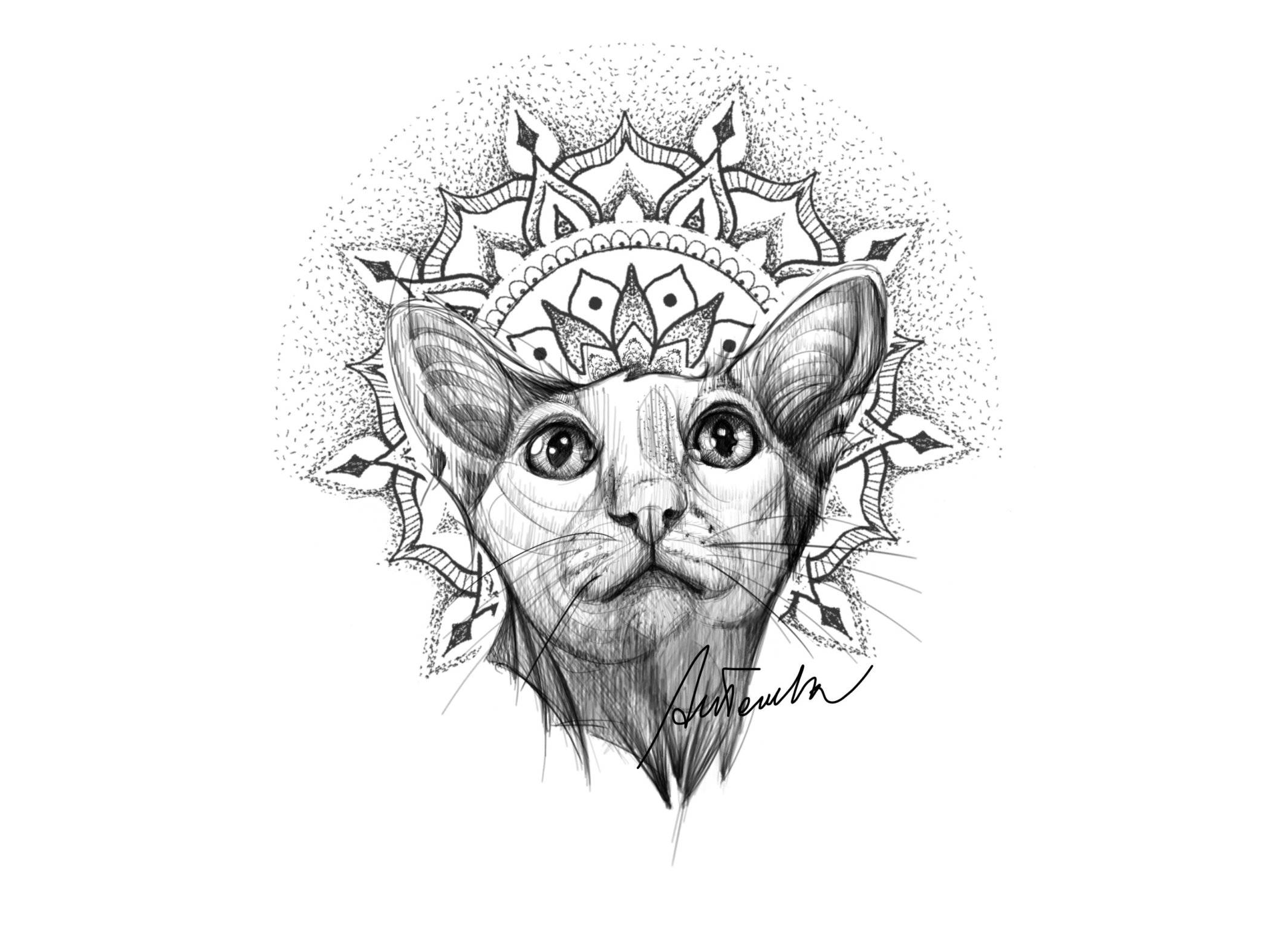 Her story:
Born and raised in a small town near Genoa, Italy, Antonella developed a profound love for art at a very young age. She first developed her skills in painting spending most of her free time tucked away in her garage, where with a burst of creativity, most of her early artworks came to life.
After moving to London in 2010 she also became a tattoo artist.
Her new series of tattoos focus the attention on her passion for our pet friends.
Pets Are More Than Just Companions. They Are Our Spiritual Connectors.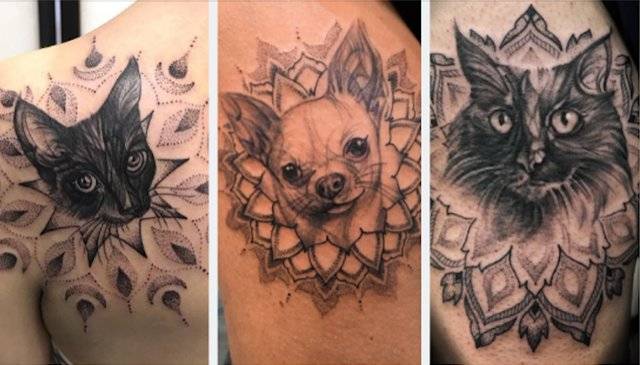 It's no secret that the relationship between a pet and their owners is incredibly deep. When you connect with a particular animal, that bond seems to be between your souls.
The intricacy of these drawings are one of the signs of our universal connections with your special animal friend.
Here is her website: https://www.antonellastattoo.com/
Instagram: ant_on_ella
Facebook: antonellastattoo
Advertisements
Visit our Shop for top-quality cat toys and cat lover products!
We regularly write about all things relating to cats on our Blog Katzenworld!
My partner and I are owned by five cheeky cats that get up to all kinds of mischief that of course, you'll also be able to find out more about on our Blog
If you are interested in joining us by becoming a regular contributor/guest author do drop us a message @ info@katzenworld.co.uk .