We've probably all heard of a Clowder of Cats… but what is a clowder, anyway?  Apparently, "Clowder" originates from the term, "clodder." Clodder is a Middle English term that originated in the late 1700s, and was used to describe a "clotted mass.  Not very nice, is it?  Certainly not befitting our fine furry friends.
Somewhat less often used are the terms "clutter" and "glaring."
Well, I suppose cats can seem rather cluttering when there are a lot of them and they are all trying to trip you as you bring food to their bowl!  They certainly do glare if you are late with that bowl, so that makes sense too.
However, I have another, somewhat more polite term for them that reflects the beautiful, graceful, wild nature of our feline friends.  Since I call cats "house tigers" as so many of them act that way, and are just as beautiful, how about "A Stripe of House Tigers?"
The new term is, of course, more accurate if you have tabbies, but the majority of cats have some sort of tabby markings – somewhere – if you look closely enough.  For example, my old man Orion was solid black, yet if you looked at him on a sunny day you would see the faint shadow of stripes.  So he wasn't just a black cat, he was a Melanistic House Tiger!
How about it?  Do you have your own names for a group of cats?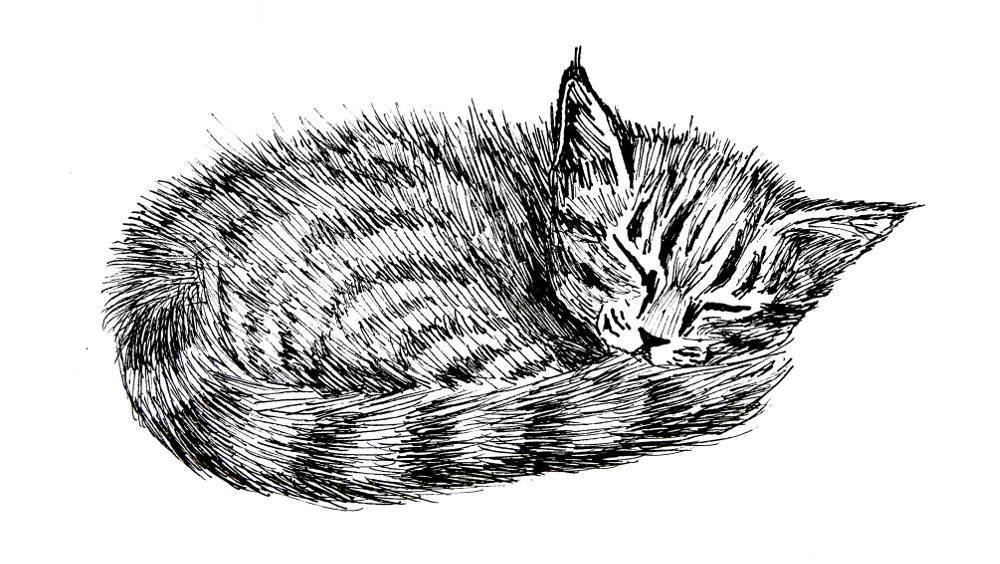 (If you want to see more of my writing, follow the adventures of my own cats and see some of my art, feel free to come on over to https://mind-flight.org.)
Advertisements
The full range of Necoichi raised bowls and accessory now available @ Katzenworld Shop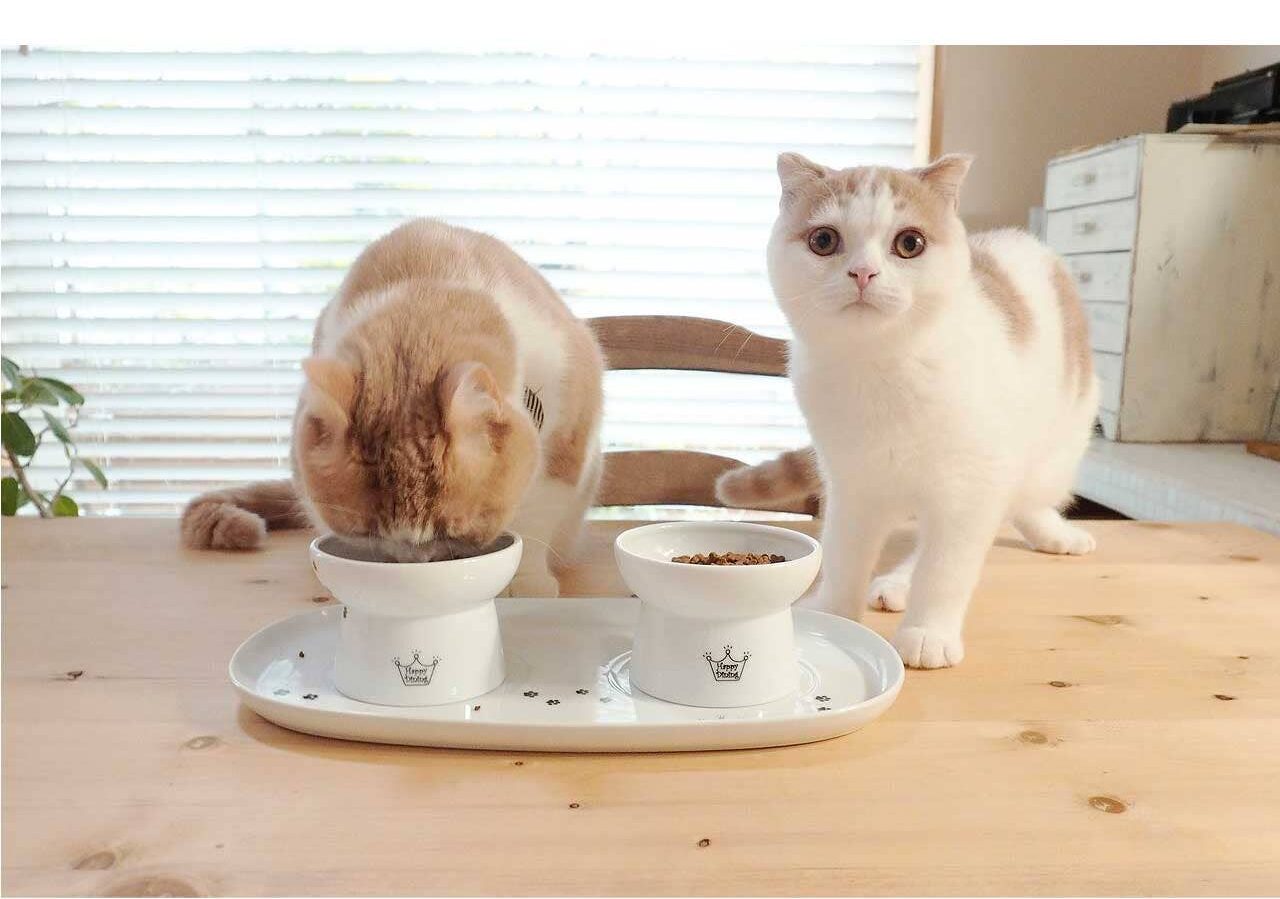 Rohvannyn Shaw, an Arizona artist and author, runs the blog Mindflight as well as her art site, Rohvannynshaw.com. Educated at the University of Washington with a Bachelor of Interdisciplinary Visual arts degree, she comes from a family of writers. She has edited several books, both fiction and non fiction, collaborated on two poetry chapbooks, and illustrates stories and poetry as a sideline. Her recent novel, The Dice of Fate, is available on Amazon.com. Her ebook, Quests of the Avatar, is available free on Mind-flight.org. Her new book of comedy, How to P!ss Off The Customers, is out now and available.