For Cee's photo challenge, Funny, I give you Benji who always makes me smile.
Whether he's contemplating the day,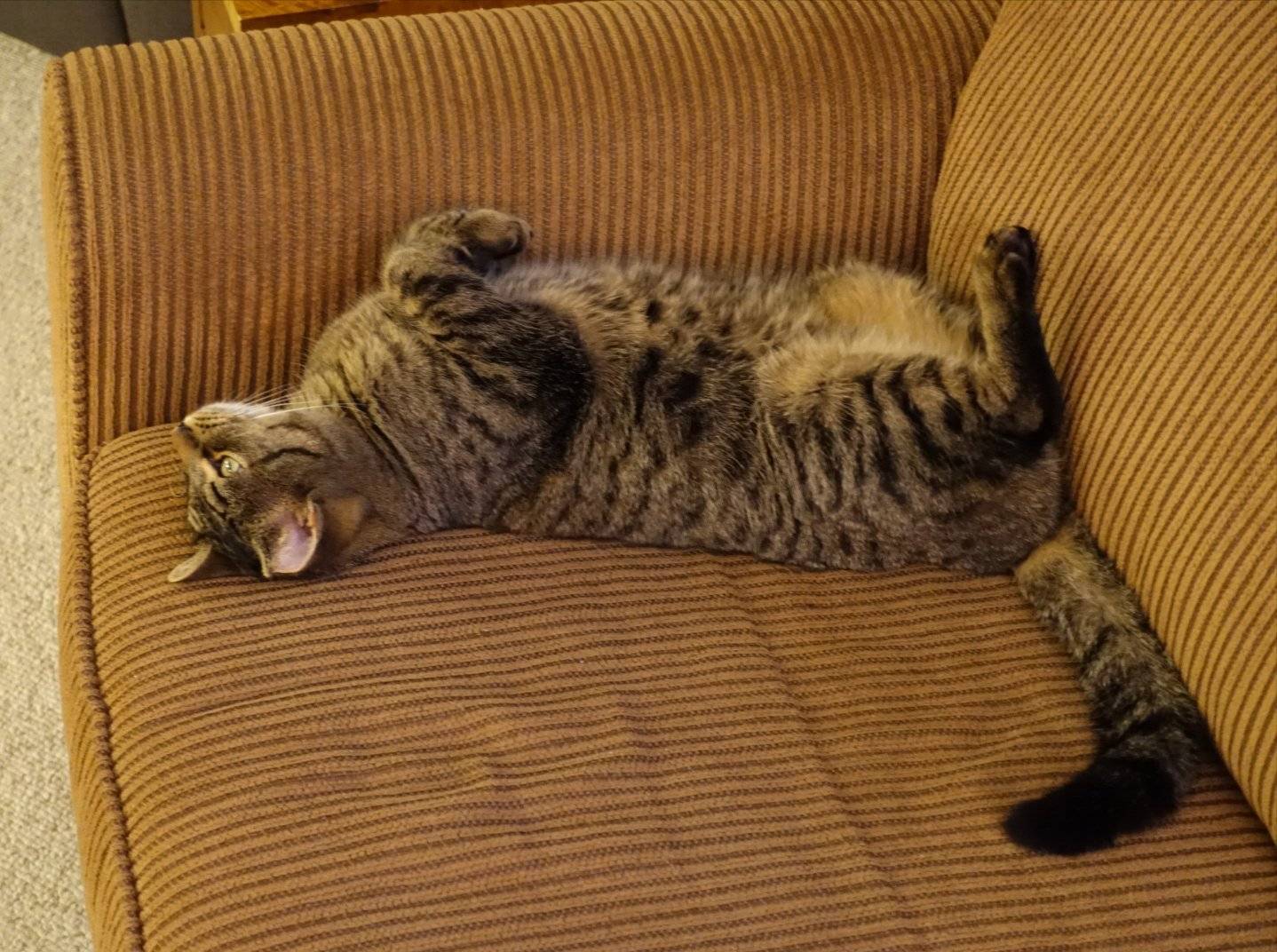 or caught in the act.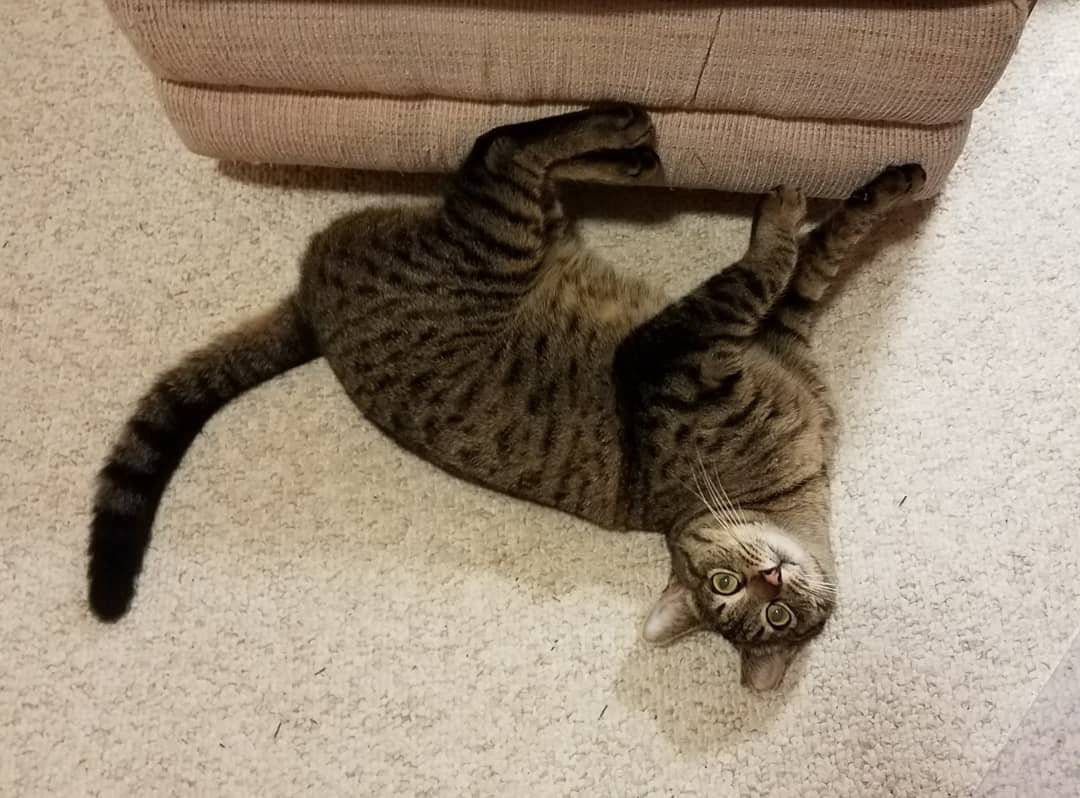 Whether coiled and ready to spring
or uncoiled and ready to sleep,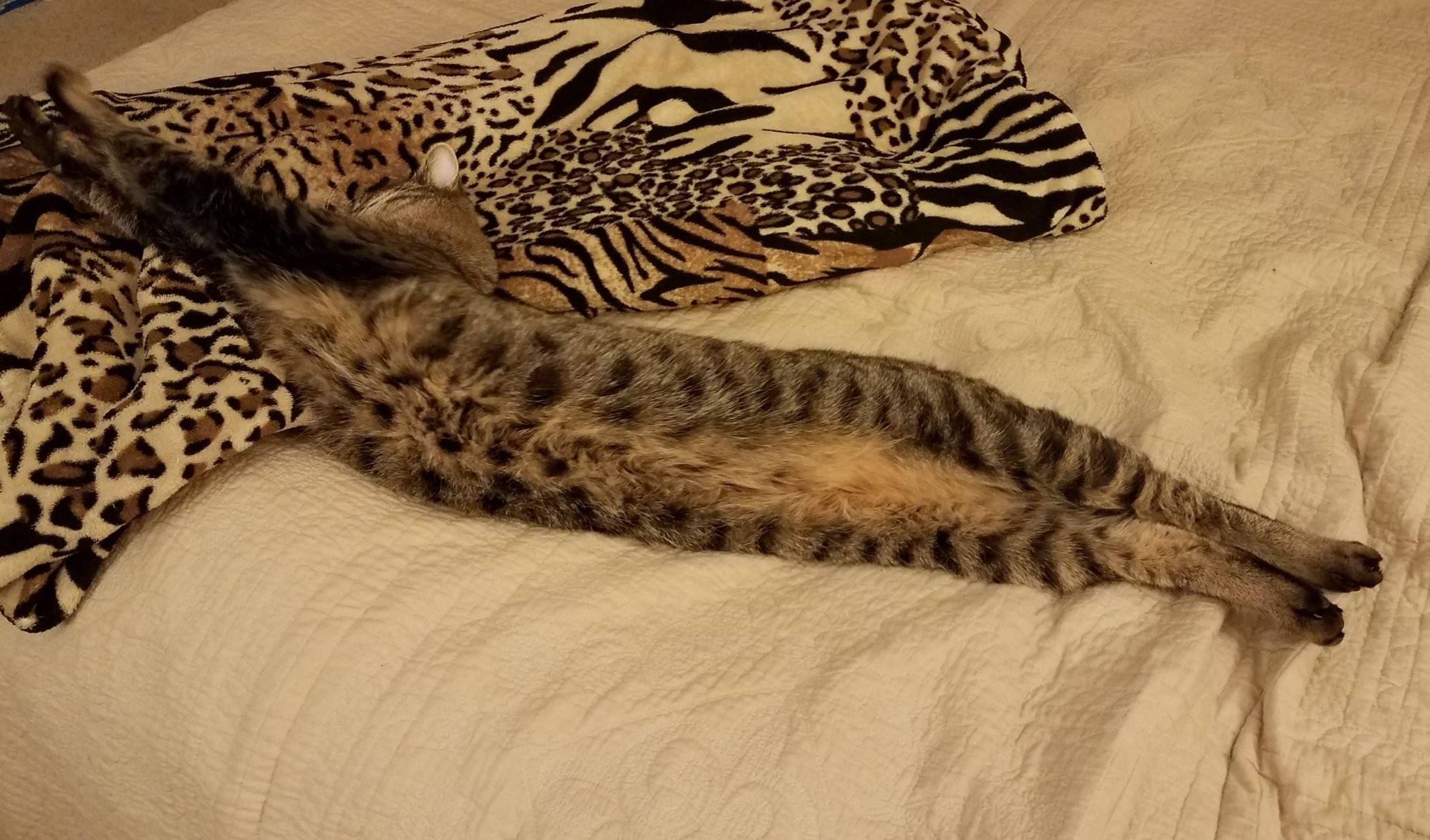 Benji enjoys life and is happy to be a cat!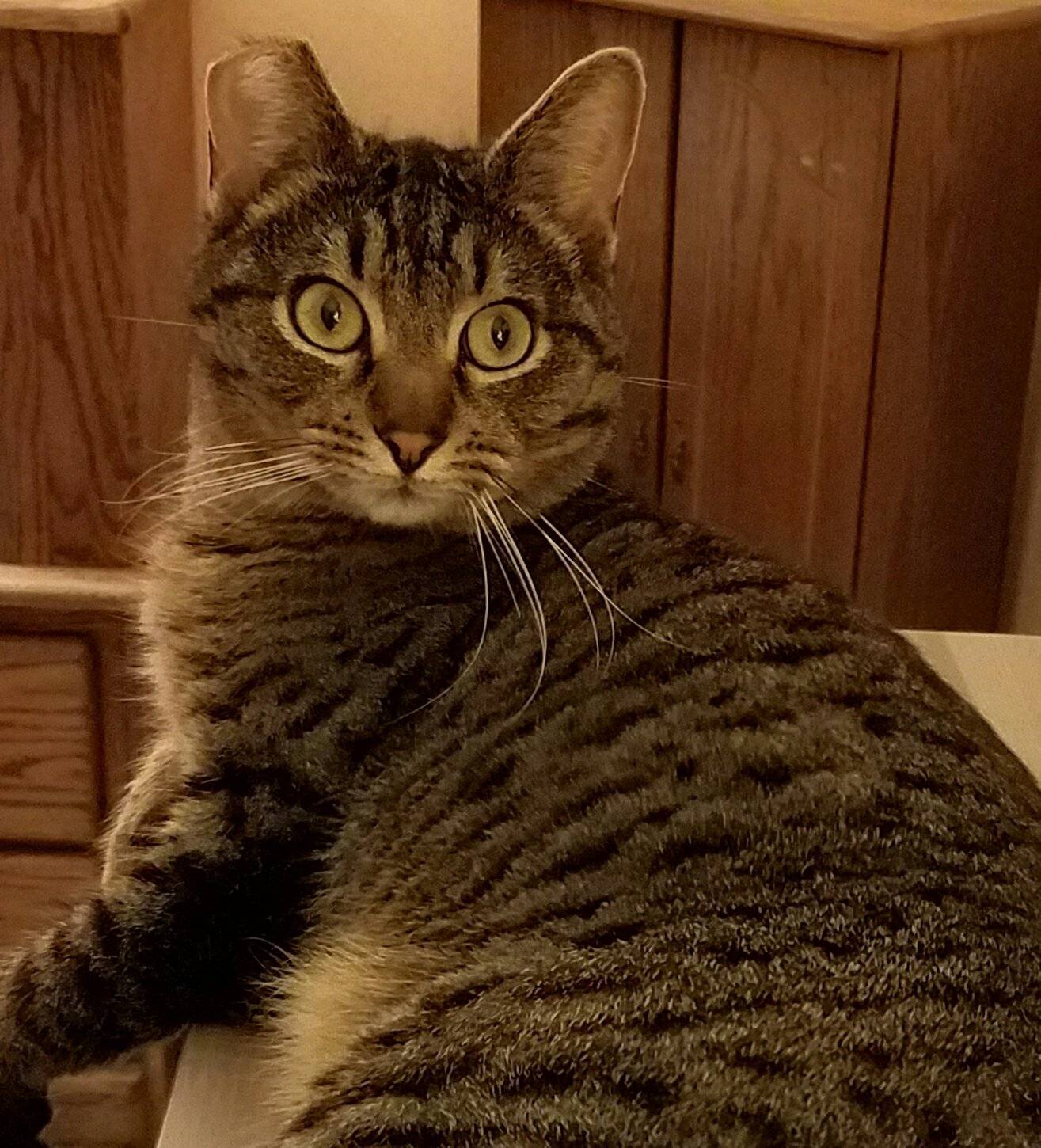 Susanne and Benji from catsandtrailsandgardentales.com
Advertisements
Click to visit our Shop for the hassle-free Zen Clippers!
After years of working in accounting and technology where rules are clear and numbers add up, I decided to explore the other side where roads are meant to be traveled, flowers unfurl slowly and cats have been known to talk. In my blog: https://catsandtrailsandgardentales.com/ you will meet my two favorite felines, Tiger and Benji, and see pictures and stories from my travels in the Pacific Northwest.