Globally, there is a growing interest in complementary, sometimes referred to as 'alternative' or 'holistic' medicine for cats. Some people might look at this type of medicine due to the cost of veterinary care, however it shouldn't be considered because of this. Even complementary treatments should be under the direct supervision of a vet, so the following information is something you may wish to discuss with your veterinary provider. There are so many different holistic or alternative treatments available that what you will find here is just a very brief introduction to give you a basis for further exploration. Here are a few ideas to get you started.
Remedies
While there are many different herbs known to be beneficial to cats, this is something which needs to be addressed from the very beginning. While the FDA gives their stamp of approval to all herbal edibles meant for human consumption, the same kind isn't given to herbs for pets. This is why so many people are turning to products like cannabis for cats that are made under strict laboratory conditions and without any of the psychoactive components of marijuana. Your feline friend will be getting only cannabidiol (CBD) which is proven safe in humans and some studies have authenticated its use in domestic animals.
Acupuncture
While you have been advised to speak with your vet before using any alternative treatments, this is one you should pay careful attention to. Obviously, a cat's anatomy is far different than that of us humans and so their nerves are going to be located in very different locations. Unless feline acupuncture is performed by a practitioner trained in veterinary medicine, it's advisable to forget this treatment, at least for the time being!
Physiotherapy
Cats can suffer from the same kind of injuries or ailments as humans in terms of sore joints, bones and muscles. Physiotherapy is available for cats and dogs, but again, it's typically performed by someone with a background in veterinary care.
Chiropractic
Believe it or not, there really is a body of practitioners certified by AVCA, The American Veterinary Chiropractic Association. This esteemed association of veterinary chiropractic practitioners is recognized globally and has become a pioneer in the art and science of animal chiropractic manipulation. If you notice that your cat seems to be limping or experiencing joint pain, it might be worth your effort to find a certified animal acupuncture specialist in your area.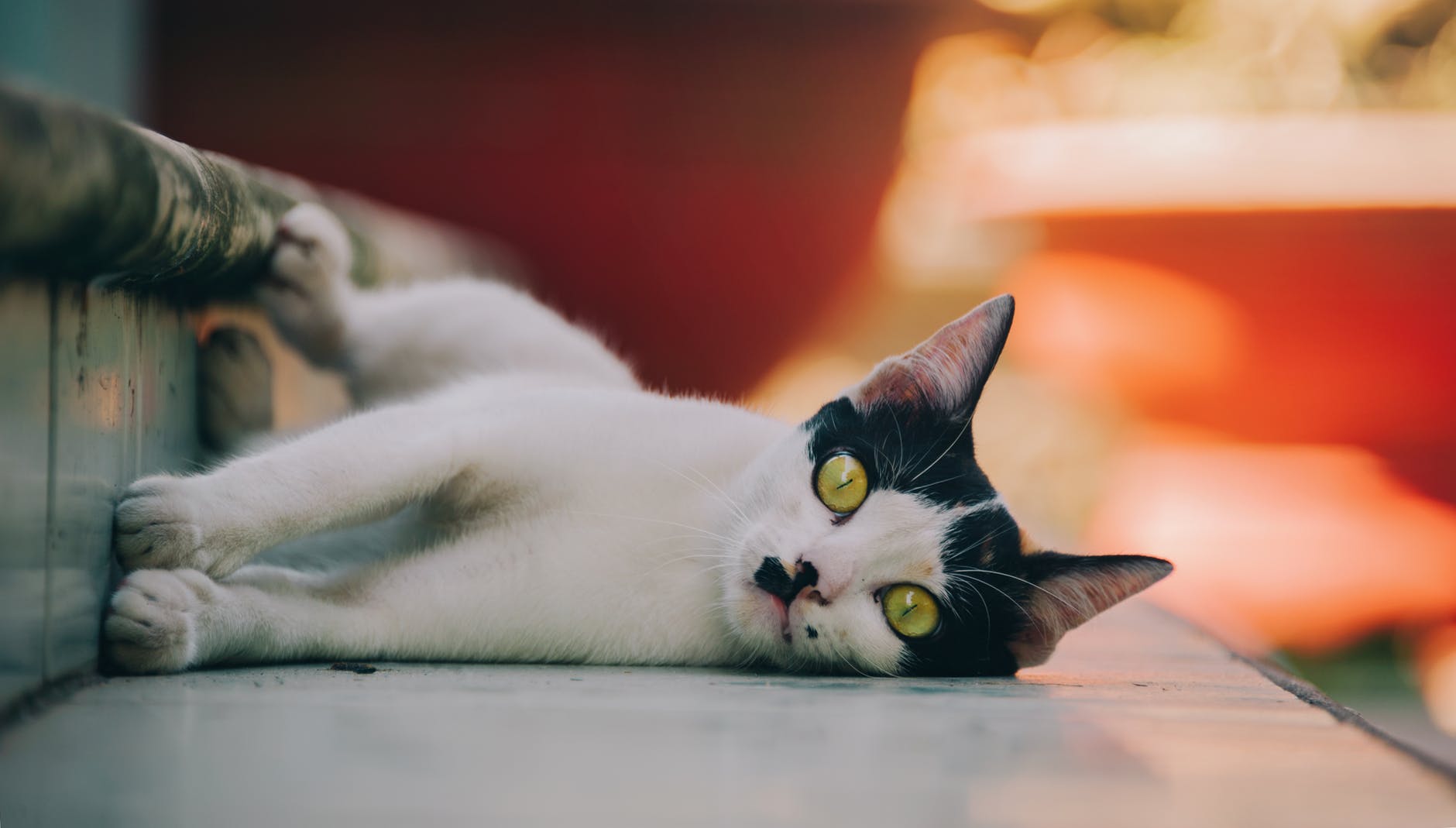 Herbal Nature vs. Man
The bottom line when it comes to alternative medicine for cats is the same as it would be in their human counterparts. It's all about nature vs. man. Are you looking for an all-natural treatment for what ails your cat? If so, there is plenty of information online, but sadly, much of it isn't backed by science or research. Before submitting your cat to any treatment that isn't backed by sufficient clinical studies or research, talk to your vet.
Some things like CBD products are undergoing clinical runs as of the time of this publication and other things like acupuncture may need a bit more research. In the end, if you want to avoid traditional veterinary medicine, you can feel confident that there really are natural alternatives to explore.
Advertisements
Click to visit our Shop for the hassle-free Zen Clippers!
We regularly write about all things relating to cats on our Blog Katzenworld!
My partner and I are owned by five cheeky cats that get up to all kinds of mischief that of course, you'll also be able to find out more about on our Blog
If you are interested in joining us by becoming a regular contributor/guest author do drop us a message @ info@katzenworld.co.uk .