Hunter the Cat
He watches the fish
With a piercing, icy stare
Waiting for his chance.
Cuddling Cats
Cat, when you cuddle,
you claw into my body
like a small lion.
Cat on a Chair
With flat, black ears arched
(their curiosity piqued),
she bats at the fly.
Cats at Play
Diving after strings
with the same ferocity
as a great lion.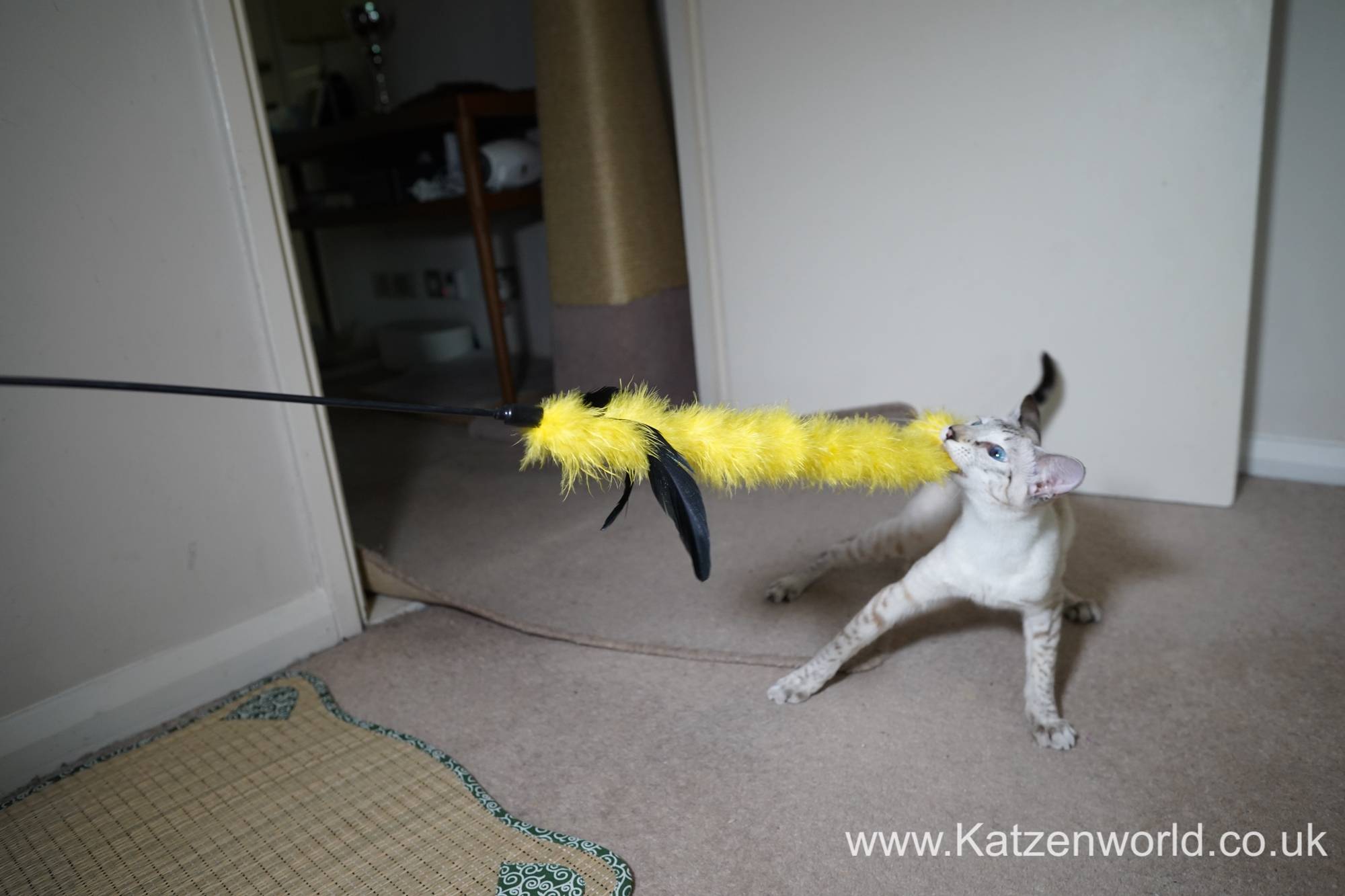 Our Last Cat
He left deep gashes
in the memories of home
carved into the chairs.
—-
Happy Purrsday everyone!
Did you like these haikus? They were written by me, Cassady!
You can check me out here for cat stuff and more!:
WordPress: @cassadyblog
Instagram: @cassadyblog
Twitter: @cassady_orha
Facebook: @cassadyorha
Advertisements
Click to visit our Shop for the hassle-free Zen Clippers!