Hi everyone,
We received another cute art contribution from Samantha Ryan:
This is Spott. Yep, there's two t's in his name. He was one of the sweetest kitty's I've ever had. He's in heaven now. Miss You! (Photo taken by Me – Samantha.)
You can see her full range of art on her Facebook page, Twitter or Deviantart.
More about Samantha:
Advertisements
Visit our Shop for Lisa Parker merchandise!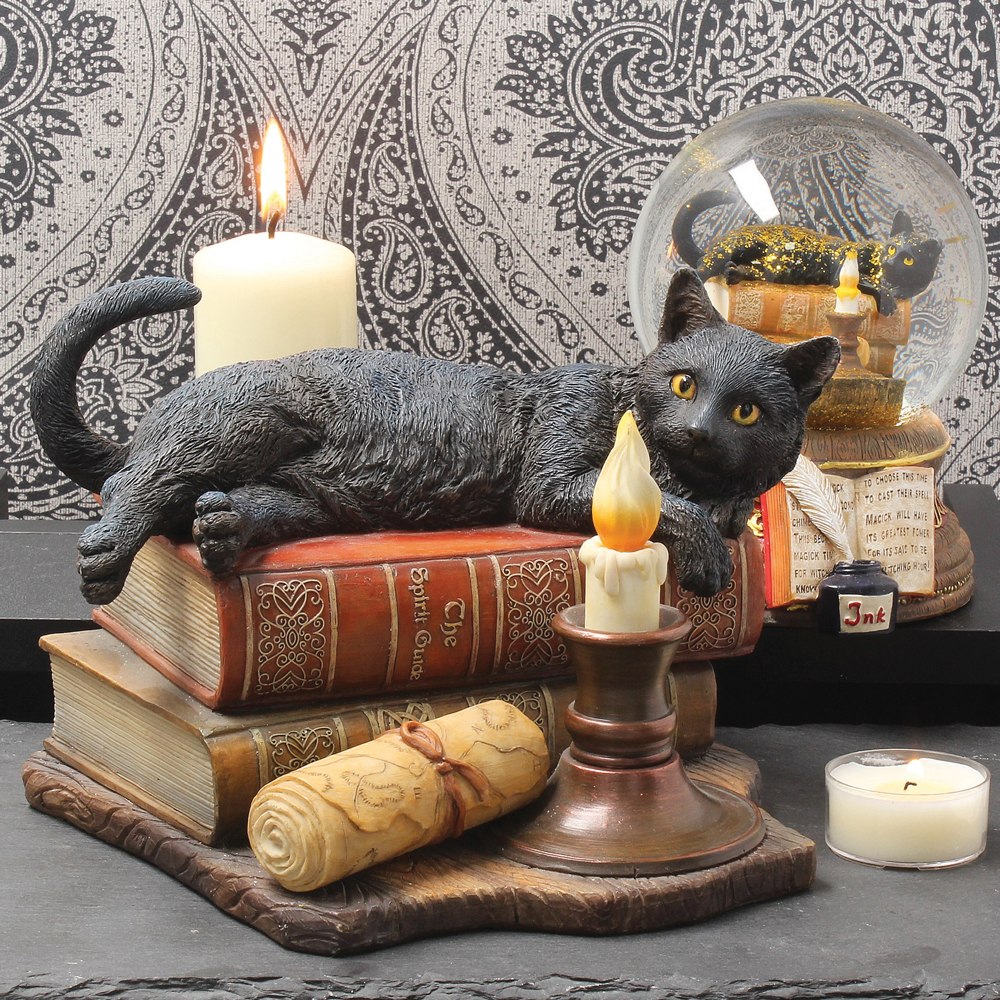 Samantha Ryan:

My love for cats has been there since I've been a kid. My mom & dad had pets to most of their lives. Growing up my family loves animals, has adopted strays, adopted two family cats, but they come for a while, sometimes they move on to other families or they pass away. One time we took care of a female cat then she had kittens,& we had 10-13 cats at once. When we moved, eventually new cats would come in our life, They would take naps with us, watch tv, sit on our laps, play inside & out, & beg for food. Cats keep you company & they fun to have in our lives. Cats are very smart. I made sure we took photos of them for the memories.
We regularly write about all things relating to cats on our Blog Katzenworld!
My partner and I are owned by five cheeky cats that get up to all kinds of mischief that of course, you'll also be able to find out more about on our Blog
If you are interested in joining us by becoming a regular contributor/guest author do drop us a message @ info@katzenworld.co.uk .