Hi everyone,
We've just had the news in that LondonCats will be running 2 fabulous cat shows next year!
First of all there is their traditional January Show in Leatherhead, Surrey on the 5th – 6th of January.
Tickets are available directly on their website here and this year will be split into morning and afternoon sessions to avoid overcrowding and ensure that everyone can get to see the many cats at the show. 🙂
The second event up is set to be even bigger and better than the annual January event! Next year LondonCats has booked the fantastic London venue – Tobacco Dock to put on their biggest and best event yet! This will be on the 4th and 5th of May 2019.
You definitely don't want to miss this second event! There will be 7 Judging rings plus 3 educational rings as well as more than 100 vendors offering the latest and most unique cat products on the market.
And to make things even more exciting for the first time in years there will be cat agility at a cat show in the UK. This is hugely popular in the US and has most definitely been missing from events in the UK. No cats won't jump through rings of fire! Cat agility is all about well-trained cats that have bonded well enough with their trainer to follow instructions and handle obstacle courses for the fun of it. For the right kind of cat this can be a lot of fun and aid not just for our entertainment but theirs as well.
Tickets for this are also available on the LondonCats website by clicking here.
More Details on the January show can be found below. We will update you with more details about the May show closert to the time of the event.
The LondonCats International Show is in town on a mission to stage, reward and celebrate our purrfect companions.

We will once again be taking over the Leatherhead Leisure Centre in Surrey, on the 5th and 6th of January 2019 8, where we will share the love with more than 200 cats of over 50 different breeds.
In amongst the 50 different breeds of cats at our show, there will be some of your favourites such as the Bengal, British Short Hair, Maine Coon and Sphynx all under one roof competing for the ultimate prize of Best Kitten, Best Cat, Best Alter and Best Household Pet. Also, joining these cats are the more exotic breeds such as the Lykoi (better known as the Werewolf cat) and Marguerites (an African Sand Cat cross). The show will bring together not just the UK cat community, but cats from around the world. As well as welcoming TICA judges from around Europe and across the pond.
Being a cat show most of the attending cats enter a variety of different "rings" to be judged and receive awards.
What we like about TICA and LondonCats is that they take loads of precautions to ensure the safety of the cats during the show.
Of course being a popular show there also had to be a variety of stalls around to give visitors a chance to purchase some fabulous cat products!
What stalls and vendors will we meet this year? Below a few snaps from the last few years! 🙂
And as you can see there were LOADS of exhibitors. And look closely you'll see that while we couldn't bring along the real Oli we had our little mascot Oli with us to visit all of the different stalls. 🙂
Once we have a list of exhibitors for the January show we will let you know more. 😀
Thanks,
Marc
Advertisements
Visit our Shop for Lisa Parker merchandise!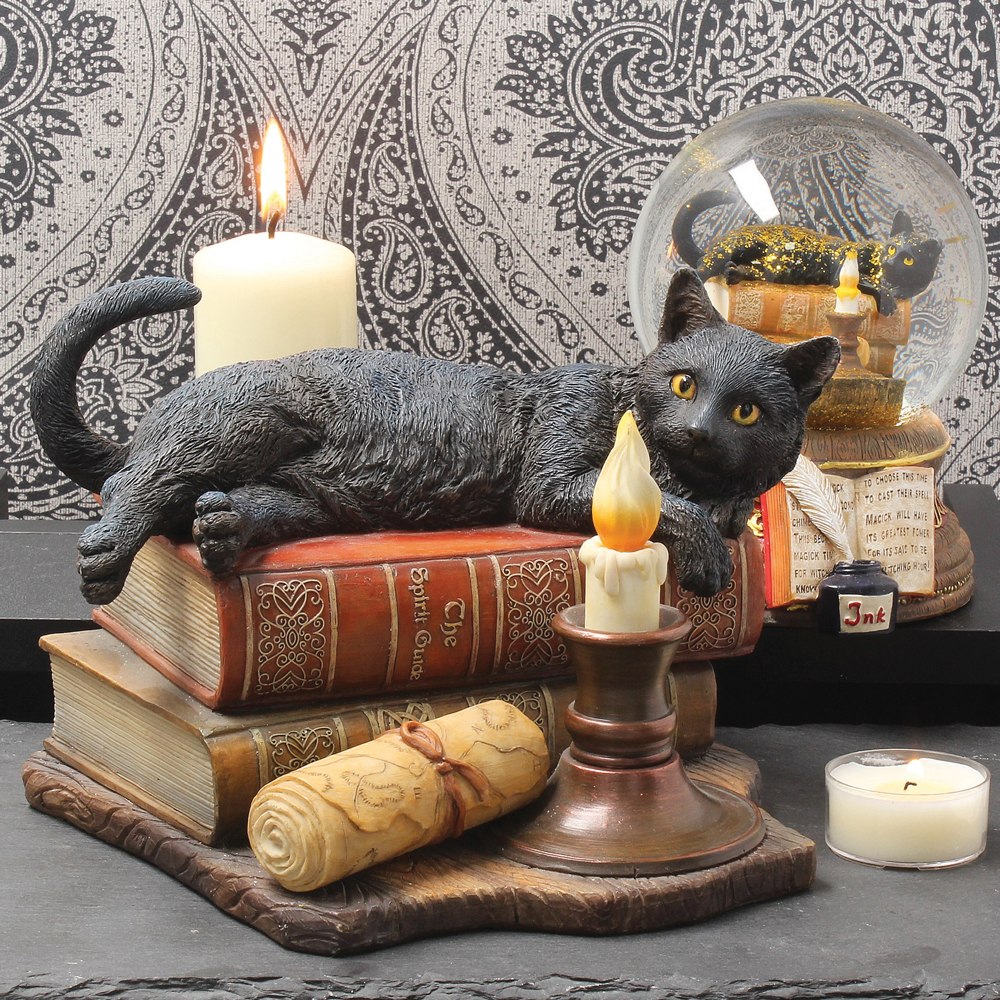 We regularly write about all things relating to cats on our Blog Katzenworld!
My partner and I are owned by five cheeky cats that get up to all kinds of mischief that of course, you'll also be able to find out more about on our Blog
If you are interested in joining us by becoming a regular contributor/guest author do drop us a message @ info@katzenworld.co.uk .