Hi everyone,
Please find below an entry by Deborah Butterworth who sent us this lovely poem dedicated to Oscar via email..
An old Tom cried in the heavens above,
Because he was missing his mother's love.
Her kisses and cuddles she gave everyday,
And stroking him fondly "I love u" she'd say.
"I want to go back and live with my mum,Don't want to be here I'm sad and I'm glum"
So God he took pity and answered his prayer,
He made him a kitten and sent him back there.
Advertisements
The full range of Necoichi raised bowls and accessory now available @ Katzenworld Shop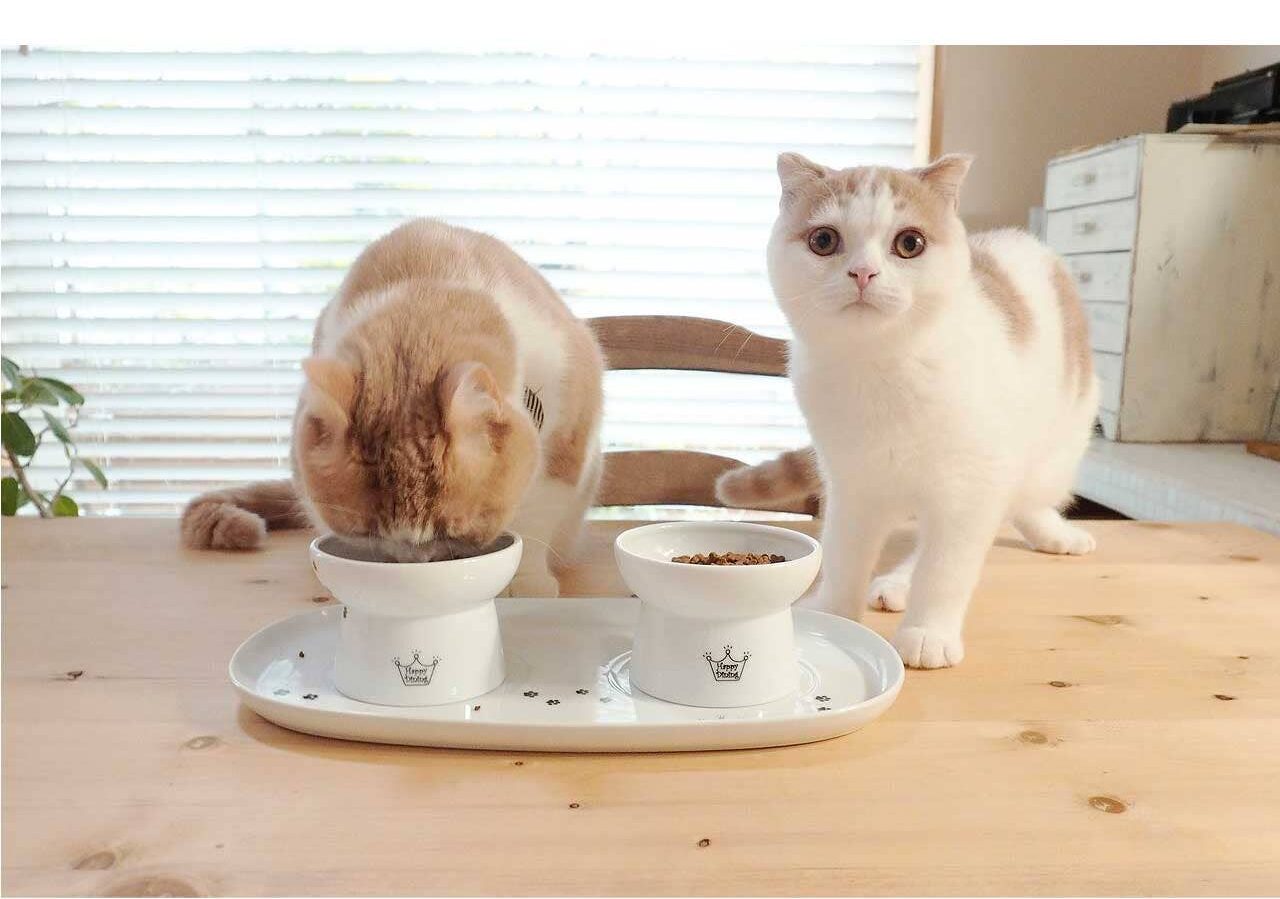 We regularly write about all things relating to cats on our Blog Katzenworld!
My partner and I are owned by five cheeky cats that get up to all kinds of mischief that of course, you'll also be able to find out more about on our Blog
If you are interested in joining us by becoming a regular contributor/guest author do drop us a message @ info@katzenworld.co.uk .