Hi everyone,
Please find below a post by our friends from the Society of Feline Artists:
I'm an artist and a member of the Society of Feline Artist, and one of the many places I wished to visit is Montenegro,
and at last this summer I did.
We stayed in the beautiful Bay of Kotor.  On arrival we ventured to the old town of Kotor, on our way passing many cats and kittens strolling around as if they owned the bay, nothing unusual there, as we often see many cats in European countries. As the cats past through traffic I winced, but I was surprised to see how vehicles would stop to let these felines swagger across the road in their own time.

As we approached the walled old town, we entered through a large arch and meandered through the cobbled winding alleyways, where cats and Kittens were either, washing, playing, or fast asleep, oblivious to the many visitors precariously stepping over, as not to tread or disturb. The old town had an array of restaurants, cafes and little shops, and it soon became apparent there was a noticeably large number of cats,  plus nearly every other shop had cat souvenirs, even a Cat Museum.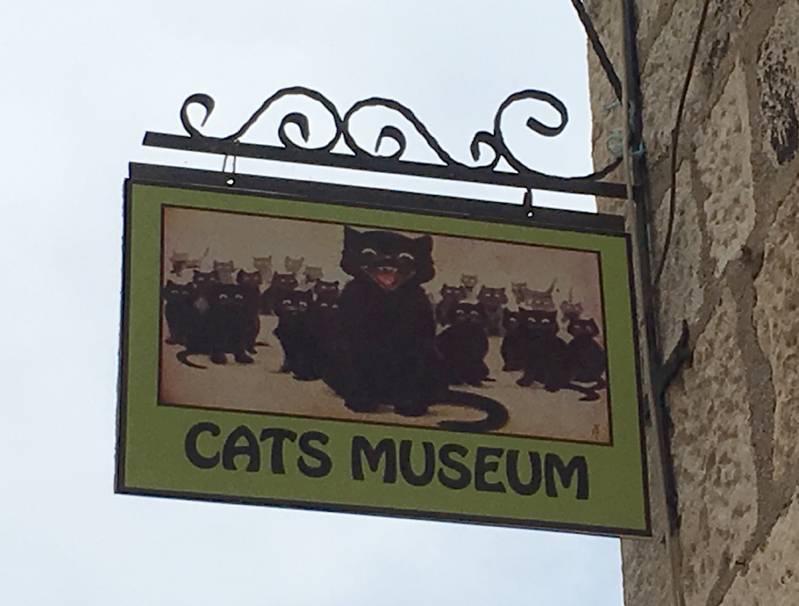 The cats are well looked after by the towns people, noticing food and water placed in many areas. In the evening diners where giving titbits to these well regarded city dwellers, I myself was visited by a brave little kitten who helped me polish of my John Dory, then to be fed seafood linguine at another table, I watch him waddle off with his very large belly till his legs could not carry him any further, curling up for a snooze!

It is told sailors would bring their ships into The Bay of Kotor, and with that their cats. The official symbol of Montenegro is the Venetian lion, but the cat is like a little lion and is now the unofficial symbol of Kotor so cats have become a symbol of good luck for Montenegro.

Since my return I have not yet painted one of the Kotor cats, but will have a painting for the next Society of Feline Artist show which we plan to hold in London next year.

The society or SOFA to its friends, has exhibited in London for the last 22 years. But this year sadly our resident gallery closed in 2018 when the owners retired, so the society is raise money  by crowdfunding for their own London show next year. Members of the society have donated some fantastic rewards, including prints, cards and paintings for those who choose to donate to the cause. "Topsy Turvy" one of the rewards on offer.

The crowdfunding campaign http://bit.ly/CapitalCatArt

The Society Of Feline Artists web site https://felineartists.org/

The Society Of Feline Artists on facebook https://www.facebook.com/FelineArtists/
Advertisements
Visit our Shop for Lisa Parker merchandise!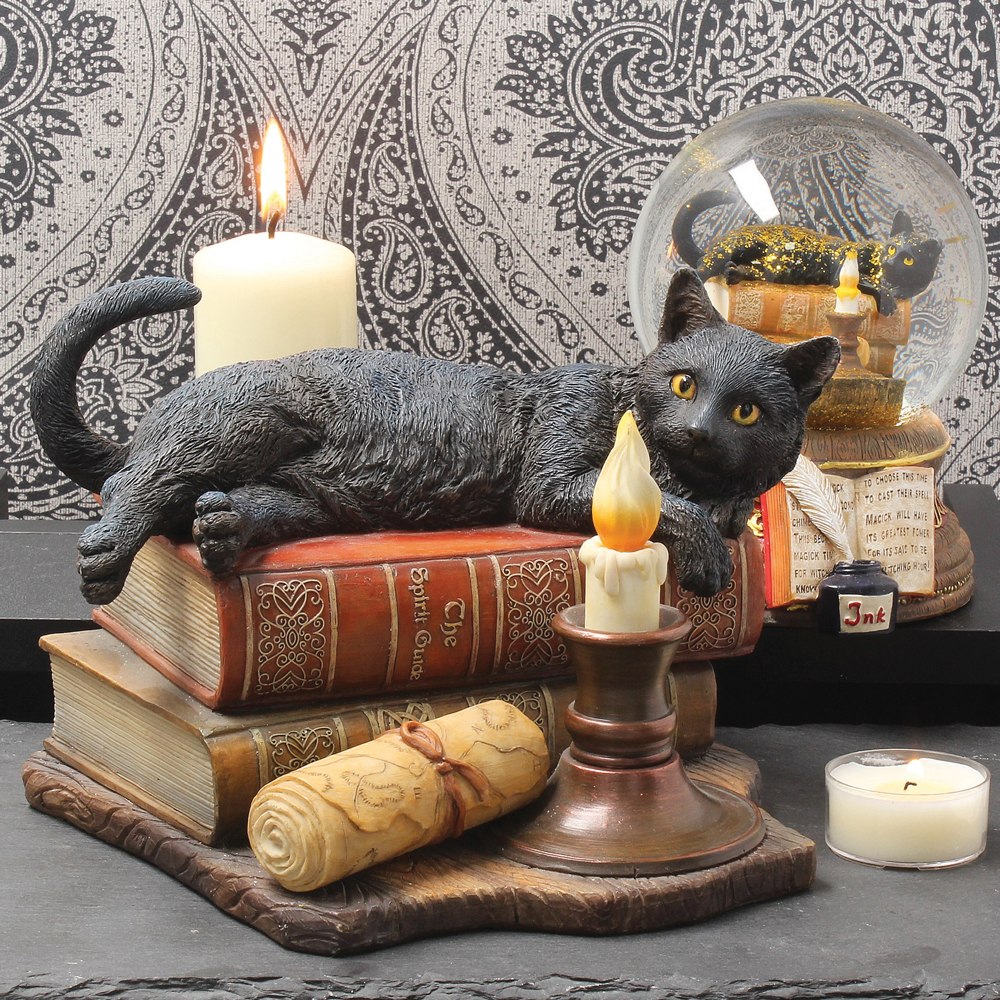 We regularly write about all things relating to cats on our Blog Katzenworld!
My partner and I are owned by five cheeky cats that get up to all kinds of mischief that of course, you'll also be able to find out more about on our Blog
If you are interested in joining us by becoming a regular contributor/guest author do drop us a message @ info@katzenworld.co.uk .