Hi everyone,
It's now mere days until you'll be able to meet us at the Family Pet Show in Manchester! And we've got some fabulous additional news to our last post.
4cats in Germany has made special guitar shaped cat toys for a fantastic competition that we will be hosting on our stall. Visitors will be able to enter our ballout box and are provided with an optional donation box for our charity of choice for the event, Safecats, who seeks to find homes for cats in greater Manchester.
Furthermore don't forget to checkout the TICA International cat show hosted by LondonCats at this year's event!
We hope to see some of you all at our stall in the Cat World, our stall will be located opposite the Felix experience and Street Cat Bob! And if there is anything, in particular, you'd like us to bring along from our online shop let us know or place a pre-order choosing "local pickup" and entering "Family Pet Show" in the additional notes box. All pre-orders get a 10% discount using katzenworld10 during checkout!
Find out what over events we will be at in our Show Calendar.
Full details from the organisers below for the Family Pet Show.
Thanks,
Marc
Thousands of Animal Lovers Get Ready for The Family Pet Show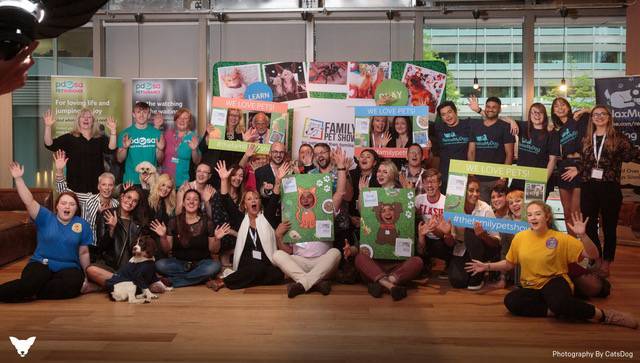 Back by popular demand, The Family Pet Show enters it's 6th year in providing the ultimate weekend for pet lovers. Families are gearing up for the biggest indoor show that welcomes furry family members too with more than ever before to enjoy. Dogs, cats, furries, ponies, exotics, parrots, bees, giant tortoises and even alpacas! See them all only at The Family Pet Show!
The event is held in Manchester's EventCity on the 6th and 7th  October, featuring four key areas for families to explore: WATCH, LEARN, PLAY, and HAVE A GO.
Returning to The Family Pet Show is some of the UK's favourite faces including Britain's Got Talent Stars Lucy Heath and Trip Hazard. This incredible dance duo won the hearts of thousands of viewers. Visitors can now enjoy the cheekiness of this little but mighty Maltese/Bichon cross live in the main WATCH area at the show.
Cats more your thing? You can also meet James Bowen and a Street Cat named Bob,
the real-life story of a man and his loyal ginger cat, who found each other in 2007 when both were at a low ebb. Visitors can meet James and Bob who will be doing a book signing in Cat World after getting up to some mischief with Felix! The number one pet food brand in the UK presents their augmented reality lounge where you can chill out with this virtual mischievous cat.
PDSA Petsurance is the official sponsor of The Family Pet Show 2018. Every policy sold supports leading veterinary charity's PDSA's life-saving work, helping pets in need. PDSA has been helping save pets and change lives for 100 years. The dedicated teams at its 48 Pet Hospitals work tirelessly to provide 2.7 million treatments every year.
Tina Sleigh, PDSA Pet Insurance Manager, said "We know that pets are family and are a hugely important part of many households. Pet insurance plays a vital role in ensuring they can lead happy healthy lives, so we're delighted to be sponsoring the Family Pet Show to encourage owners to protect their beloved companions from unplanned vet fees."
The action-packed weekend will see the return of many favourite's including Scruffts, the nations favourite crossbreed competition, fun dog shows, Safari Phil, Crocodile Joe and the Rehome and Rescue Centre.
Also returning will be Burgess Pet Care who launch Paul O'Grady's new range of dog food at The Family Pet Show. The TV presenter developed the range with Burgess with a mission to provide great food with no nasties at affordable prices.
For more information and to purchase a ticket, visit www.thefamilypetshow.co.uk
Advertisements
The full range of Necoichi raised bowls and accessory now available @ Katzenworld Shop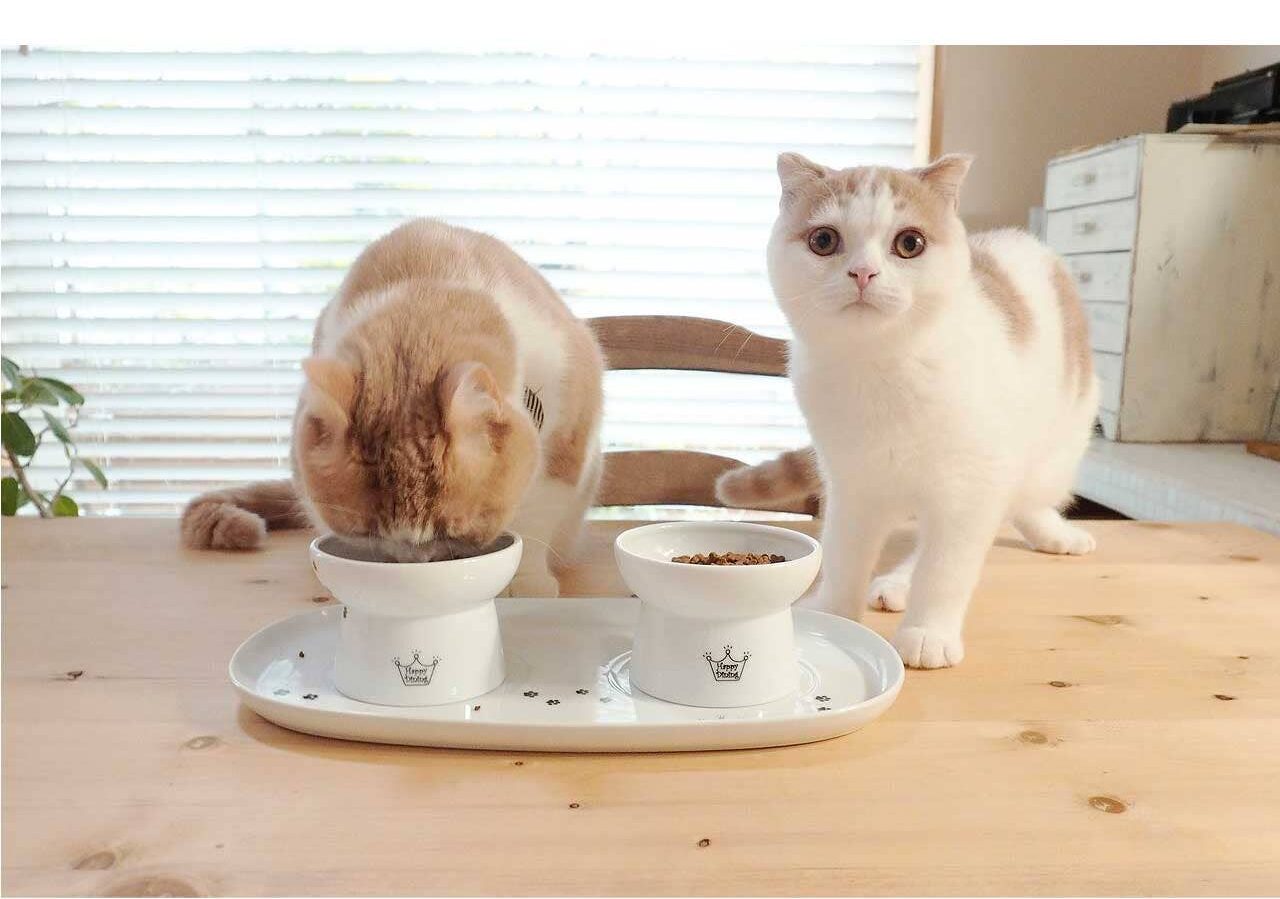 We regularly write about all things relating to cats on our Blog Katzenworld!
My partner and I are owned by five cheeky cats that get up to all kinds of mischief that of course, you'll also be able to find out more about on our Blog
If you are interested in joining us by becoming a regular contributor/guest author do drop us a message @ info@katzenworld.co.uk .