Hi everyone,
Please find below a guest post by Ruth from Victoria Vet practice:
Advertisements
Visit our Shop for Lisa Parker merchandise!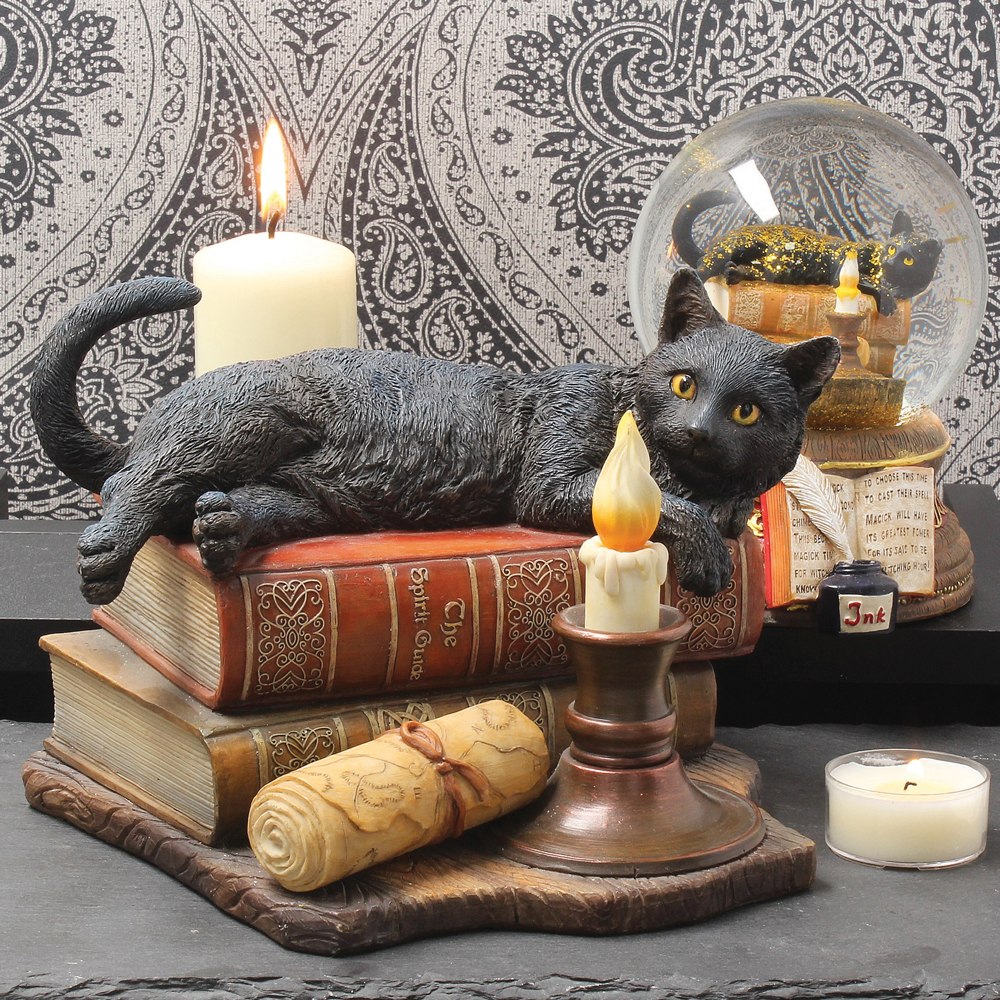 My name is Ruth, I currently work at Victoria Vet practice. This is my beautiful ragdoll 'Tydfil Fefryn' which is Welsh for Tydfil's Favourite. This is her registered name and a bit of a mouth full so we named her Luna!

We went to visit a family friend who is a breeder, only for a look! There was a full litter of kittens there and Luna wouldn't leave us alone, she kept licking my face and sitting on my shoulder. So we couldn't resist such an affectionate kitten and took her home.

Luna is very fussy with food she will only eat Royal Canin Ragdoll dry and any gourmet soup as wet food. She is a little madame!

She loves to sleep in our bed either under our quilt or on your chest so you can't move! She cannot get close enough during bed time.

Considering all of the toys we've bought, her favourite toy is an elastic band! She loves to play fight with us and play chase through the house. Her favourite time to run around the house is straight after doing her 'business'  she runs around like a loony!

She loves water especially a bath – she is not your normal cat! We love her for her unique personality, she is not your average cat!

We like to think she's protecting us as whenever there is a knock at our front door she will growl and run to it, just like a little guard dog!

As I have farmland there is usually other animals at my home for rehabilitation or care, she is in love with the wild mallard duckling I currently have and is very fond of the baby hedgehog (Hoglet) I look after occasionally.
Many thanks,

Victoria Vets
We regularly write about all things relating to cats on our Blog Katzenworld!
My partner and I are owned by five cheeky cats that get up to all kinds of mischief that of course, you'll also be able to find out more about on our Blog
If you are interested in joining us by becoming a regular contributor/guest author do drop us a message @ info@katzenworld.co.uk .