Top Tips From Cats Protection for Keeping Puss Safe This Autumn
Cat owners can find out how to keep their pets safe and healthy during the colder months with Cats Protection's autumn cat care tips.
One of the UK's largest cat charity has issued advice about caring for cats when the summer draws to an end, ahead of its attendance at the Malvern Autumn Show in September.
Cats Protection's Events Manager Emma Osborne said "Cats love to be out and about, and there's no reason why they shouldn't continue to enjoy the great outdoors all year round. However, there are particular dangers during the colder months which owners should be aware of in order to ensure their cats are safe and healthy."
Top tips for keeping cats safe this winter are:
Be aware of toxic substances: Antifreeze is lethal for cats – avoid using it in water features and clear up any spills immediately. Keep all chemicals that may be stored in sheds or garages well out of your cat's way.
Check sheds regularly: Cats may sneak into sheds, garages and outhouses to look for a cosy, warm spot for a snooze, so make sure you check to see if any cats are inside before locking doors or windows.
Fireworks risks:  During fireworks season, keep your cat in after dark and provide a safe area with a litter tray, food and water bowls, as well as a place to hide. Ensure doors and windows are closed to prevent your cat escaping and reduce outside noise by keeping curtains drawn. A pheromone plug-in diffuser can be used to decrease anxiety and can have a calming effect – start using it a couple of weeks before the fireworks season starts and site it in the room where your cat spends most of his time.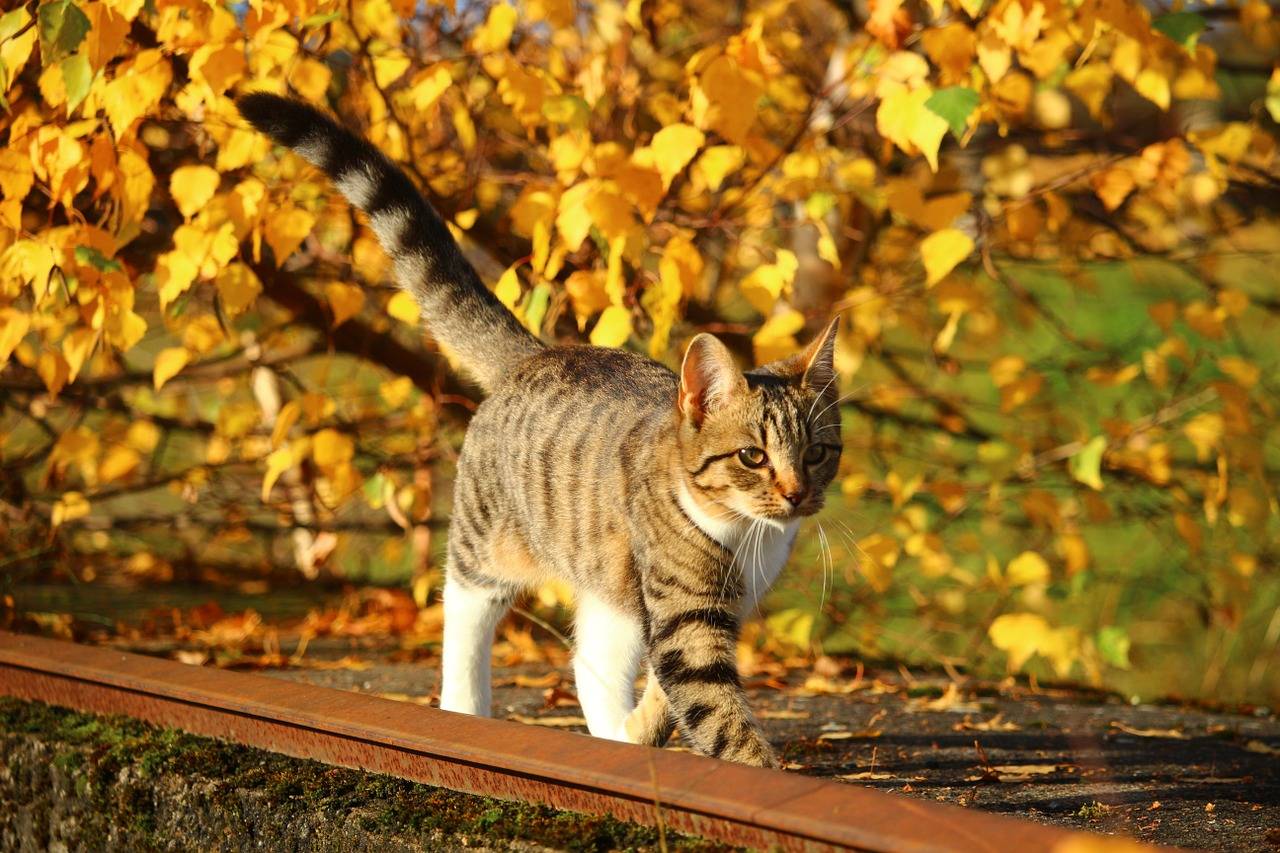 Be aware of road dangers:  As evenings become darker, remember that cats are at increased risk of road accidents after nightfall. Try to keep your cat indoors overnight and time meals to coincide with rush hour to help keep your cat away from busy roads.
Book a vet check:  Ensure your cat is fully vaccinated to protect against diseases and parasites. Neutering is also vital to prevent unwanted kittens being born and to reduce roaming, keeping your cat closer to home.
Get your cat microchipped:  Cats Protection recommends microchipping as a safe, effective way of identifying a lost or injured cat.
As well as cat care tips, visitors to Cats Protection's award-winning stand at the Malvern Autumn Show will be able to browse a range of feline-related merchandise and find out how to support the charity's work.
Visitors will also be able to find out more about adopting a cat from Cats Protection. As well as cats suitable for living in home environments, the charity also has many feral cats in its care looking for outdoor homes at smallholdings, farms or large gardens. In exchange for food, shelter and warmth, ferals provide excellent pest control services, making them excellent working pets for gardeners.
Cats Protection is the UK's largest cat charity and helps around 200,000 cats every year through a national network of over 250 volunteer-run branches and 36 centres.
To find out more about the work of Cats Protection, please visit www.cats.org.uk
To find out more about the Malvern Autumn Show, please visit www.malvernautumn.co.uk
Advertisements
Visit our Shop for Lisa Parker merchandise!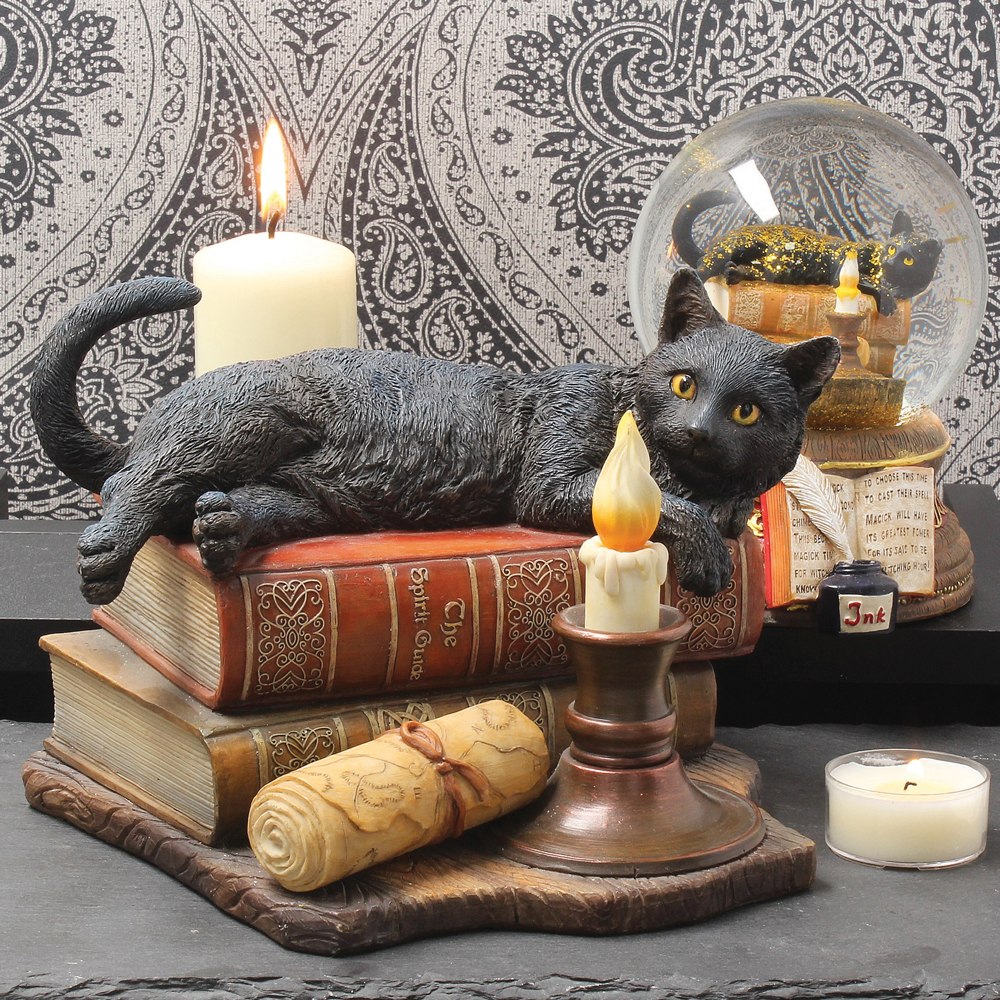 We regularly write about all things relating to cats on our Blog Katzenworld!
My partner and I are owned by five cheeky cats that get up to all kinds of mischief that of course, you'll also be able to find out more about on our Blog
If you are interested in joining us by becoming a regular contributor/guest author do drop us a message @ info@katzenworld.co.uk .