Hi everyone,
Many of you are probably already aware how important it is to microchip once pet but unfortunately there are still many pets out there that have not been chipped.
Without a chip it can be difficult to re-unite a cat or dog with their human companion. Additionally the chip can provide valuable information to possible rescue centers when a pet is found.
Please find below some statistics from one of the charities we work with:
Advertisements
Visit our Shop for Lisa Parker merchandise!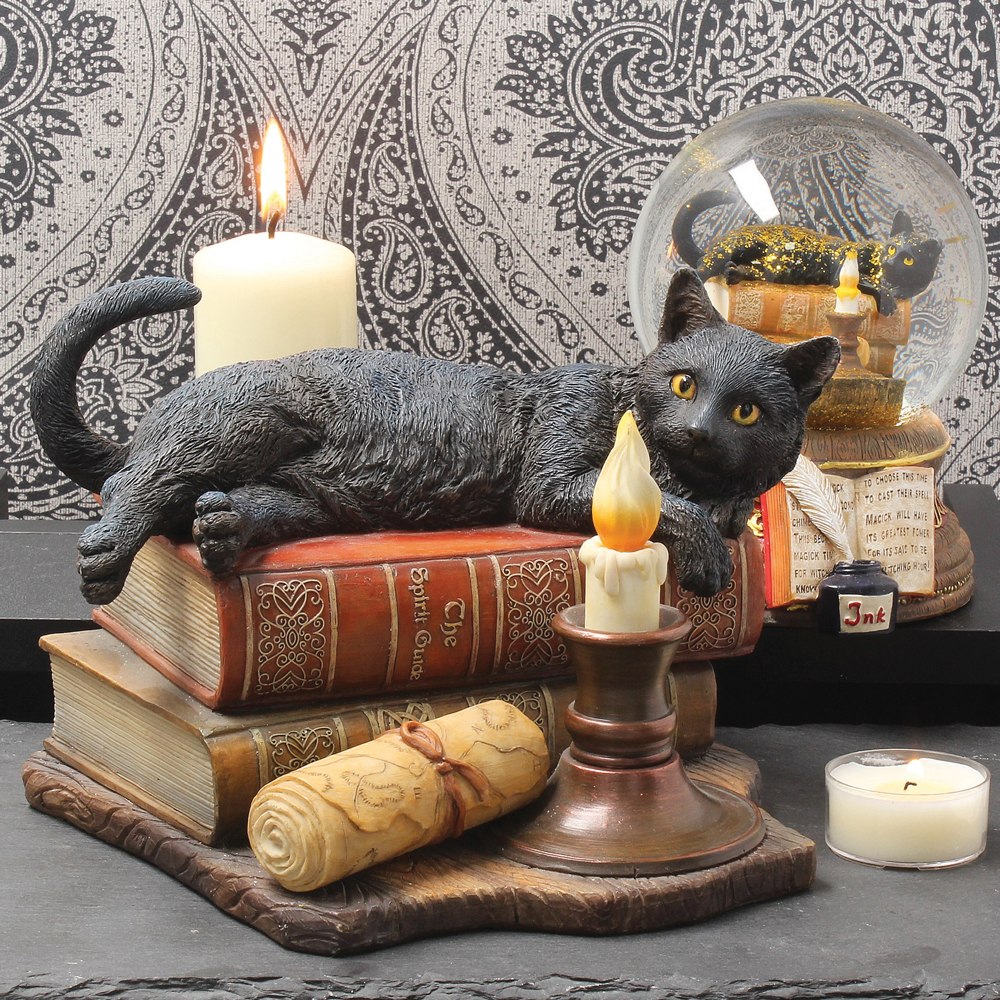 78% of cats helped by Blue Cross last year were not microchipped

As the halfway mark of National Microchipping Month passes, national pet charity Blue Cross reminds cat owners to microchip their pets now or risk losing them forever if they stray.

Out of the 5,760 cats that were admitted into the charity's rehoming centres and hospitals across the country, between May 2016 and May 2017, a staggering 78% (4,517) were not microchipped or had needed to be microchipped by Blue Cross.

The charity, dedicated to helping sick, injured and homeless pets, sees all too often how heart-breaking it can be when a beloved pet goes missing without a microchip or with an out-of-date microchip.

Many of the cats brought in to Blue Cross are believed to be stray; although sometimes in a good, healthy condition meaning they're likely to be a family pet who has gone for a wander.

Caroline Reay, Clinical Lead, Blue Cross said: "Particularly in the summer months, with cats going out for longer and wandering further, there is a higher risk of straying and of accidents. This is why it's so important to microchip your cat; even if the cat is an indoor cat as there is still risk of them escaping – in fact, indoor cats are more at risk of getting lost if they do escape. So please, be safe and chip your cats."

The sad truth is that sometimes un-microchipped stray cats are pets who after a week of being kept a rehoming centre end up needing to be rehomed as there is no way of contacting the original owners.

Blue Cross has also seen happy cases of reunions after long periods of time because the cat had been microchipped; one cat managed to stray 20 miles away from his home, but thankfully his microchip details were up-to-date, so he was able to be returned to his worried family.

Microchipping and keeping the chip details up-to-date gives owners the best chance of a being reunited with their missing feline friend.

Blue Cross may be holding a free microchipping event near you, call your local rehoming centre to find out more.

For more information on microchipping, or to donate to help give back to pets in the care of Blue Cross please visit https://www.bluecross.org.uk
We regularly write about all things relating to cats on our Blog Katzenworld!
My partner and I are owned by five cheeky cats that get up to all kinds of mischief that of course, you'll also be able to find out more about on our Blog
If you are interested in joining us by becoming a regular contributor/guest author do drop us a message @ info@katzenworld.co.uk .