Hi everyone,
According to a survey from BlueCross 76% of holiday makers in the UK are choosing this year to go for "staycations" with their pets in the UK.
But do do they know how to travel safely with their pet? There are many things one needs to consider before taking their pet on a holiday even if it is in your own country. And while much of the below may seem common sense to most of us animal lovers it's never a bad idea to remind people of these important tips.
Big thanks goes to Blue Cross for putting these together.
As the nation sets off on their summer travels, national pet charity Blue Cross reveals that 76% of UK dog or cat owners have chosen a particular holiday in the UK so they can take their beloved pets on away with them more easily.
When asked about the barriers to travelling with pets, the survey commissioned by the charity showed that 47% of cat or dog owners consider travelling abroad too expensive with a pet and more than half (54%) say they are worried their pet would get hurt travelling on a plane or ferry. A staggering 84% of people who've taken their pet on holiday with them have chosen to travel via car.
Blue Cross advises pet owners who wish to take their furry friend with them on holiday to avoid aeroplanes and ferries, unless the ferry company allows pets to stay with their owners. Pets should never be left unattended in a car or anywhere else when travelling no matter how short the journey, dogs and cats can deteriorate in minutes and risk fatality.
Mark Bossley, Chief Vet at London's Victoria animal hospital said: "We're a nation of pet lovers so it's no surprise that lots of people choose to go on holiday with their pets. We need to make sure that the four-legged members of the family are travelling safely and are happy, as there can be risks involved when travelling with them.
"All pet owners must make sure their dog is safely clipped into a car harness seatbelt or in a travel crate and cats in a secure cat carrier. Always make sure you have lots of water for yourself and your pets, take breaks if on long journeys, and never leave your pet in the car unattended as this can be fatal very quickly. One of the biggest threats to pets is heatstroke when in a car so stay with them, lots of ventilation is key and keep an eye on them to make sure they're looking happy and healthy so everyone can enjoy the holiday."
On average, amongst dog and cat owners who have chosen a holiday because they could take their pet, countryside holidays with pets proved to be the most popular (60%).
There are lots of lovely walks to take your dogs on in the countryside however there are also things to remember including the danger to livestock. Blue Cross advises dog walkers to keep pooch on a lead at all times near farm animals as by law dog owners are obliged to keep dogs under control so they don't disturb animals or wildlife. Dogs also need to be on a short lead on most areas of open country and common land, known as access land, between 1 March and 31 July when birds are nesting.
To keep your pets safe when travelling, follow Blue Cross advice and speak to your vet ahead of any journey. Make sure your pet is in good health before embarking on adventures with the four-legged members of the family.
For more advice on travelling safely with pets in summer and general pet summer safety visithttps://www.bluecross.org.uk/pet-advice/summer-survival-guide-pets, or to make a donation towards caring for sick, injured and homeless pets visit www.bluecross.org.uk
Advertisements
Visit our Shop for Lisa Parker merchandise!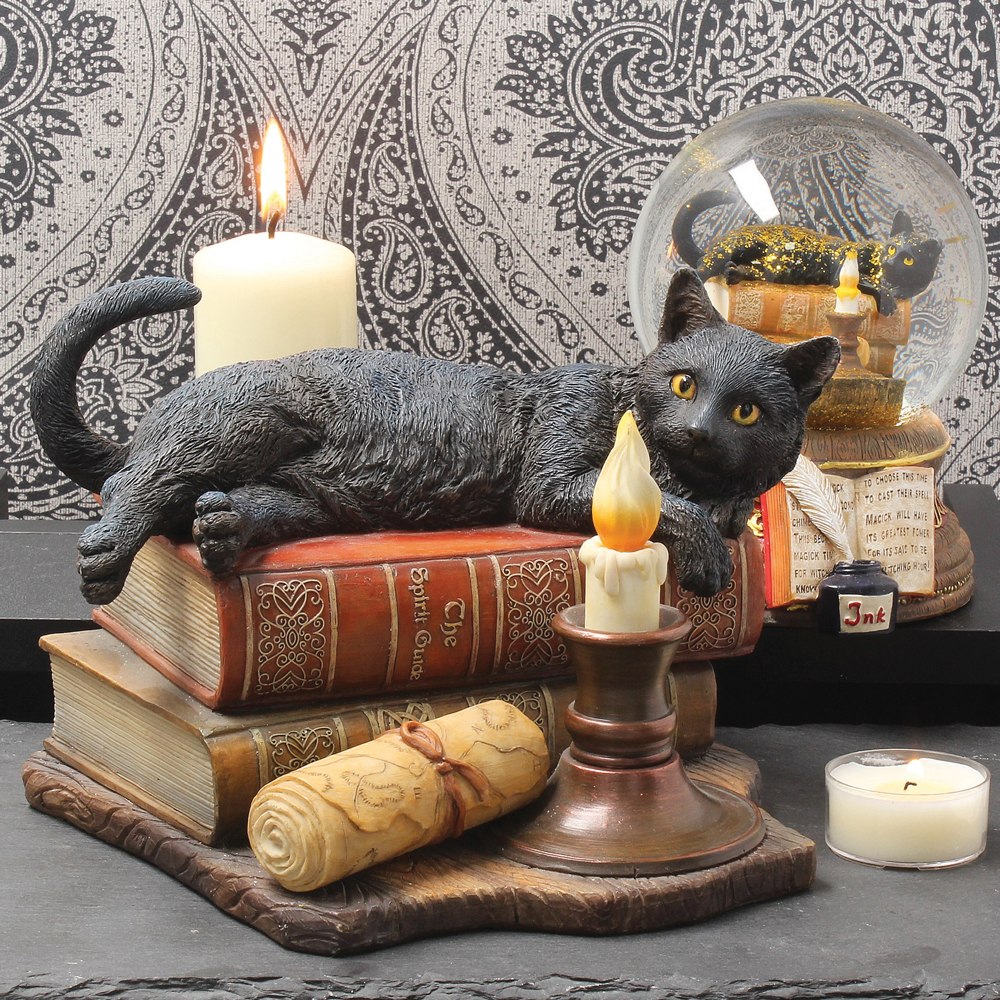 We regularly write about all things relating to cats on our Blog Katzenworld!
My partner and I are owned by five cheeky cats that get up to all kinds of mischief that of course, you'll also be able to find out more about on our Blog
If you are interested in joining us by becoming a regular contributor/guest author do drop us a message @ info@katzenworld.co.uk .