Hi everyone,
Please find below the latest entry in the Purrsday Poetry series by Rasma.
The day had been sunny,
the garden a delight.
Birds had sung in the apple trees
and I climbed up for a chorus or two.
Now the sun has gone down,
as the stars light up the sky,
I look for my favourite blanket –
to dream through the night.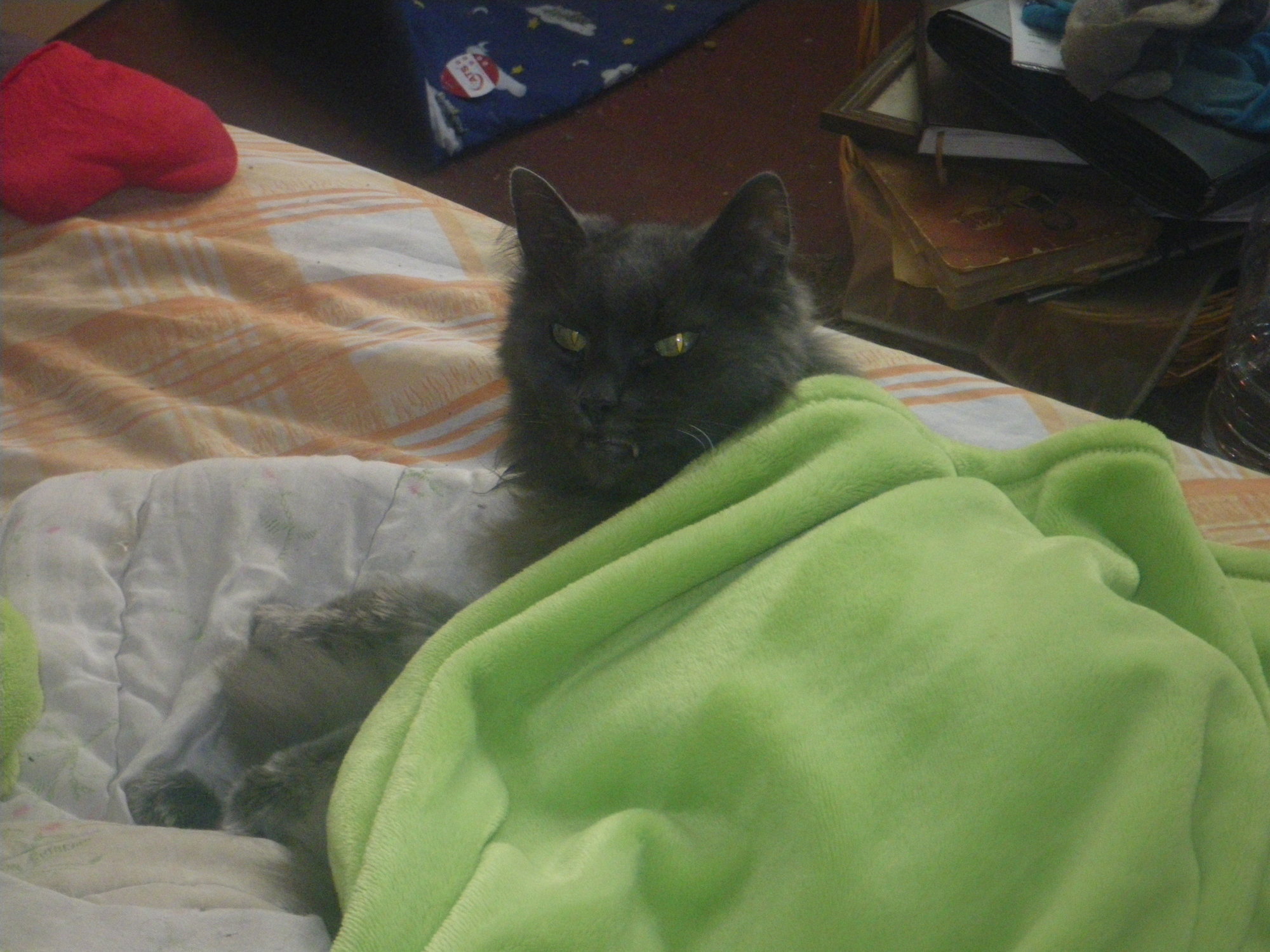 Sid quote: The best way to get a good night's sleep is to cover yourself up with your favourite blanket.
Advertisements
Visit our Shop for Lisa Parker merchandise!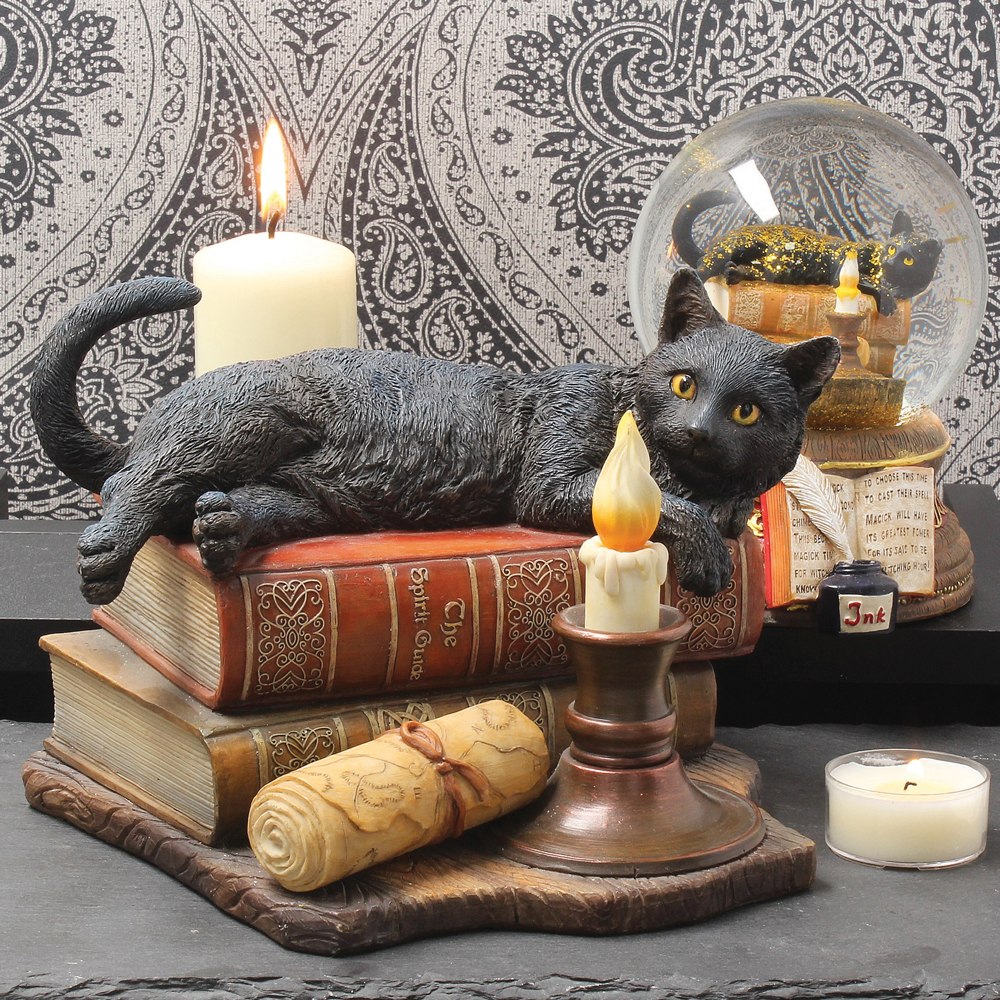 I live in Riga, Latvia. I was born in N.Y.C. Love to write articles and poetry. Instruct people in the English language. Live in the suburbs with my husband Martin and my wonderful cat Sid. I love rock and roll, cooking, reading, poetry and traveling.