Hi everyone,
Following on from our review of the new Star Trek cats book and Pin we've teamed up with the publisher for one of you to have the chance of winning a copy of the latest book and pin set!
Missed the Review? Check it out here:
https://katzenworld.co.uk/2018/04/24/meow-long-and-prosper-star-trek-cats-are-coming-to-planet-earth/
The winner will receive the Star Trek – The Next Generation Cats  book and a twin set of Kirk and Spock redesigned as cats:
For a chance to win this simply complete the actions in the below giveaway. Entries will be accepted until the 19th of June.
Good luck everyone!
Thanks,
Marc
Advertisements
The full range of Necoichi raised bowls and accessory now available @ Katzenworld Shop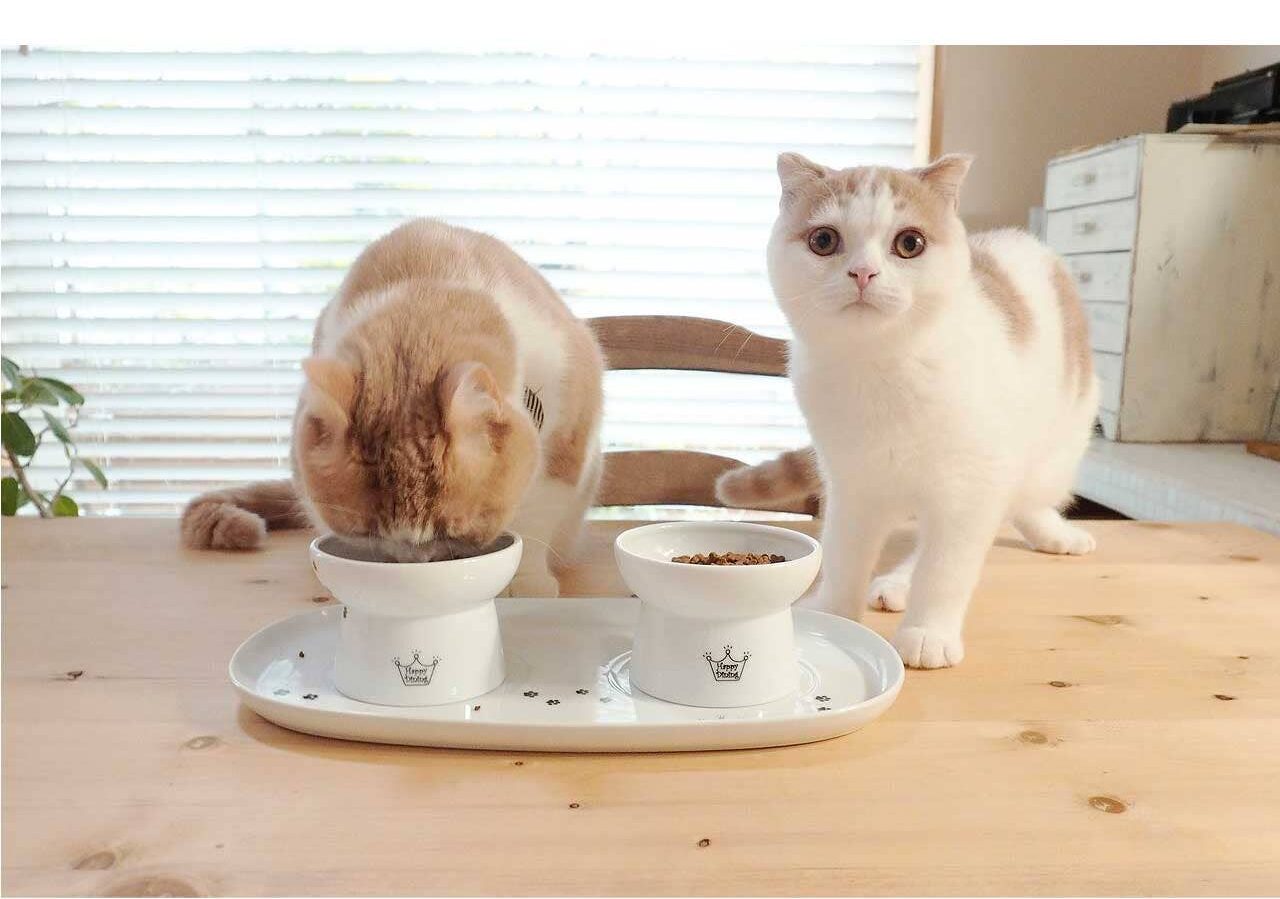 We regularly write about all things relating to cats on our Blog Katzenworld!
My partner and I are owned by five cheeky cats that get up to all kinds of mischief that of course, you'll also be able to find out more about on our Blog
If you are interested in joining us by becoming a regular contributor/guest author do drop us a message @ info@katzenworld.co.uk .