Pets and Pollen
How to Help Protect Your Pets From Allergies
Pets can suffer from pollen allergies just like humans, causing irritation and misery during the summer months. But if you know what to look out for, you can help to manage their symptoms and reduce any suffering.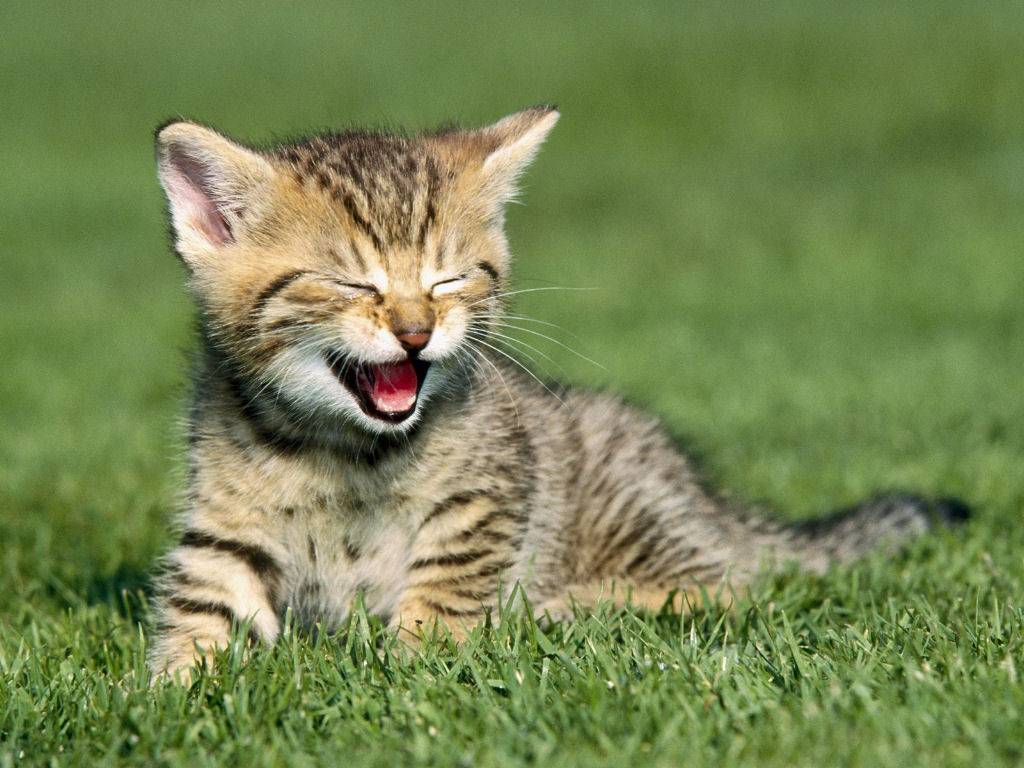 Here are some of the signs of pollen allergy in pets:
Licking or biting their paws
Excessive scratching
Redness of the skin, especially around the eyes and ears and in between their toes
Shaking their head
Rubbing their ears or muzzle
Tiredness or lethargy, particularly on days when the pollen count is high
PDSA Vet Olivia Anderson-Nathan explains: "The signs of a pollen allergy in pets are a little different than they are with humans. If you spot any of the signs above then it's important to visit your vet in the first instance, as some of these can be signs of other illnesses too."
If your pet is diagnosed with an allergy to pollen. Your vet may recommend some medication to help reduce or manage their symptoms during the summer months. Never give medication or home remedies to your pet without checking with your vet first – some medicines can be dangerous in the wrong doses, or for certain species.
There are also things that you can do yourself to help reduce the effects of pollen allergies. Obviously you can't keep your dog indoors for months on end – they will still need their regular walkies! So what can you do during those months your pet is affected by allergies?
Here are Olivia's top tips:
Check the pollen forecast each day so you know what to expect.
Try to identify which types of pollens your pet is most affected by and avoid areas and times where they are prevalent.
Try to walk your dog at times of the day with a lower pollen count. . This is usually before dawn, late afternoon and early evening, though these times will vary depending on the weather.
Avoid letting your dog roll in the grass. This can leave their fur covered in pollen, causing hours or even days of misery.
Wipe their paws and muzzle after every walk. Sensitive baby wipes are ideal for this, or you can use special wipes designed for pets. If your dog is particularly sensitive your vet may advise rinsing them with water, or even shampoo, after walks.
Keep up with the grooming. A really good daily brushing and regular trims can help to remove pollen that might be clinging to their fur.
Wash them weekly. Increasing to weekly baths can help to get rid of any lingering pollen – a specialist hypo-allergenic pet shampoo from your vet is ideal and will have anti-bacterial ingredients to help avoid skin infections
Wash their bedding weekly. Also hoover their favourite places regularly, otherwise your dog will end up covered in pollen again after every sleep!
A skin supplement or oil added to your pet's food may help to improve the strength of their skin 'barrier' to pollen, and reduce symptoms of the allergy. Ask your vet about what is best for your pet, as their needs can very different from humans!
Thankfully, with some advice from your vet and by taking precautions, you can help to alleviate much of the suffering your pet might be experiencing due to pollen allergies.
PDSA is the UK's leading vet charity. We're on a mission to improve pet wellbeing through prevention, education and treatment. Funding from players of People's Postcode Lottery helps us reach even more pet owners with vital advice and information. www.pdsa.org.uk
Advertisements
Click to visit our Shop for the hassle-free Zen Clippers!
We regularly write about all things relating to cats on our Blog Katzenworld!
My partner and I are owned by five cheeky cats that get up to all kinds of mischief that of course, you'll also be able to find out more about on our Blog
If you are interested in joining us by becoming a regular contributor/guest author do drop us a message @ info@katzenworld.co.uk .