Hi everyone,
Not too long ago we were very lucky as we got to attend the 10th anniversary birthday party of Simon's Cat.
Those of you that have been with us for a while might already know that we are big fans of the work that Simon Tofield and his team do with Simon's Cat! And not just since the Off to Vet campaign.
At the event Iain and I of course got to take a look at some of the cool Merchandising that his team created oer the years! One of our favourites of course being the plushy that was created for Off to the Vet. 🙂
The party was hosted in the YouTube Space in London and was of course fully decorated with Simon's Cat props with which we just had to take photos!
One of our personal favourites was the YouTube Space Photo Booth! Tho one had to be quick in order to get the fun photos right. 😉
Of course the event wouldn't be complete without an interactive interview with the creator himself! We very much enjoyed this part as we found out a lot more about the history of Simon's Cat from this. 🙂
And even better as part of the interactive interview us the audience got to ask Simon to draw a few animals for us! The drawings went to charity to raise money after the event. 🙂
Every guest also received a special raffle ticket for a chance to win some pretty unique items! While we sadly didn't win it was amazing to see how much joy this brought to fellow attendees. 🙂
Being a birthday party the one thing that totally couldn't be missing was of course the CAKE! And this cake and the cupcakes sure were amazing! These were made by the talented Cupcake Jemma and her team and you can see a fascinating making of and setting them up in the YouTube space below:
Now lets continue on to what you all have been waiting for the Simon's Cat birthday video! Again you can find this embedded below:
Were you able to spot us in the video? 😉
Thanks for checking out our photos of the evening and we hope you enjoyed the look at the event. And please do join us in congratulating Simon's Cat for 10 years of awesome, cute and simply hilarious cat fun!
Advertisements
Visit our Shop for Lisa Parker merchandise!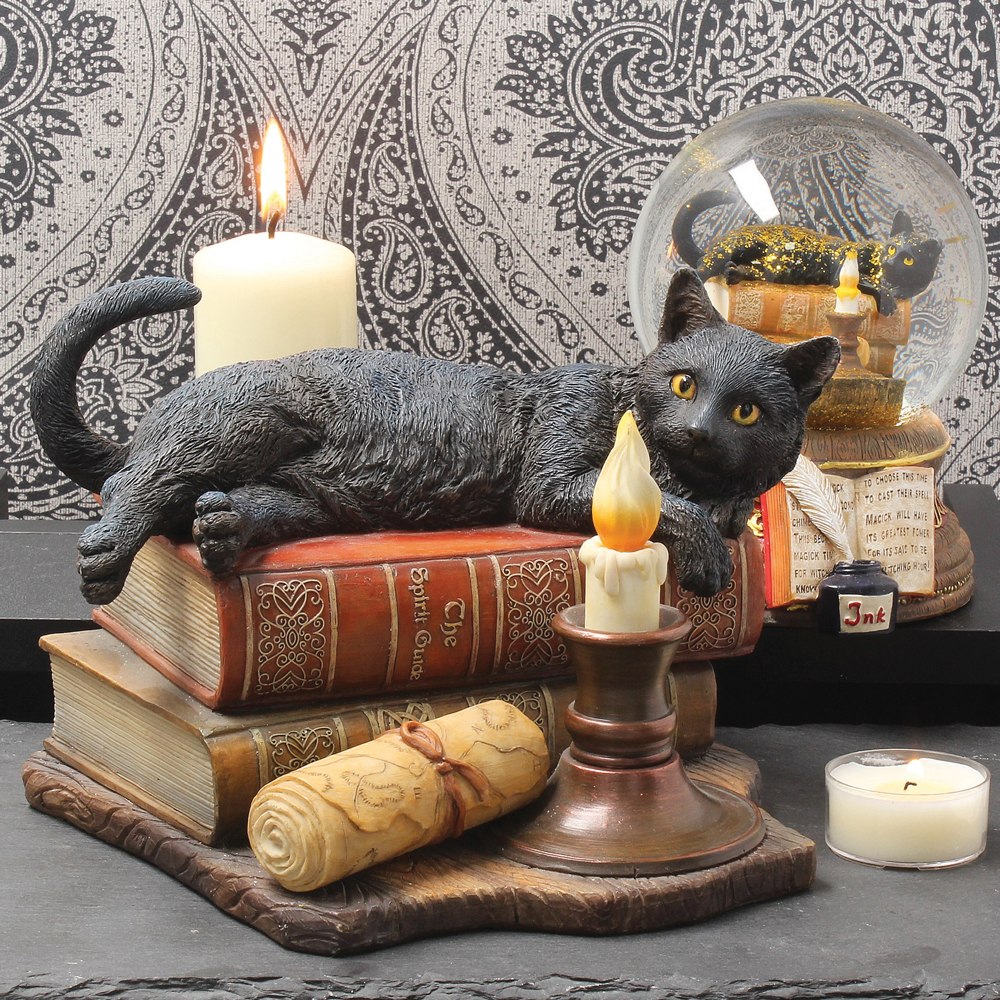 We regularly write about all things relating to cats on our Blog Katzenworld!
My partner and I are owned by five cheeky cats that get up to all kinds of mischief that of course, you'll also be able to find out more about on our Blog
If you are interested in joining us by becoming a regular contributor/guest author do drop us a message @ info@katzenworld.co.uk .