Hi everyone,
Please find below the latest entry in Purrsday Poetry by Bonnie from Paws N Reflect:
curious kitty
unaware of a shadow
wanting his breakfast
This post first appeared here. However please do check out their new website.
If you would like to enter your own poems for Purrsday Poetry don't forget to email info@katzenworld.co.uk
Never miss a post again by signing up to our Newsletter! 🙂
Thanks,
Marc
Advertisements
Visit our Shop for Lisa Parker merchandise!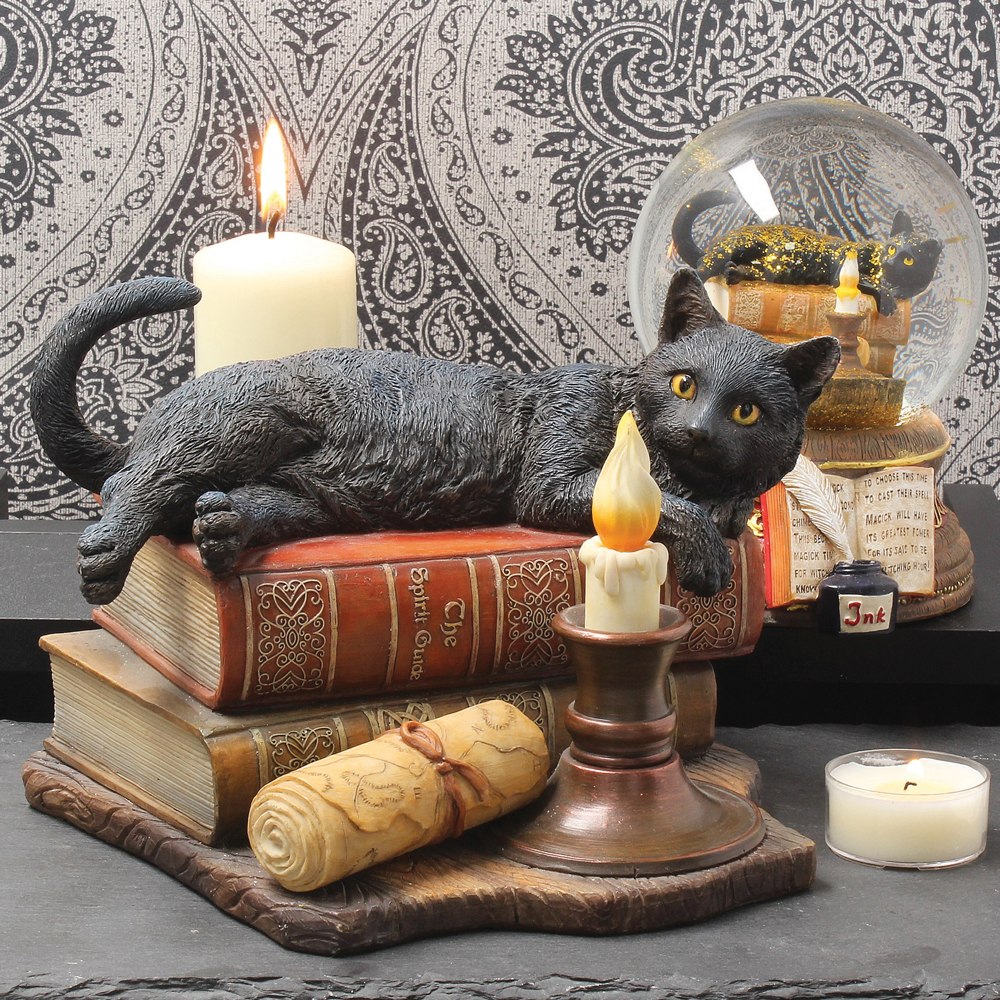 We regularly write about all things relating to cats on our Blog Katzenworld!
My partner and I are owned by five cheeky cats that get up to all kinds of mischief that of course, you'll also be able to find out more about on our Blog
If you are interested in joining us by becoming a regular contributor/guest author do drop us a message @ info@katzenworld.co.uk .