Hi everyone,
We hope your year has been as fabulous as ours and that you have time to relax with friends and family over Christmas!
The year has gone by extremely quickly for us and looking back at the last 12 months we are amazed at how many new people we met!
We've also had a fantastic year in terms of awards with one of the most important ones for us having been the Top Pet Blog vote from Vuelio. They even invited us for the Blogger Awards Gala Dinner back in November at which we had a fun evening out and got to meet loads of new people. 🙂
Anyhow it's time for our Christmas Wishes from us and the three mischievous felines that rule our house!
For this year's Christmas we decided to get a special cartoon drawn to emphasize the importance of sharing and caring for each other, not just at christmas but all year around.
Thanks,
Marc
Advertisements
The full range of Necoichi raised bowls and accessory now available @ Katzenworld Shop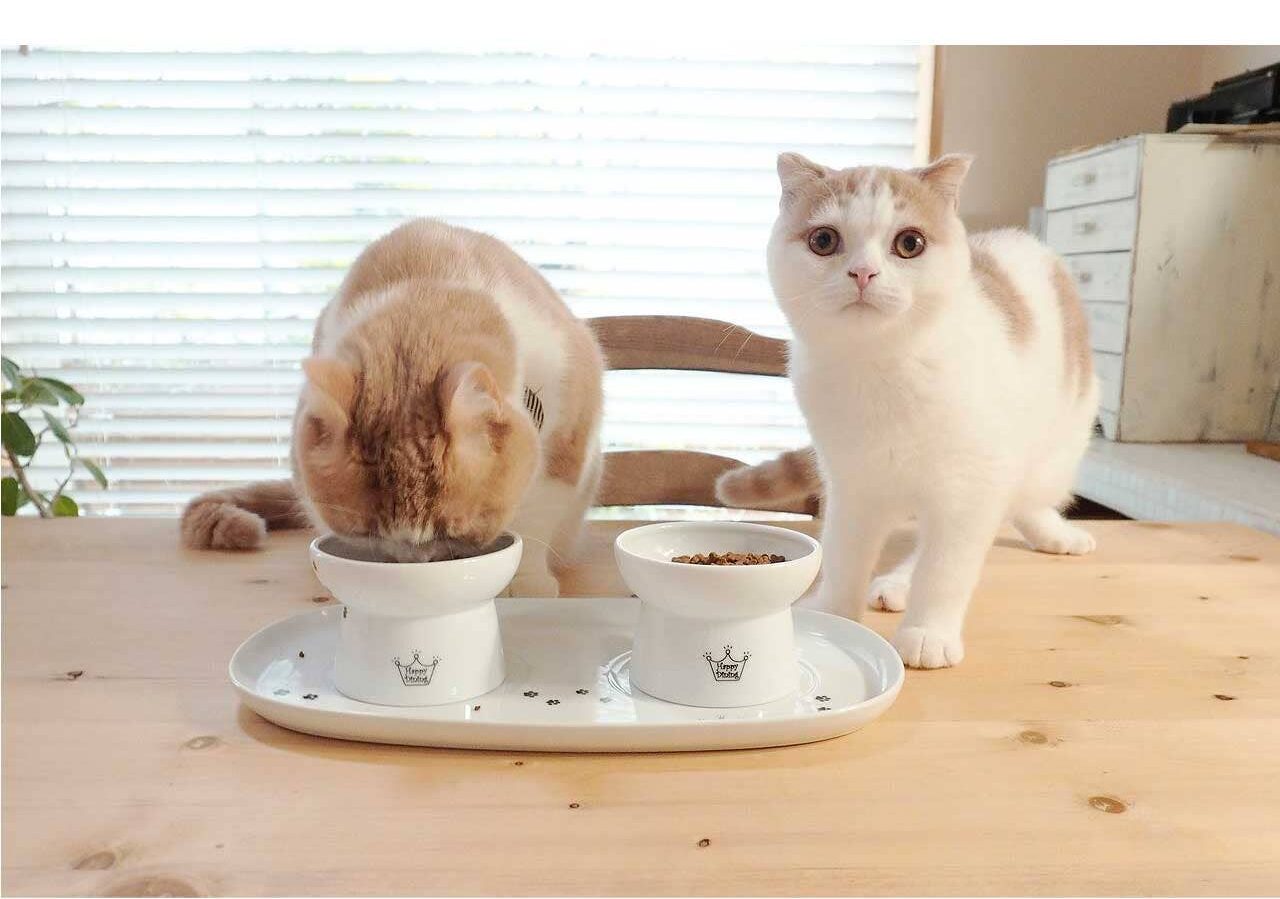 We regularly write about all things relating to cats on our Blog Katzenworld!
My partner and I are owned by five cheeky cats that get up to all kinds of mischief that of course, you'll also be able to find out more about on our Blog
If you are interested in joining us by becoming a regular contributor/guest author do drop us a message @ info@katzenworld.co.uk .