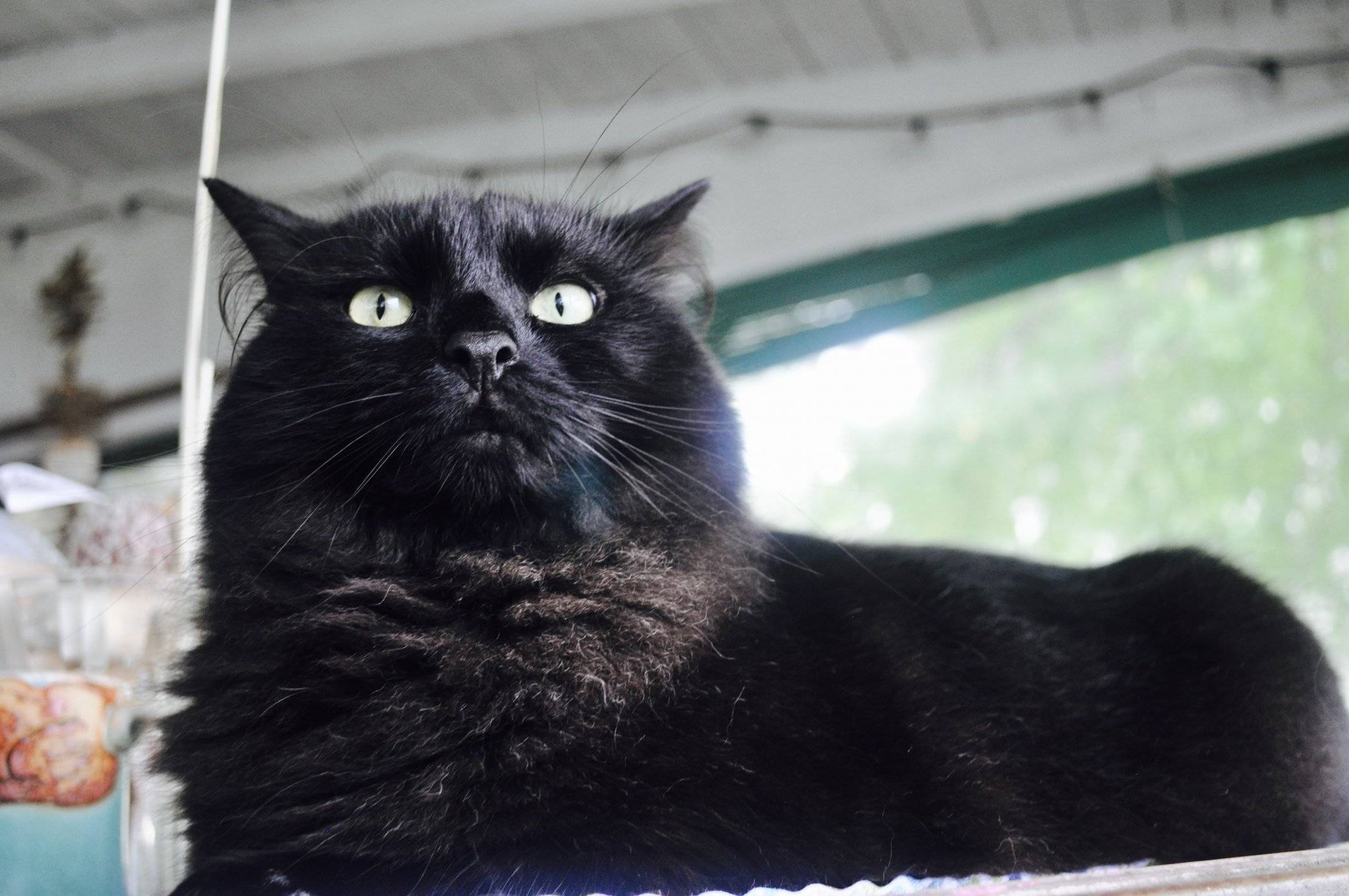 On a cold November day, my spouse and I went to the Merrimack River Feline Rescue Society and fell in love with Goose and all his soft fluff.
Unlike some rescue cats, Goose wasn't shy at all. After a few hours, he was exploring our house with his tail up in the air, sniffing everything and nudging anything within range of his nose.
For the next two years, Goose ruled the house. He was as fearless as cats come, basking in the attention at parties and exploring great outdoors with his leash and harness.
Advertisements
The full range of Necoichi raised bowls and accessory now available @ Katzenworld Shop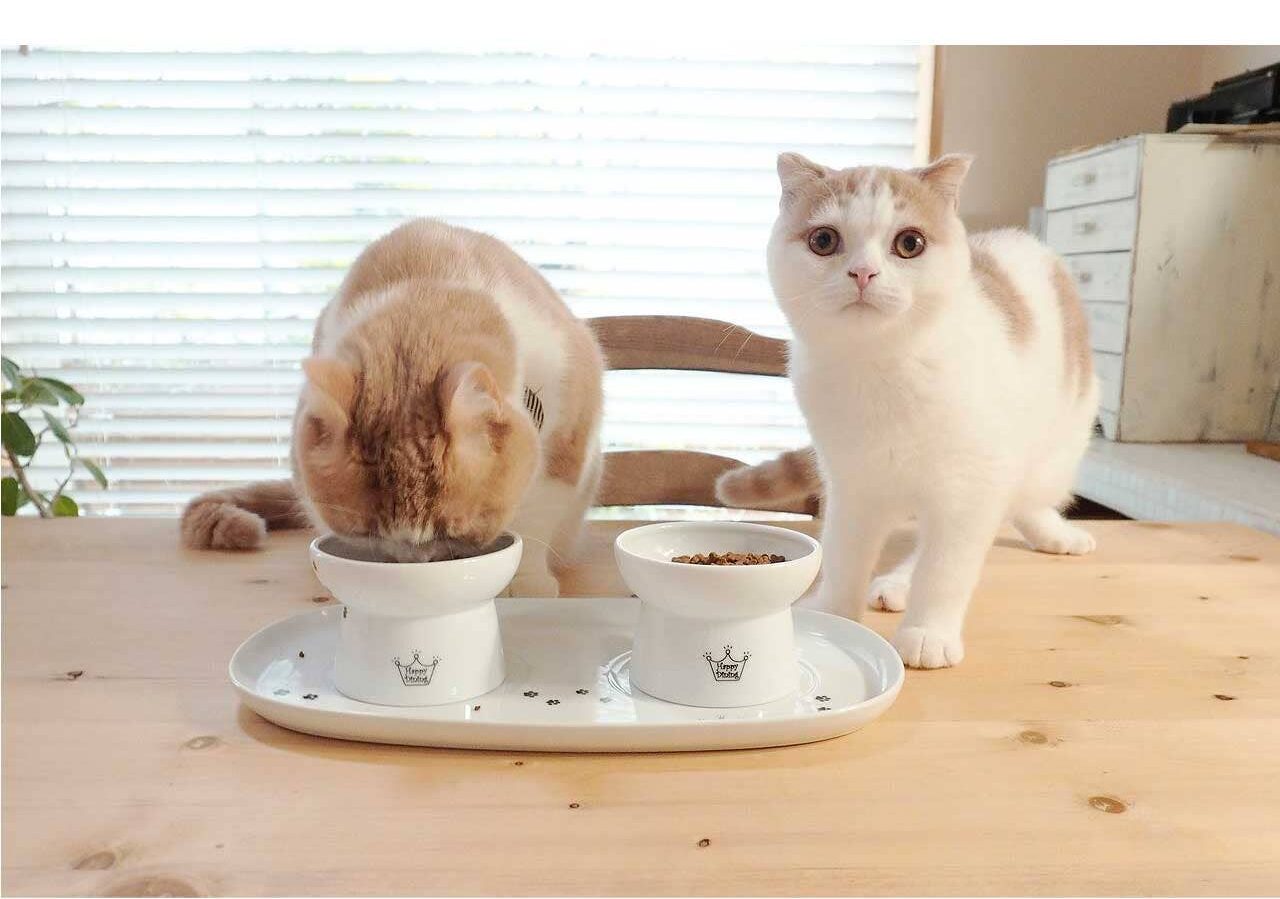 Sara Codair lives in a world of words, writing fiction in every free moment, teaching writing at a community college and binge-reading fantasy novels. When not lost in words, Sara can often be found hiking, swimming, or gardening. Find Sara's words in Helios Quarterly, Secrets of the Goat People, The Centropic Oracle, at https://saracodair.com/ and @shatteredsmooth.