Hi everyone,
We are once again back for another chance to win goodies from 4cats. Like last month this is your chance to win a mix of catnip / valerian toys and other surprises from our partner!
This one will be running until the 9th of January to give plenty of people a chance to win some of these fabulous toys!
One of the previous winners, Rose and her cats, have been raving about her box of toys:
Most people are always surprised how potent both the catnip and valerian toys are so do give yourself the chance of trying these out.
And we got some amazing photos with some of their toys. 🙂
If you want to make your cat happy as this little beauty above read on!
Giveaway:
So to be in it for a chance to win this box that is sure to delight your cats simply enter by completing actions through our giveaway tool below:
Good luck everyone! The deadline for entering is the 9th of January 2018 at 23:59 UK time.
The box of toys will contain a selection of surprise goodies but you will be asked for your preference of either catnip or valerian!
And if you happen to be the lucky winner don't forget to send us some cute photos.
Thanks,
Marc
Advertisements
Visit our Shop for Lisa Parker merchandise!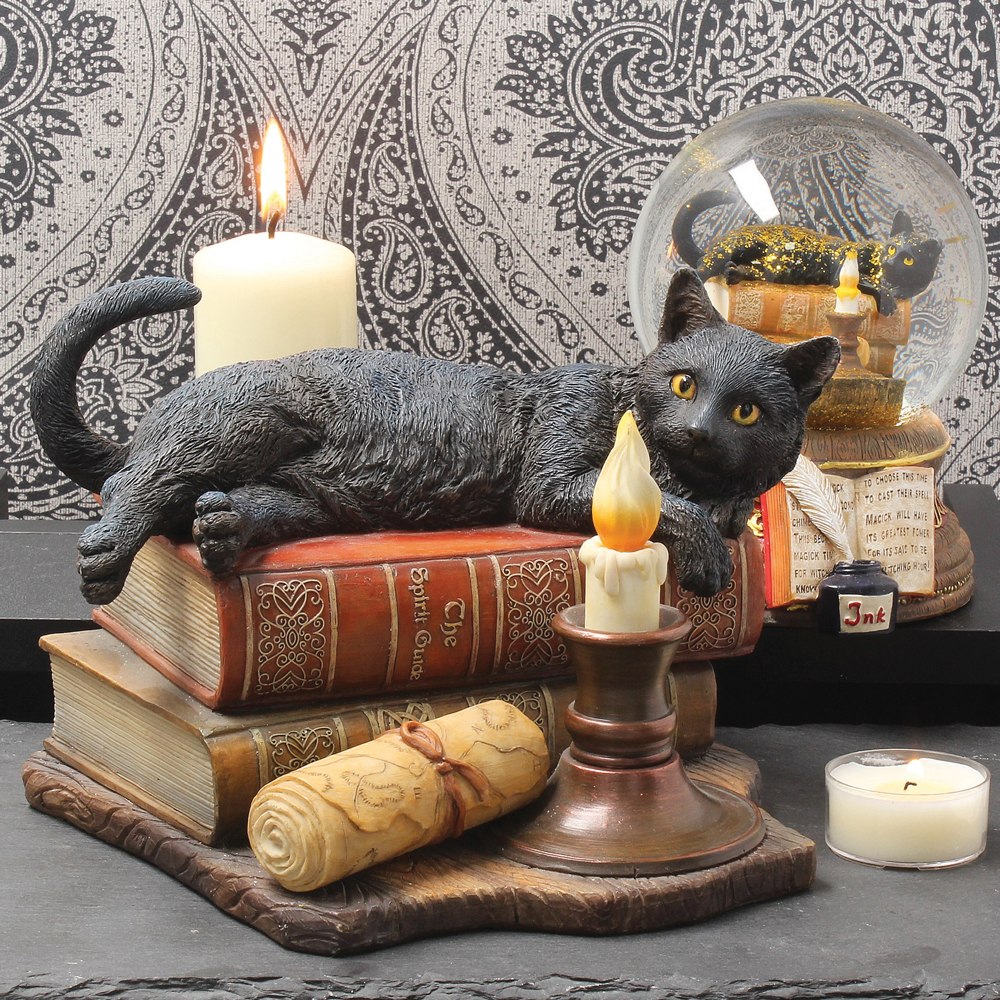 We regularly write about all things relating to cats on our Blog Katzenworld!
My partner and I are owned by five cheeky cats that get up to all kinds of mischief that of course, you'll also be able to find out more about on our Blog
If you are interested in joining us by becoming a regular contributor/guest author do drop us a message @ info@katzenworld.co.uk .