Hi everyone,
It's Rennie here! And I can't believe how slow these human servants sometimes are…
Renegade: Why would you put down a closed tin? Do you not know that I've not got opposable thumbs to open it! 🙁
Nubia: I think the idea is to take a few photos first to show people what you are going to be eating…
Renegade: YES!!!! They've opened it AT LAST!
Nubia: I don't think you should eat it out of the tin… give them a chance to put it in the bowl. o.o
Renegade: *MUNCH MUNCH MUNCH*
Nubia: *Sigh* I am sure he is a pig… not a cat at times!
Renegade: Waaaaaaaah give me back my bowl of food o.o! I am starving!!!!
Renegade: Much better… now remember to do this more quickly next time humans! 😀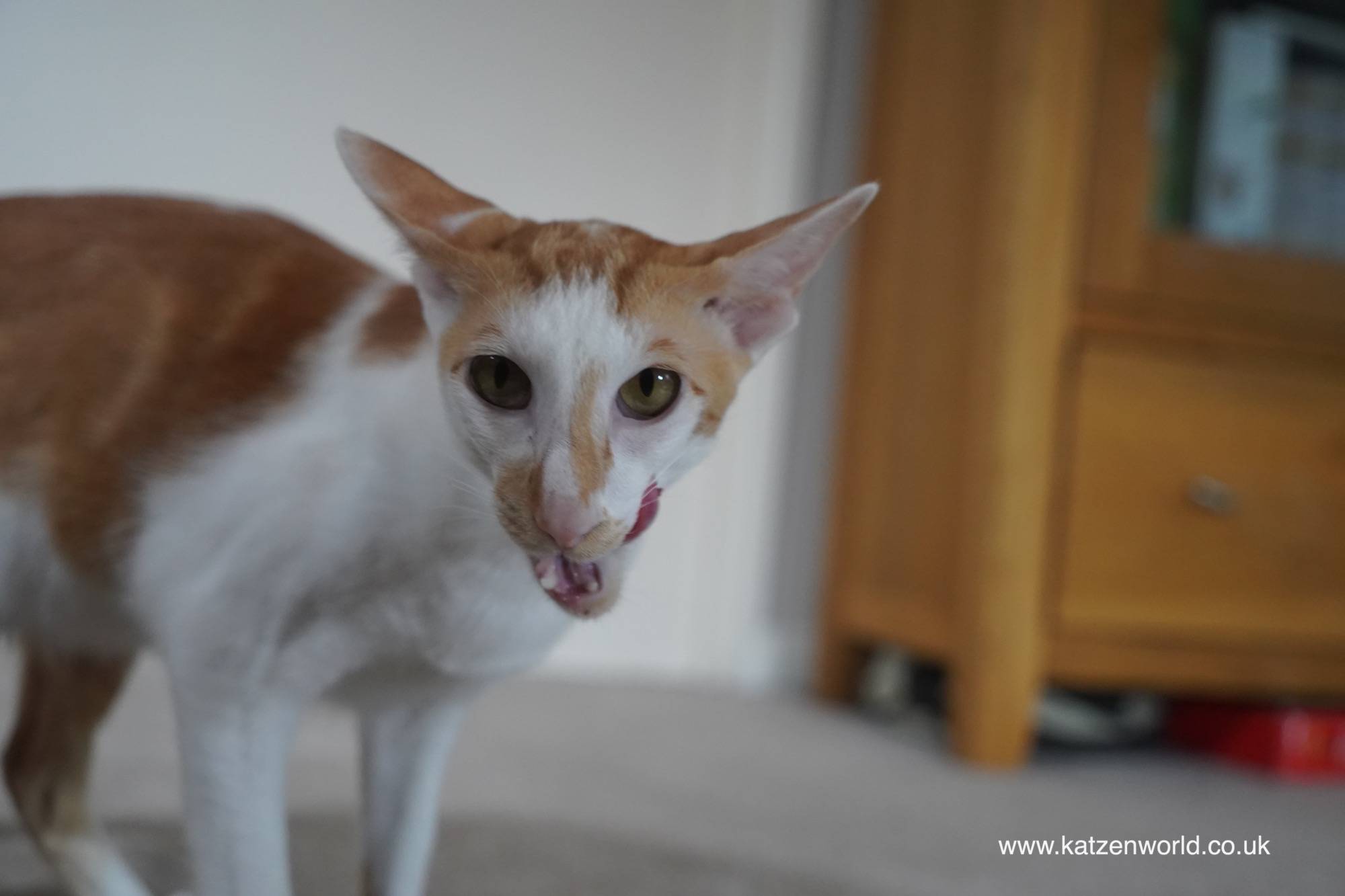 Renegade: This new food from AniForte was very yummy!
Nubia: What exactly was it you had?
Renegade: My favourite prey! Rabbit!
Nubia: Hmmmm….. hunting rabbits? I better send a warning to our friend Speedy… @_@
Renegade: Speedy? Is that the tasty looking bunny… *licks lips*
Nubia: Right that"s it I am going to go hide our friend before eating the morsels left behind by Rennie. :O
Signed by,
Her Meowjesty Queen Nubia the Disturber of Peace
&
Prince Renegade the Creator of Chaos
Advertisements
Visit our Shop for Lisa Parker merchandise!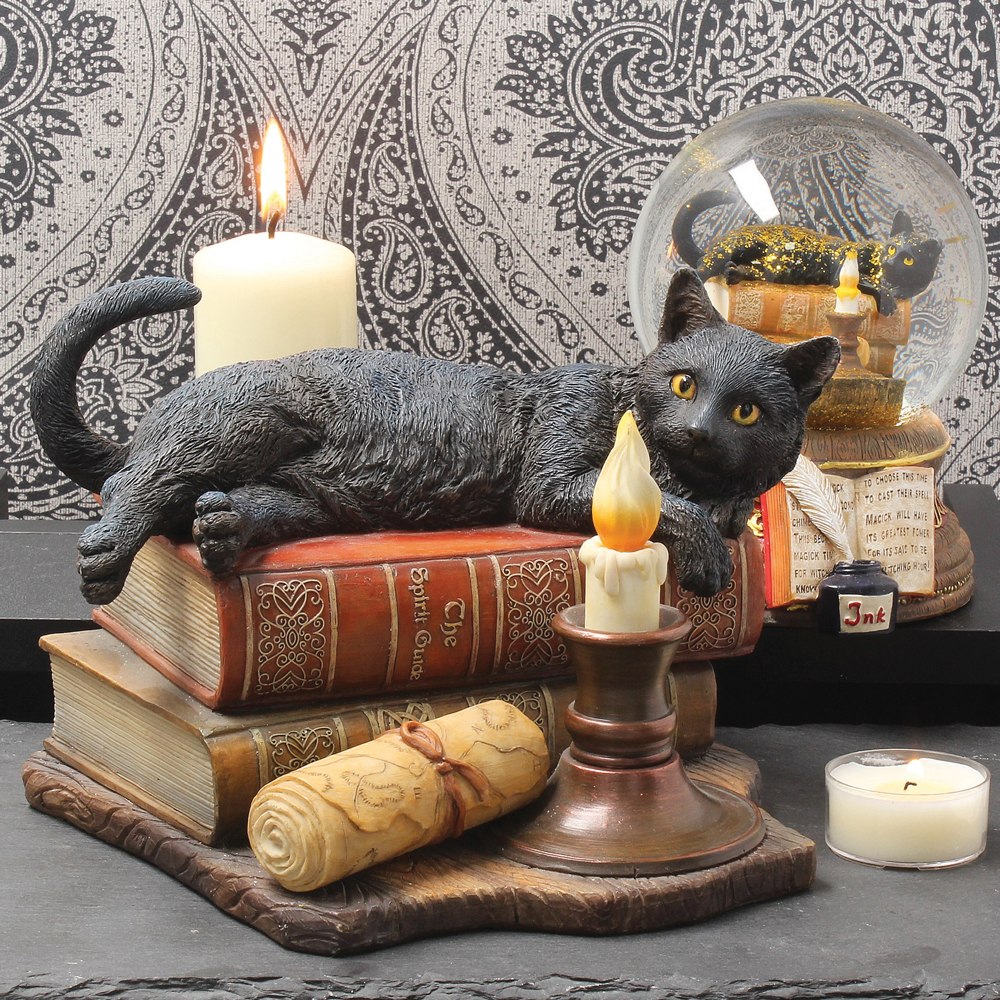 We regularly write about all things relating to cats on our Blog Katzenworld!
My partner and I are owned by five cheeky cats that get up to all kinds of mischief that of course, you'll also be able to find out more about on our Blog
If you are interested in joining us by becoming a regular contributor/guest author do drop us a message @ info@katzenworld.co.uk .