Hi everyone,
Please find below the latest entry in Purrsday Poetry by Léa:
BE A CAT
We do not have nine
Only one – allocated
Much shorter than you think
Racing – a comet in the night
Be a cat
Think of the graceful feline
Encountering something new
The nose begins to twitch
Whiskers poised and ready
Be a cat
Curiosity in all things
Absorb all you can
Touch it, feel it,
Make love to it
Be a cat
Take pleasure in your body
It's keeping you together
Treat it kindly
Any shortcomings are cerebral
Be a cat
Drink this life in
Champagne – tickles, savor it
Take a lesson from felines
Relish it all, retrace pleasure
Head first, into the new
Be a cat
Rejoice in the night
Solitude, darkness, peace
Wondrous world to explore
All, different – alive
Be a cat
Don't waste it
No feline ever would
Satisfy your urges
Le chat never postpones
Sharing pleasure –
Makes the world go around
Be a cat
Only the feline
Curls up
Relives her pleasures
Then rises to do them
Again, again and again
Be a cat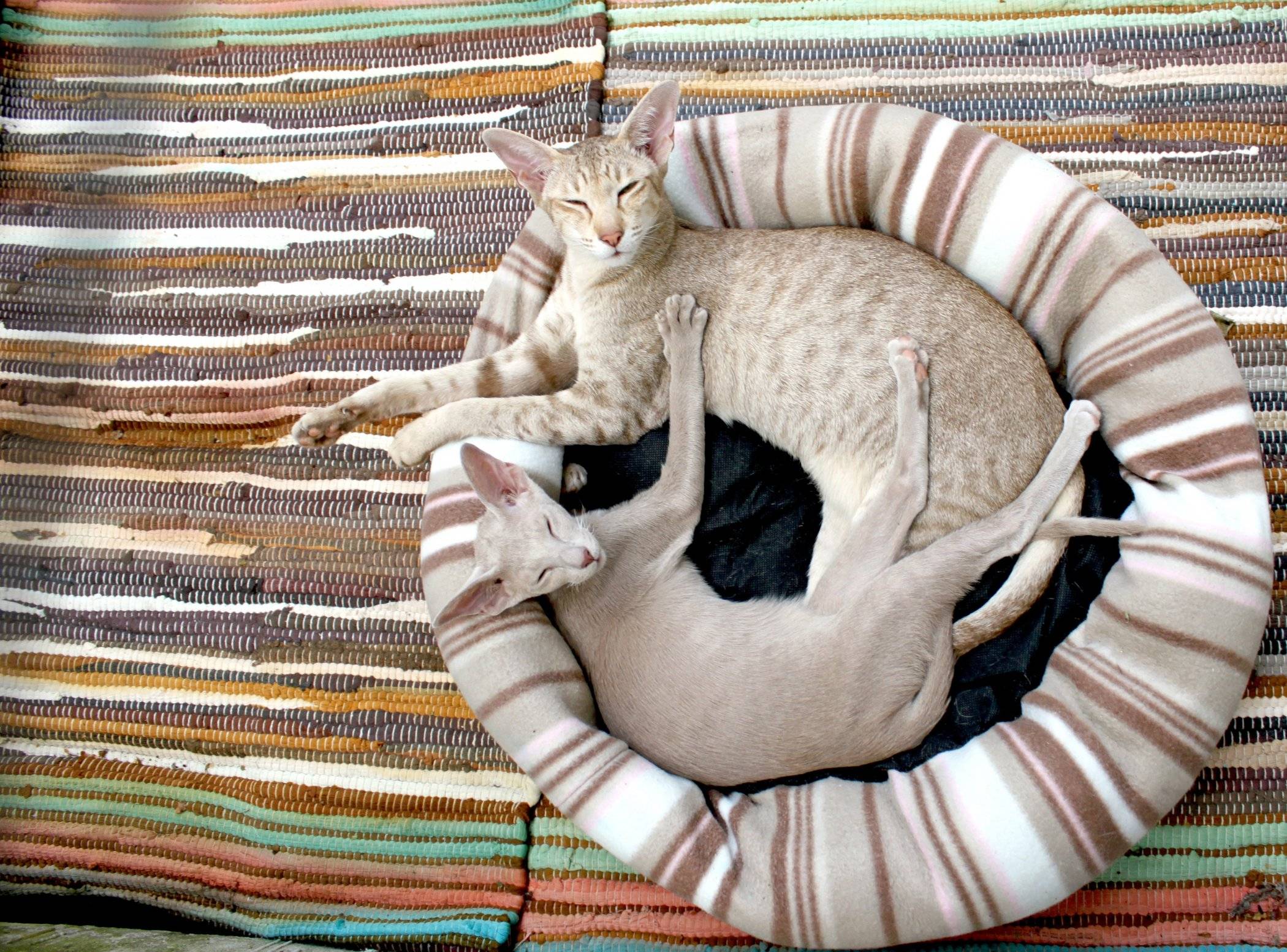 Bisous,
Léa
If you would like to enter your own poems for Purrsday Poetry don't forget to email info@katzenworld.co.uk
Never miss a post again by signing up to our Newsletter! 🙂
Thanks,
Marc
Advertisements
The full range of Necoichi raised bowls and accessory now available @ Katzenworld Shop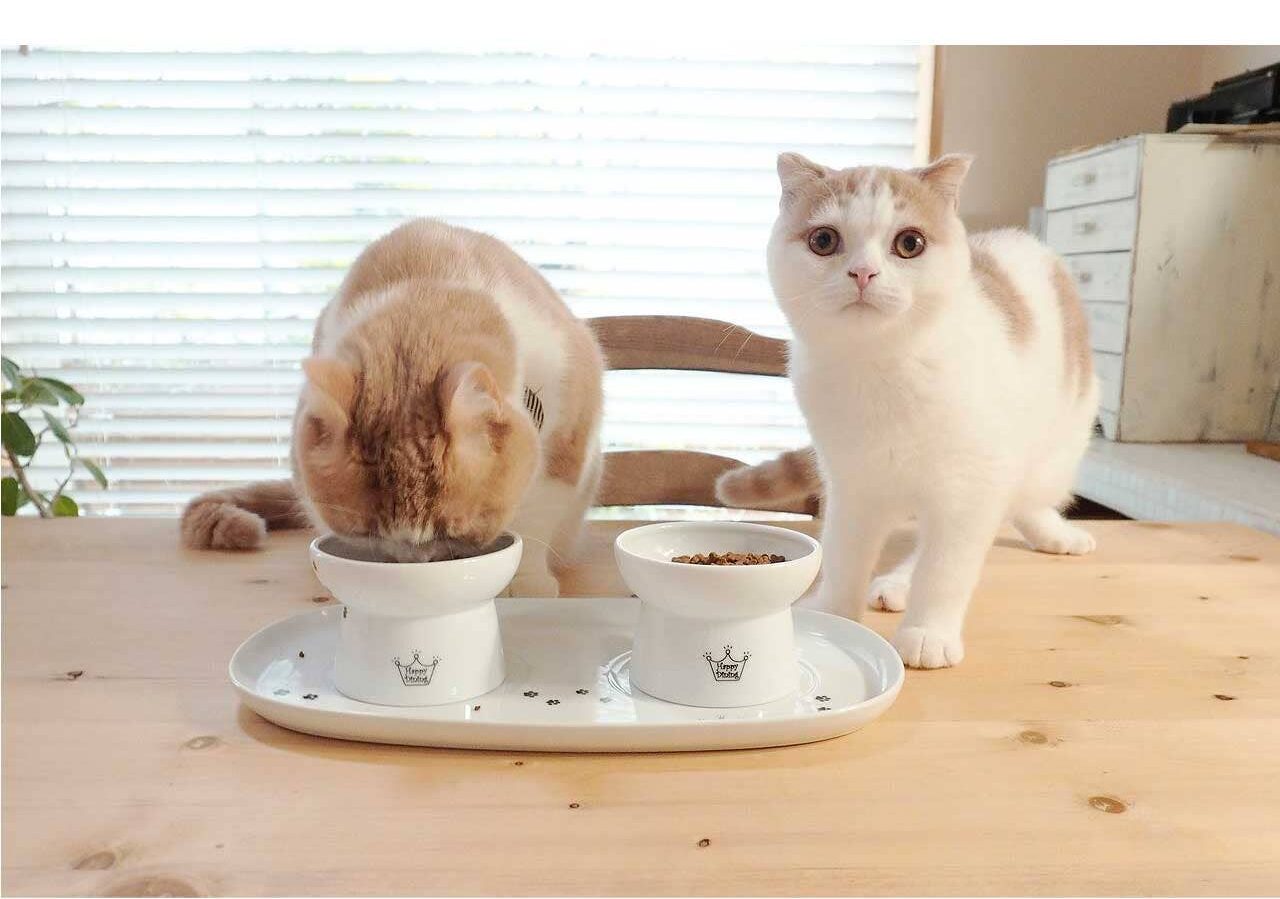 We regularly write about all things relating to cats on our Blog Katzenworld!
My partner and I are owned by five cheeky cats that get up to all kinds of mischief that of course, you'll also be able to find out more about on our Blog
If you are interested in joining us by becoming a regular contributor/guest author do drop us a message @ info@katzenworld.co.uk .