Cat owners warned against grotesque 'peticures'
Trend for artificial feline plastic claw caps a worrying new trend says The Vet
THE UK'S 8 million cat owners are being warned against a 'worrying' new trend for feline 'peticures'.
The so-called 'cat claw caps' can be purchased from online stores for as little as £8 and appear to be spreading in popularity, with owners sharing pictures of their furry-friends with brightly-coloured false nails on Instagram and Twitter.
Cat claw caps, also known as Triple Cs in the US, are tiny plastic nail caps that are glued onto cat's claws to create a nail-polished manicure effect.
They typically come in neon colours and according to instructions, cat owners can apply the caps on their cats themselves. There are versions for dogs too but cats claws are the more popular.
Owners are advised to file down cats' natural claws to improve fit and glue life.
Packs also advise that each claw cap should stay on the nail for about six weeks and then fall off with the natural growth of the nail. A pack of forty caps should last a cat about four to six months.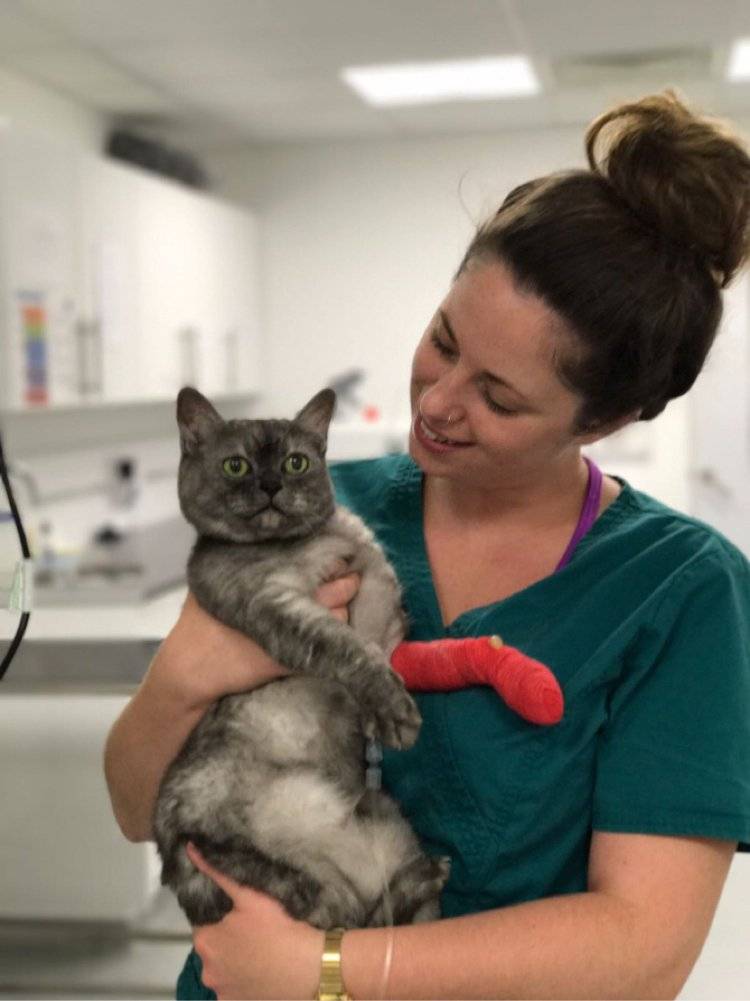 Susie Nee, head nurse at nationwide chain The Vet, warned the trend could lead to health and behavioural problems for cats.
She said: "It is completely unnatural for cats to be unable to use their nails and potentially, it could lead to other medical issues.
"Male cats in general can get quite stressed if they are not able to express their natural behaviour."
Research published in the Journal of Feline Surgery and Medicine earlier this year suggested declawing can lead to significant health problems for cats, including persistent pain and aggression. And this is probably the only time these cat claw clips are recommended alternative as long as the procedure of putting the clips on is done by a vet professional
Researchers said cats who felt they could not defend themselves with their claws would resort to biting instead.
While the false nails do not require a cat to be declawed, Ms Nee says the practice could still lead to problems.
She said: "Cats really like to grip onto scratching posts or a tree, to extend their legs and feet.
"I imagine wearing these claw covers might to them feel a little like walking on stilts. If it means they are not walking properly, it could even lead to mobility issues."
Ms Nee says there are many ways to stop a cat from scratching and clawing at your carpets and furniture, without resorting to claw covers.
She said: "We do get a lot of phone calls asking how people can stop their cats climbing up curtains and scratching carpets.
"We always advise people to make sure they get scratching posts, and ensure there are lots of things for their cat to play with.
"Scratching can often be from frustration, or from boredom, so it's important to make sure they have distractions."
Ms Nee also advises people to be clear on boundaries within their house where they are comfortable for their cat to roam – and to stick to them.
She said: "If you let a cat into a room they will always think it's their room, and will always want to come in.
"If you let them in and then decide you don't want them in there at certain times of the day, perhaps at bedtime, then they can start scratching at the carpets and door, because they view it as their territory.
"Know where you want them. If you don't want them in a certain place, then don't ever let them in there.
"For someone who is thinking about getting a kitten, this is a really important point to understand. Try to get them into good habits from the get-go."
She added: "The bottom line is cats are loving, intelligent animals and should be treated as such.
"Accessorising them to make them appear more visually attractive is unnecessary.
"There are other options so it's important owners make sure they come and speak to someone who is a specialist in feline care, who can help."
Grooming is offered at The Vet clinics up and down the country, with nail clipping available for just £4.99. To find your nearest clinic, visit thevet.co.uk
Guide to tackling problem scratching in cats – top 5 tips
Susie Nee of The Vet, who has a specific interest in felines, advises owners struggling with difficult cats who have problem scratching habits to do the following:
Advertisements
Visit our Shop for Lisa Parker merchandise!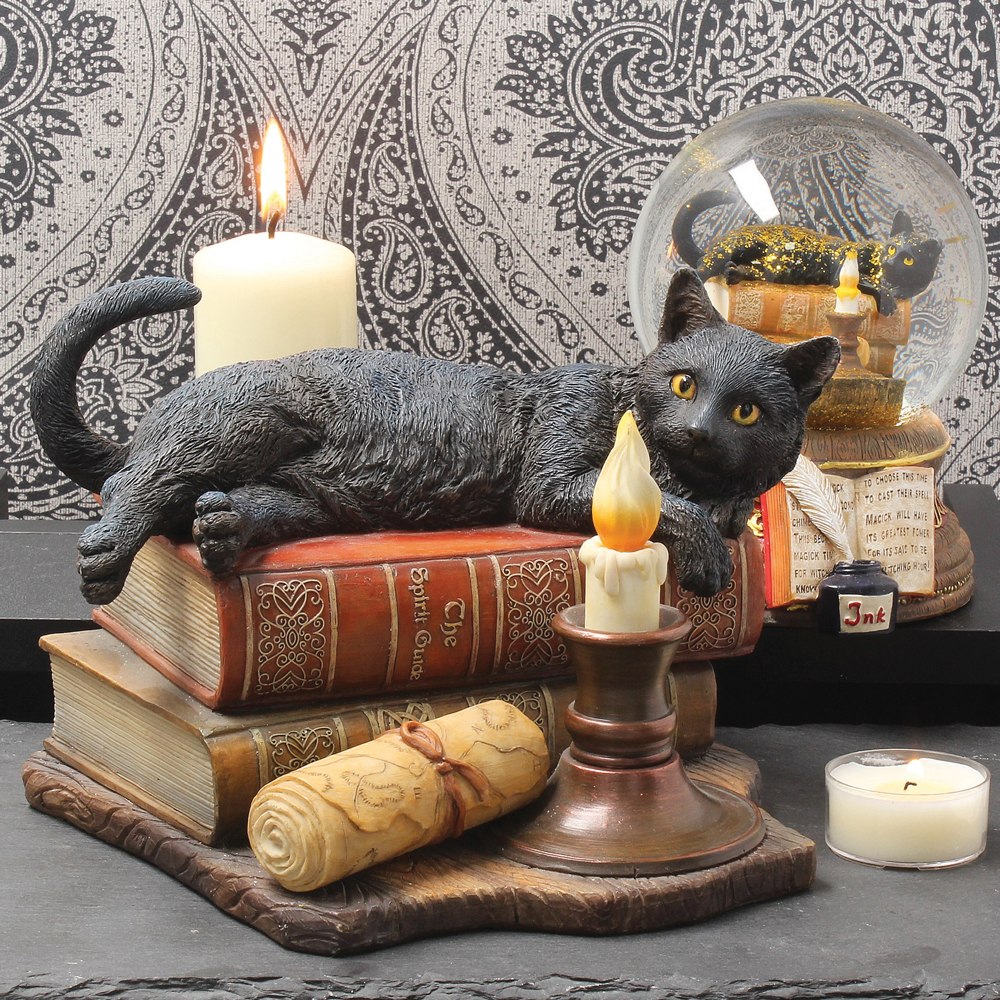 Invest in some scratching posts around the house – the appeal of scratching your French polished coffee table soon becomes less appealing
If your feline is obsessed with a certain piece of furniture, cover it in a piece of tough fabric or tin foil – they dislike the texture and will often walk away, unimpressed
Be clear on boundaries within your house and stick to them – which will avoid your furry friend clawing at the carpet and doors trying to get in
There is wisdom in taking care of your cat's claws but get your vet or a professional to do it
Finally, always treat and care for your cat as an animal and not a human – they are fiercely independent and will soon let you know if they dislike your interfering
We regularly write about all things relating to cats on our Blog Katzenworld!
My partner and I are owned by five cheeky cats that get up to all kinds of mischief that of course, you'll also be able to find out more about on our Blog
If you are interested in joining us by becoming a regular contributor/guest author do drop us a message @ info@katzenworld.co.uk .