New Video Shows Wild Jaguar in Arizona
TUCSON, Ariz.— The Center for Biological Diversity released a new video this week of a wild jaguar currently living in the United States, named "Sombra" by students of the Paolo Freire Freedom School in Tucson. Captured on remote sensor cameras in the Chiricahua Mountains of southern Arizona, the footage shows what appears to be the same jaguar photographed in the nearby Dos Cabezas Mountains in November 2016.
"This beautiful cat has now appeared in images taken seven months apart," said Randy Serraglio, conservation advocate with the Center. "It seems that it's established residence in excellent habitat more than 50 miles north of the border, which is great news for jaguar recovery."
"Our kids benefit from an educational philosophy that connects them to their world in a concrete and hands-on way," said Tadeo Pfister, a science teacher at Paolo Freire. "They love studying these big cats, and it's thrilling to know that they're helping to shape a future that includes jaguars."
The footage, shot this summer, is the first publicly released video of this jaguar. Individual jaguars' spot patterns are unique, and biologists have compared the photographic evidence to determine that this is the same cat that was photographed last year by a camera maintained by the Bureau of Land Management.
"The really exciting part of all this is that we don't know yet what sex Sombra is," said Serraglio. "The possibility that it may be a female gives us a lot of hope that jaguars might jump-start their recovery in a region they've called home for thousands of years."
Jaguars continue to move into Arizona from a small, vulnerable population in northern Mexico. Seven jaguars have been confirmed by photographs in the United States in the past 20 years, including most recently:
The jaguar named "El Jefe" by Tucson middle school students was photographed by trail cameras more than 100 times in the Santa Rita Mountains near Tucson between 2012 and 2015. Video footage of El Jefe released in February 2016 went viral and was seen by millions of people around the globe:
A male jaguar, named "Yo'ko" by students at Hiaki High School on the Pascua Yaqui reservation, has been photographed repeatedly between December 2016 and May 2017 by trail cameras in the Huachuca Mountains in southern Arizona. Yo'ko appears to have established a territory on the Fort Huachuca military reservation.
"Sombra," which is Spanish for "shadow," is the third U.S. jaguar detected in the past three years, originally photographed in November 2016 in the Dos Cabezas Mountains just north of the Chiricahuas. If it's female, it would be the first one documented in the U.S. since the last known female was shot in 1963 in Arizona's Mogollon Rim, hundreds of miles north of the border.
"Part of ensuring the survival and recovery of the northern jaguar population is stopping Trump's horrendous border wall," said Serraglio. "These cats must be able to move back and forth across the border as they travel long distances to find mates and establish new territories."
Background

In 2014 the Center secured more than 750,000 acres of federally protected critical habitat for U.S. jaguar recovery. Today's new jaguar footage was captured well outside of that designated area. The Center has mapped millions of acres of U.S. habitat suitable for jaguars.Jaguars are the third-largest cats in the world after tigers and lions. They once lived throughout the American Southwest, with historical records on the South Rim of the Grand Canyon, the mountains of Southern California and as far east as Louisiana. Jaguars virtually disappeared from this part of their range over the past 150 years, primarily due to hunting, habitat loss and U.S. government-sponsored predator eradication programs intended to benefit the livestock industry.
The Center for Biological Diversity is a national, nonprofit conservation organization with more than 1.5 million members and online activists dedicated to the protection of endangered species and wild places

The mission of the Paolo Freire Freedom School is "To promote powerful, transformative teaching and learning within appropriately structured learning environments dedicated to the integral development of individuals and communities for a more just and sustainable world."
All Photos and Video Credit: CENTER for BIOLOGICAL DIVERSITY
Advertisements
Visit our Shop for Lisa Parker merchandise!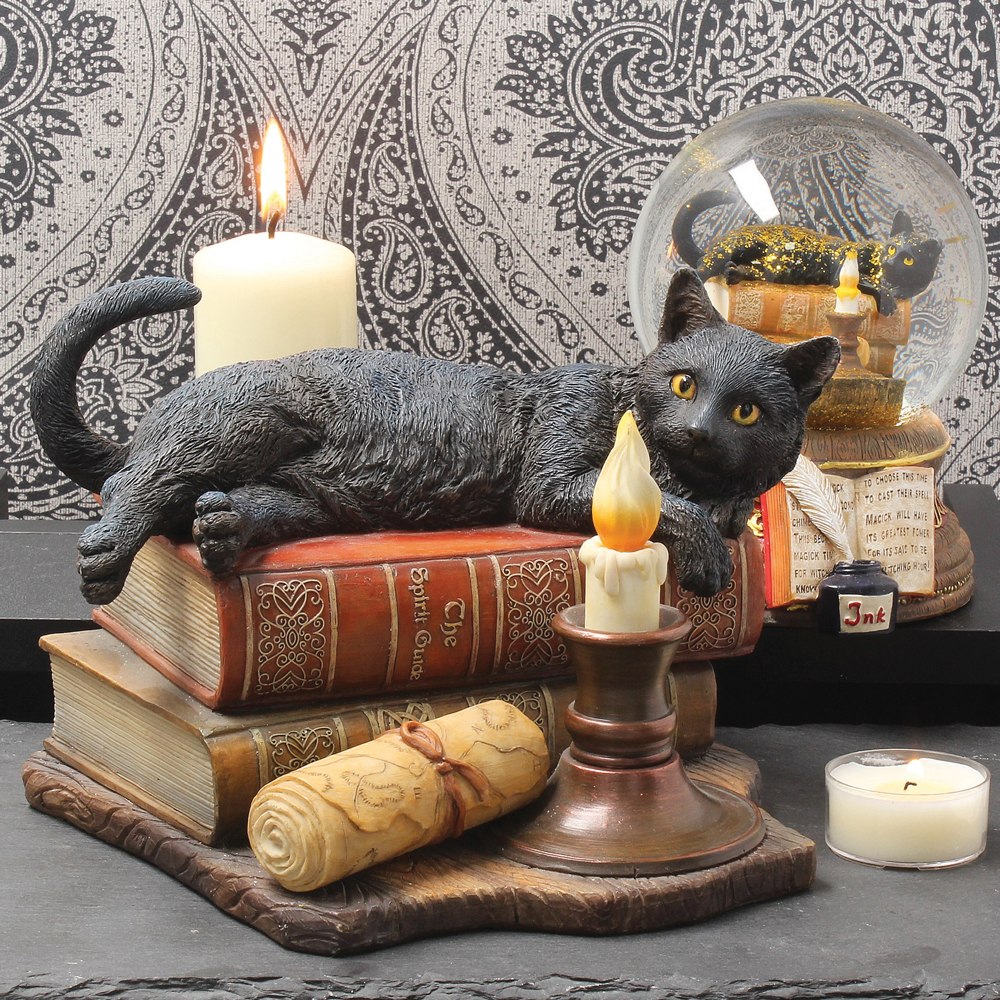 We regularly write about all things relating to cats on our Blog Katzenworld!
My partner and I are owned by five cheeky cats that get up to all kinds of mischief that of course, you'll also be able to find out more about on our Blog
If you are interested in joining us by becoming a regular contributor/guest author do drop us a message @ info@katzenworld.co.uk .