Hi everyone,
Today's guest post comes from our good friend Benji!
Today after all our normal rituals (morning loves and scratching, fresh canned food with gravy, etc.)  she was acting in a suspicious manner.  While scratching the scruff of my neck she sneakily left behind some foul goo which interfered with my own cat smell,  and which I tried my best to lick away.  It was unfortunately just out of reach.  Tiger had the same noxious smell yesterday and that I can understand as he is not nearly as fast as me.  I shall have to confer with him about this peculiar human behavior.
Of course I forgive Sue this anomaly.  She must have her reasons for changing my scent for the day.  Perhaps I can sleep it off.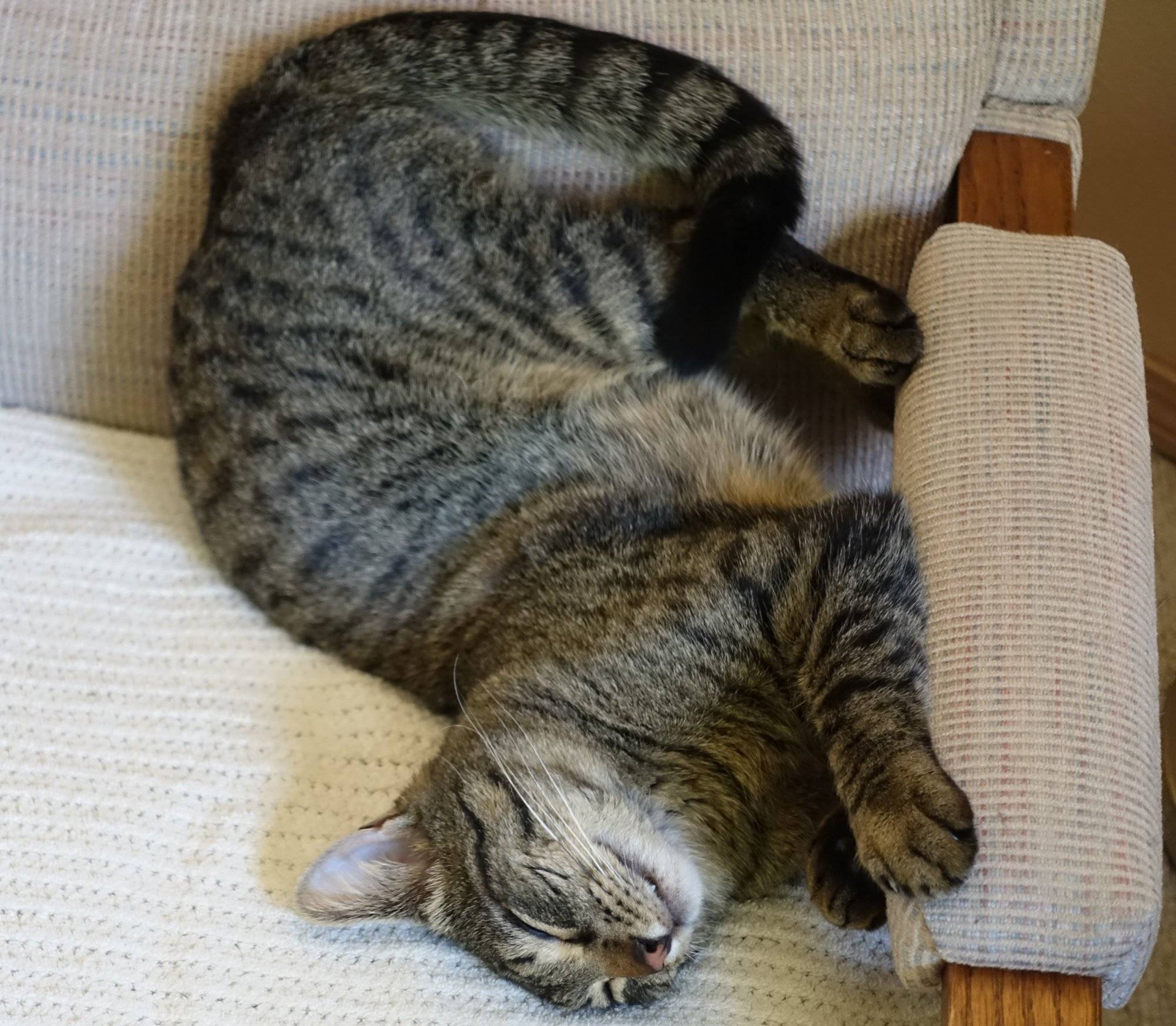 ~  Benji
P.S.  from Sue ~  If I could avoid this part of cat parenting I would.  The boy is a fighter for sure!
We hope you enjoyed his story and don't forget to email us any story you'd like us to include on the Blog! 🙂
Thanks,
Marc
Advertisements
Visit our Shop for Lisa Parker merchandise!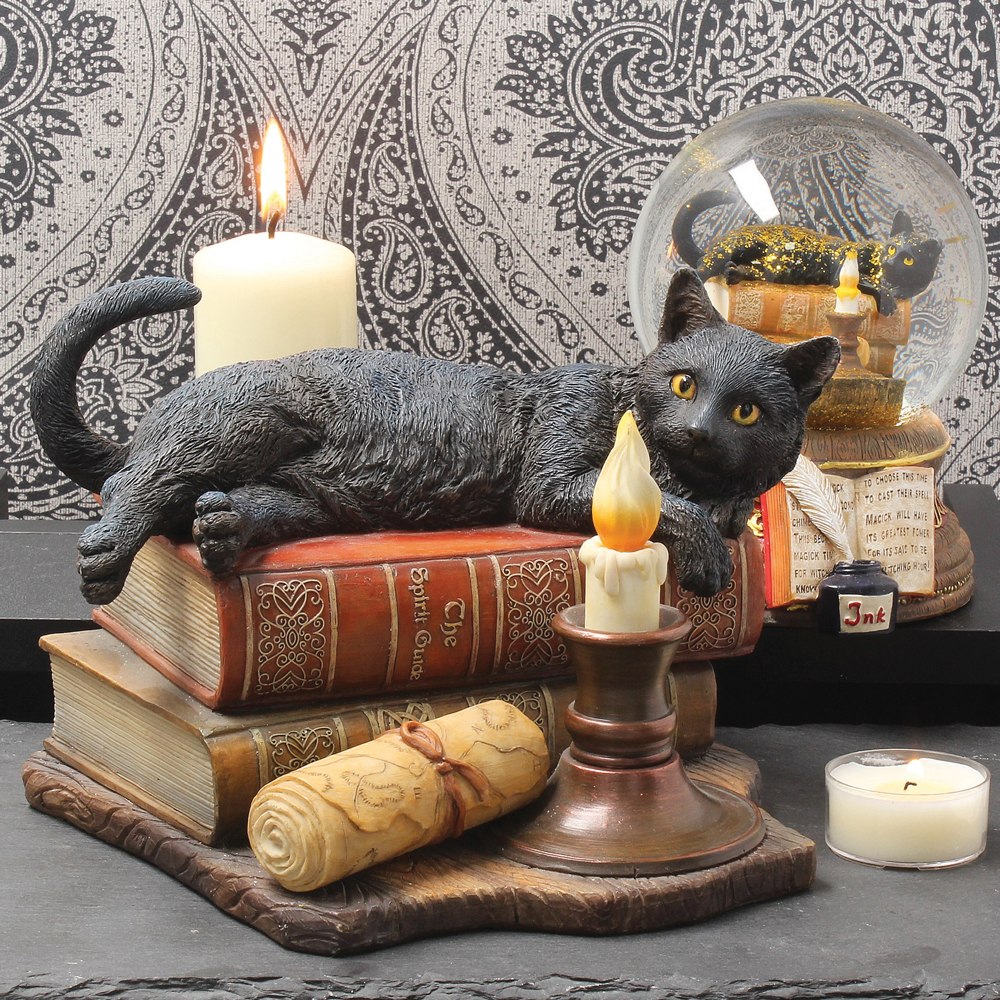 We regularly write about all things relating to cats on our Blog Katzenworld!
My partner and I are owned by five cheeky cats that get up to all kinds of mischief that of course, you'll also be able to find out more about on our Blog
If you are interested in joining us by becoming a regular contributor/guest author do drop us a message @ info@katzenworld.co.uk .