Completely Cats – Stories with Cattitude is Published!
To say the Completely Cats team has had a roller coaster ride over the past few days would be a huge understatement.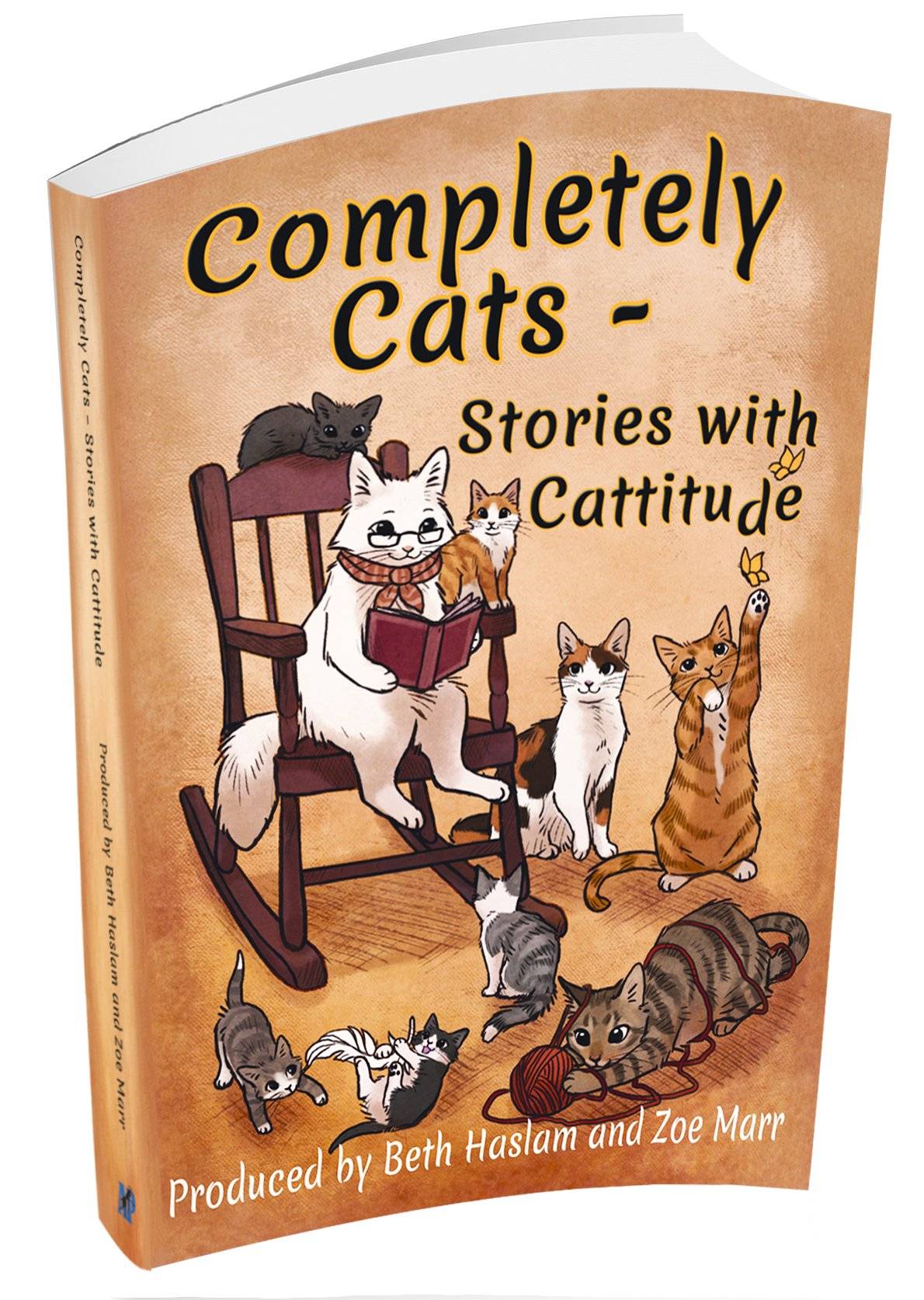 At around 10 am UK time on 21st August we announced the publication our book, Completely Cats – Stories with Cattitude, on Twitter and Facebook. Almost immediately congratulatory messages came in from friends and followers. Our posts were retweeted, shared and commented on. Friends of friends were contacted to check out our book, and help support our cause – vets and companies too. We just couldn't believe the kindness shown.
Pledges to buy our book and support International Cat Care increased during the day, so much so it was hard to keep up with each message. We were overwhelmed with the support we got, and are still getting.
The book was released for sale worldwide on Amazon, and by the end of Monday we checked the ratings. We couldn't believe our eyes. Our book was rated Amazon.com #1 Hot New Release in the Pet Cats category, and Amazon.co.uk #3 Best seller in the Cats category.
When we looked at the figures we had to chuckle, we decided it was okay for Streetcat Bob to take the numbers one and two spot!
We're still in our first week of launch and have no idea how long these rating will last, or how much money we'll be able to raise for International Cat Care, but it's been a pawsome start. And one thing's certain; we couldn't have achieved any of this without the incredible stories shared by our contributors and, of course, the cat-loving community. We're so proud to be part of it and deeply thankful to everyone for helping us realise our dreams to help cats in need!
(The book is being sold worldwide via Amazon with a proportion of the funds pledged to International Cat Care.)
Advertisements
Visit our Shop for Lisa Parker merchandise!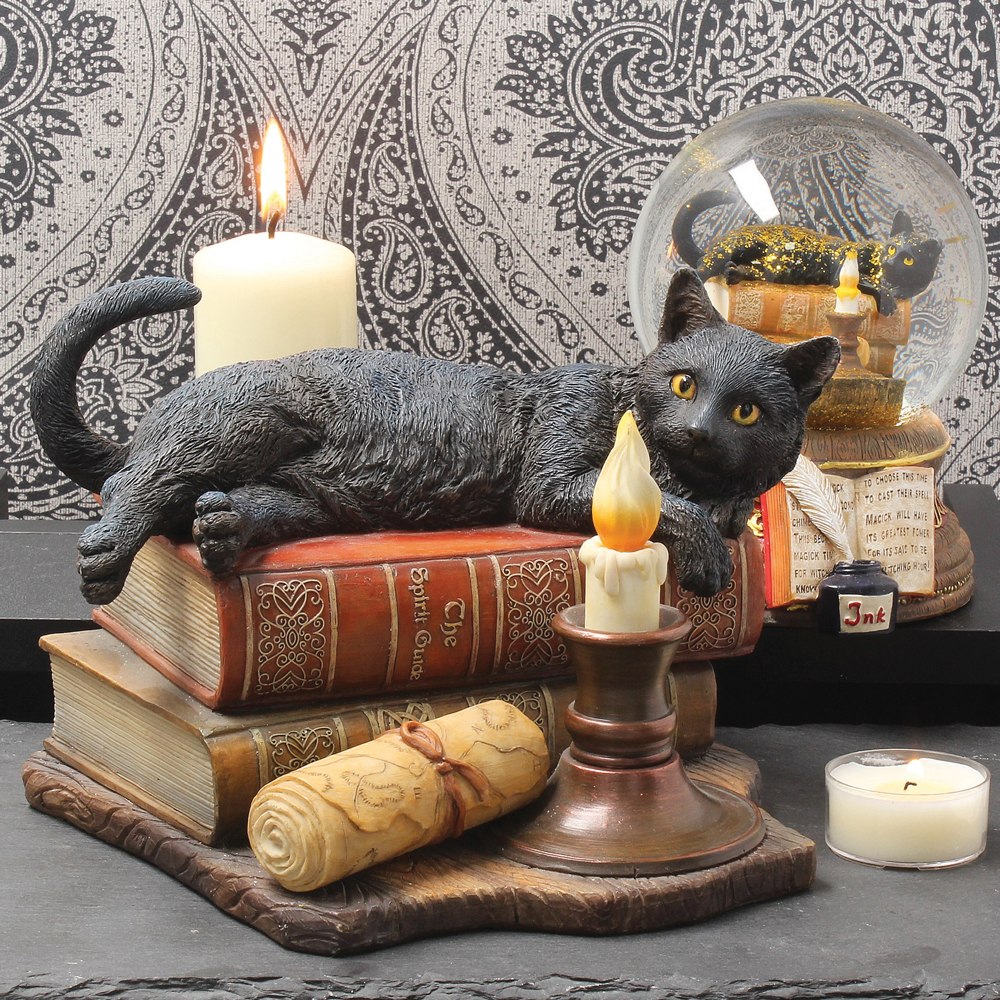 We regularly write about all things relating to cats on our Blog Katzenworld!
My partner and I are owned by five cheeky cats that get up to all kinds of mischief that of course, you'll also be able to find out more about on our Blog
If you are interested in joining us by becoming a regular contributor/guest author do drop us a message @ info@katzenworld.co.uk .