Today, and for a few days we will have some special strips of "two red cats" … and you can guess from the title at the top, where instead of the usual image of Lily and Vitali there are two birds! In fact this is a small spin–off dedicated to the (mis)adventures of More-hair and Less–hair, later renamed Pidgey and Dean, the two pigeons that we rescued and raised.
Bonus: The ugly baby pigeons "More-hair" and "Less-hair" photos!

---
Want to see more adventures (and photos!) of the Two Red Cats? Follow them on Facebook! Every day new photos and every week new comic strips! (And we are also on Tapastic!)
Advertisements
The full range of Necoichi raised bowls and accessory now available @ Katzenworld Shop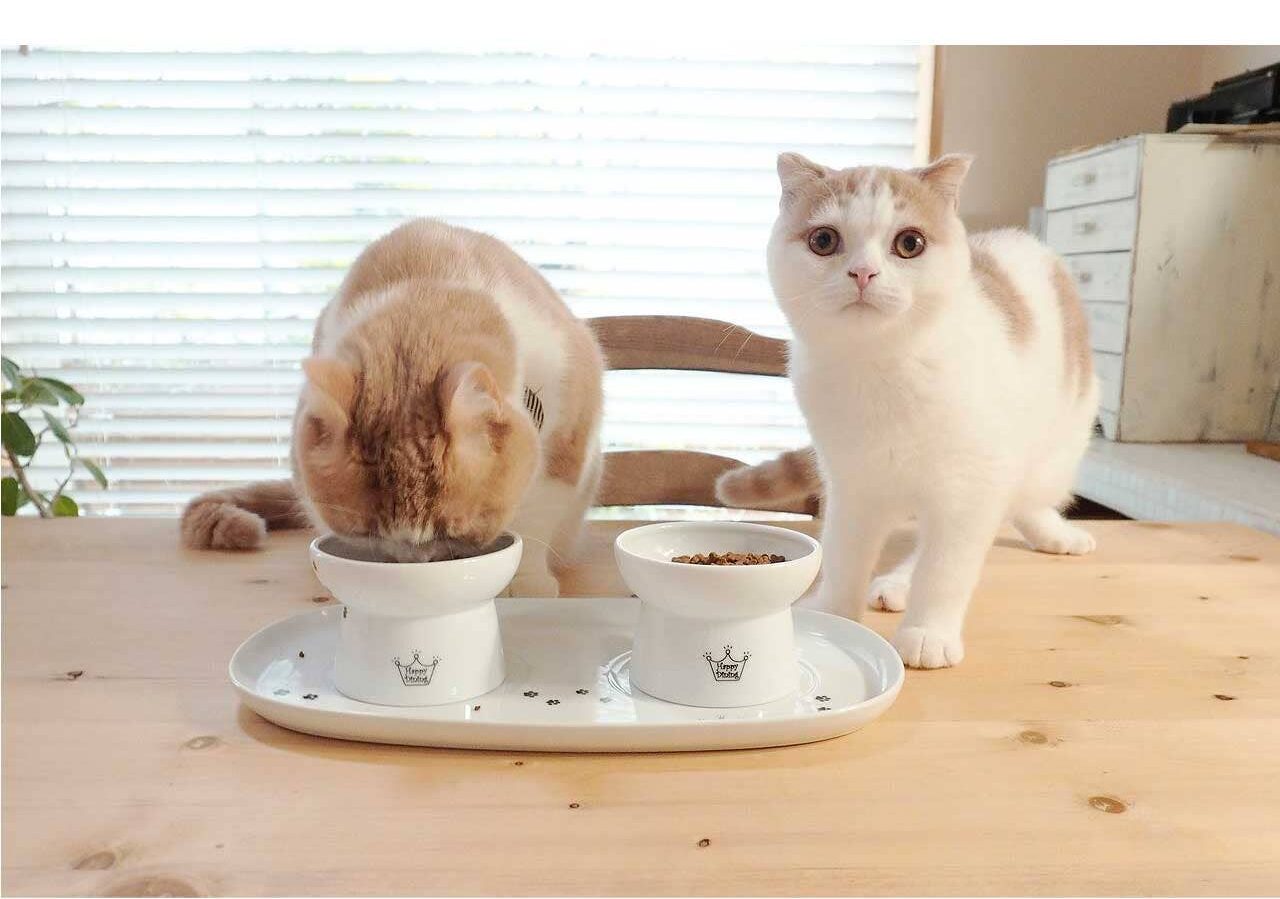 Hello! Hello everyone!
We are two sisters, who are passionate about art, animals, writing and tv series.
We are also probably the most prolific artists who you have never met! In just five years we have produced more than 8,000 artworks and several books.
We draw fanarts, furries, original characters, animals and much more!