Hello everyone!
So, Misha ( my cat ?) had one of her life's most exciting experience! Not only for her, It was an amazing experience for me too!
Sunday morning, Misha had an appointment with the vet, as she had an abscess that needed to be looked at.
Her name was called and  I rushed inside with a very calm Misha. While the vet was examining her, I asked him to also check if Misha is pregnant.
I had a slight suspicion about it, because she hadn't gotten into heat since January and her stomach was also growing a bit. She also had increased appetite and a tremendous weight gain, which I suspected was a pseudopregnancy!
How can an eight-month kitten get pregnant! Curiosity killed me, not the cat!
The vet went into a small room with his assistant to check something. After a few minutes, he called me in with Misha.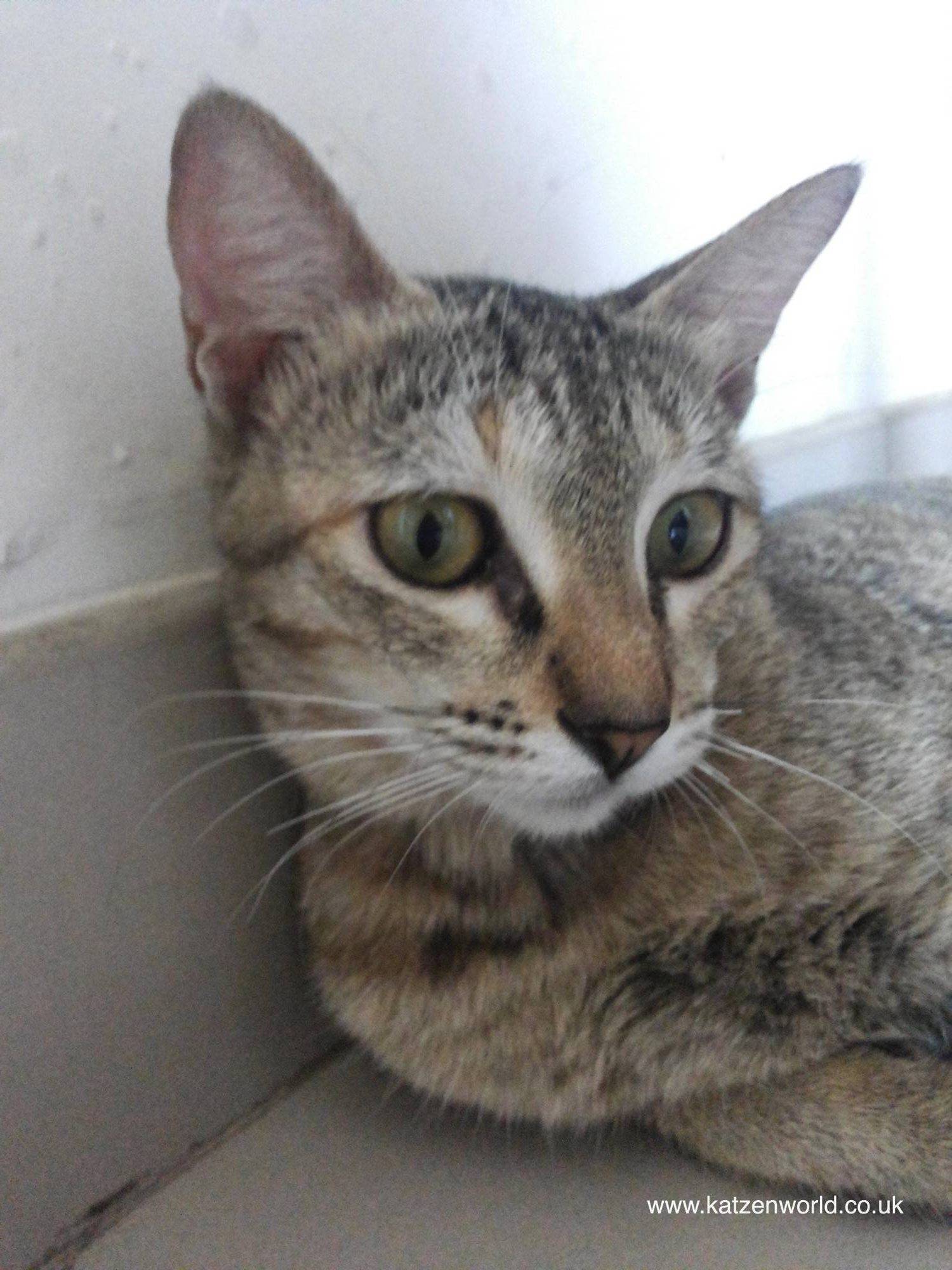 As soon as I stepped into the room, I saw a thing, that seemed like an ultrasound, for when you check babies, but a smaller size.
I quickly understood, that it was for Misha! I was so excited! He told me to take Misha from her carrier. He made Misha lay on her back and applied a gel on her stomach region.
Then he put a scanner like handheld there and began to scan. A monitor was on and we could see two small round things floating around! We saw it's spine and little hearts beating!
Misha was in an expression which looked like she said "What! Am I really pregnant?".
In my entire life I hadn't even seen a human baby in an ultrasound scanner (apart from movies!!) and now I am seeing a cat! So very exciting!! The vet prescribed some medication and he even told misha's gestation period will be over soon!
I am a bit scared as well as excited! Misha, I think, is also happy!! Hoping for the best!!
Meow ?!!
Important Note:
At this point we would like to point out the importance of neutering to avoid situations that can lead to unwanted kittens. While in this particular story it was a happy moment for Misha's human a lot of people are not aware how soon cats can get pregnant and end up with unwanted kittens that will require re-homing.
Advertisements
Visit our Shop for top-quality cat toys and cat lover products!
I like to spend my freetime doodling, trying out some diys, listen to music and read a lot!!