The tale of two star-crossed felines, with special thanks to Sarah Piggott from RSPCA Millbrook Animal Centre.
A rough patch
Patch came into our care in May of last year. His owner had far too many cats to care for – they were all under-socialised and very timid. The household then suffered a house fire, which thankfully Patch managed to escape uninjured from.
He was utterly traumatised by his experiences and was one of the most nervous cats Southall Cattery had ever seen. He couldn't be handled at all and would hide all day.
The day Seraphina came to stay
Seraphina arrived in November, having been rescued from another multi-cat household. She was suffering from a flea allergy and had severe hair loss. However, Seraphina was the complete opposite of Patch – she made herself at home in the cattery from day one and loved everybody she met.
Seraphina would have been snapped up straight away but had to stay at Millbrook for a few weeks for treatment. This turned out to be a serendipitous stroke of luck as during this time, staff noticed that Patch was very, very keen on Seraphina!
Stolen glances and cat-calls!
Patch had started sneaking out of his hidey bed to watch Seraphina play in the corridor and would meow as she walked by.
Staff knew they had to introduce the two. Patch's shyness lifted immediately when he was around Seraphina. He'd headbutt and groom her for attention. But they also noticed it changed his mood towards them – for the first time he wasn't running away when the cattery staff went near him!
Seraphina was perfectly happy to spend her days in Patch's pen too – so they moved in together and officially became a pair.
Love at first miaow
With Seraphina by his side, Patch became one hundred times braver than he used to be. He'd come to staff for attention and started to enjoyed having his chin scratched. He became almost unrecognisable from the scaredy-cat he was before.
The pair's lust for life was noticed by a local woman who fell for the two tabbies when she visited them in early January. Determined to help the two sweethearts land on their feet, she took them home just a couple of weeks later.
In it for the long-haul
We were thrilled to receive a recent update:
"Patch and Seraphina are settling in really well so far. Seraphina has been sleeping on our laps and Patch sits nearby, gradually moving closer each day, which is really good to see.
"His confidence is growing each day and it is very sweet to see how devoted they are to eachother!
"I think a lot of Patch's progress is testament to the patience and understanding of the RSPCA who laid the groundwork…and we are fortunate to be getting the benefit."
Can you offer a special animal their fur-ever home?
If you can offer a loving home to one (or two!) of the fantastic animals in our care, head to Find a Pet to track down your purr-fect match.
Advertisements
Visit our Shop for Lisa Parker merchandise!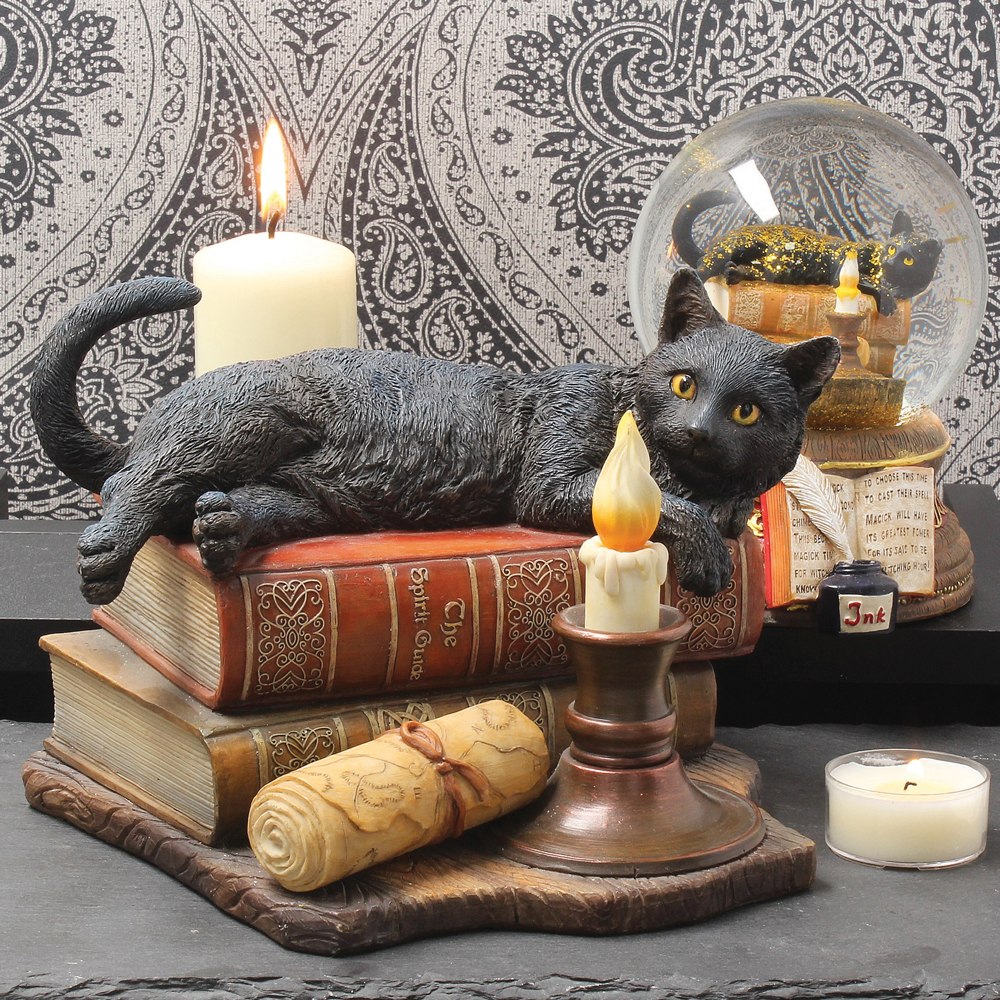 Guest blog posts on all things cat-related from the RSPCA