Hi everyone,
Many of us are probably in similar situations it gets warm in our flats and we want it to cool down and the easiest thing of course is to open the window… Unfortunately this is not a good idea when you've got cats and you are above ground as they might not realise that there is a sheer drop below…
In addition to the important information from Blue Cross below we would also like to point out that balconies can be equally dangerous unless you secure them using Cat Balcony enclosures such as the ones sold by ProtectaPet.
But now on to the details from Blue Cross.
Thanks,
Marc
National pet charity Blue Cross is sending a warning of open windows as warm weather leads to cat casualties 
As the temperature is set to rise, Blue Cross pet charity is warning cat owners of the dangers of open windows and balconies after the admission of three young cats recently, all with broken pelvises after falling from high windows.
The three cats, a two-year-old female tabby, four-year-old Kenzo and one-year-old Mishmish, came in separately after each fell out of open windows during the warmer weather. Mishmish fell four stories during the night after owners left the window slightly open for cool air. Kenzo also fell from the fourth floor where he has access to a balcony.
Seb Prior, Senior Veterinary Surgeon at Victoria animal hospital said:
"These poor cats will have suffered a great deal of pain after falling and breaking their bones. It is myth to think that cats will always fall on all four paws, which implies an open window or balcony doesn't pose a threat. They may well land on their paws but the impact from such a great fall can easily shatter bones, like we can see for these three poor pusses, who are lucky to be alive. Last year, we treated a cat at the hospital who was impaled on a railing after falling from a window."  
Mishmish's owners said:
"We left the window open only slightly to keep the air cool in the flat as it was a warm night. Mishmish is a slender cat and we didn't realise she could fit through the gap. She didn't wake me up in the morning as she usually does so I went looking for her; I found her outside, very quiet and calm, I knew something was wrong so I phoned up Blue Cross to get her seen by a vet. I was devastated to find out she'd broken her pelvis."
Kenzo's owner had a similar story, she said:
"I have two cats; the other often goes out onto the balcony to visit my neighbour's cat but Kenzo never showed interest before. I couldn't find him one evening so I looked all over the flat, on every floor of the building until I eventually found him outside, scared and hiding underneath a motorbike cover. The only way he could get there was from the balcony I knew he must have fallen."
All three cats are young and the two females had not been neutered. A commonality with unneutered cats is that they stray and escape from the home in the search of a mate. Often not taking into account the danger they can get in and fall from windows and balconies.
Senior Vet Seb continued:
"We hope these cases will provide a grave warning for cat owners. It can cost a very small amount to order some safety mesh online versus the terrible pain your beloved pet may endure if they fall. Open only upper parts of windows or put safety mesh firmly across them so that cats don't fall out. Don't let your cat sunbathe on a balcony even if you think they won't jump or fall – it is a risk for any cat and the consequences can be devastating."
For more advice on keeping your pets safe or to make a donation towards caring for sick, injured, homeless and unwanted pets visit www.bluecross.org.uk.
Advertisements
Visit our Shop for Lisa Parker merchandise!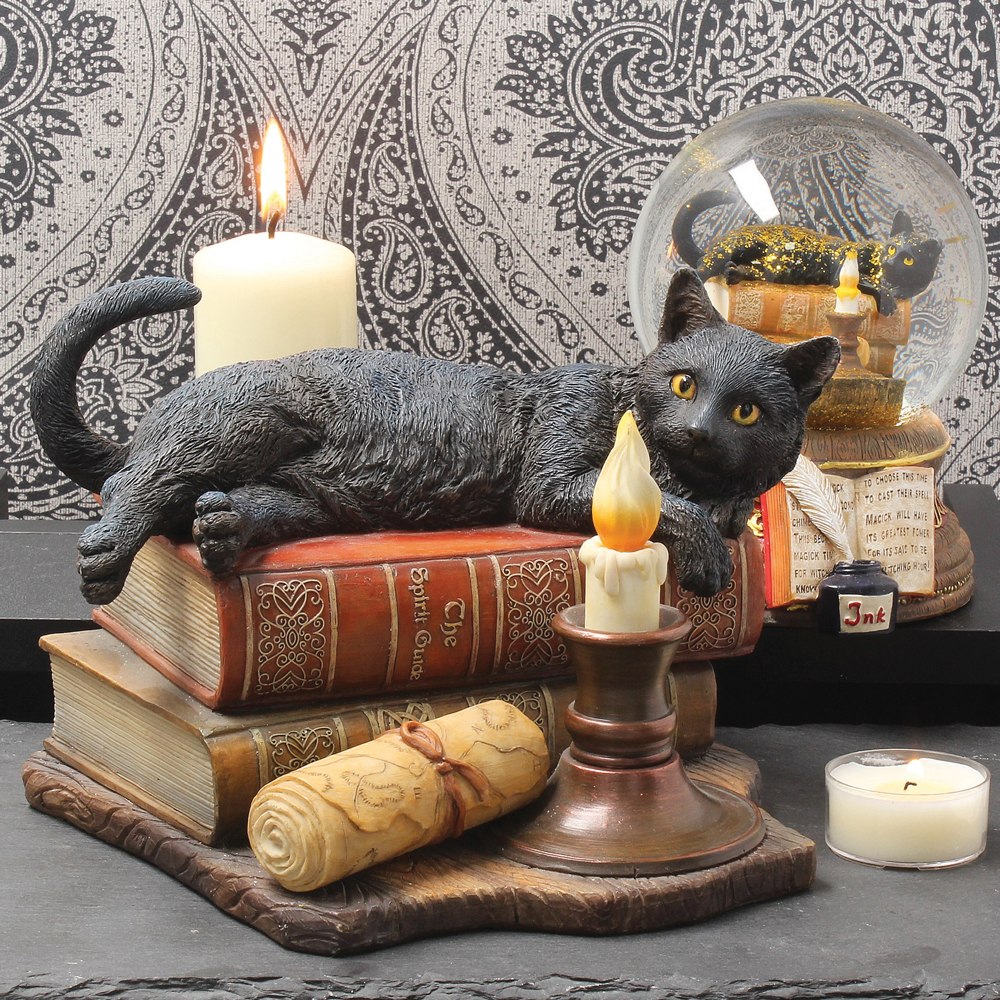 We regularly write about all things relating to cats on our Blog Katzenworld!
My partner and I are owned by five cheeky cats that get up to all kinds of mischief that of course, you'll also be able to find out more about on our Blog
If you are interested in joining us by becoming a regular contributor/guest author do drop us a message @ info@katzenworld.co.uk .