The Bengal Games…it could be a title of a very bad Hollywood movie, almost as bad as Hunger Games has been (sorry, fans…all the 3 of them!). But this is so much more entertaining: it involves two cats! 🙂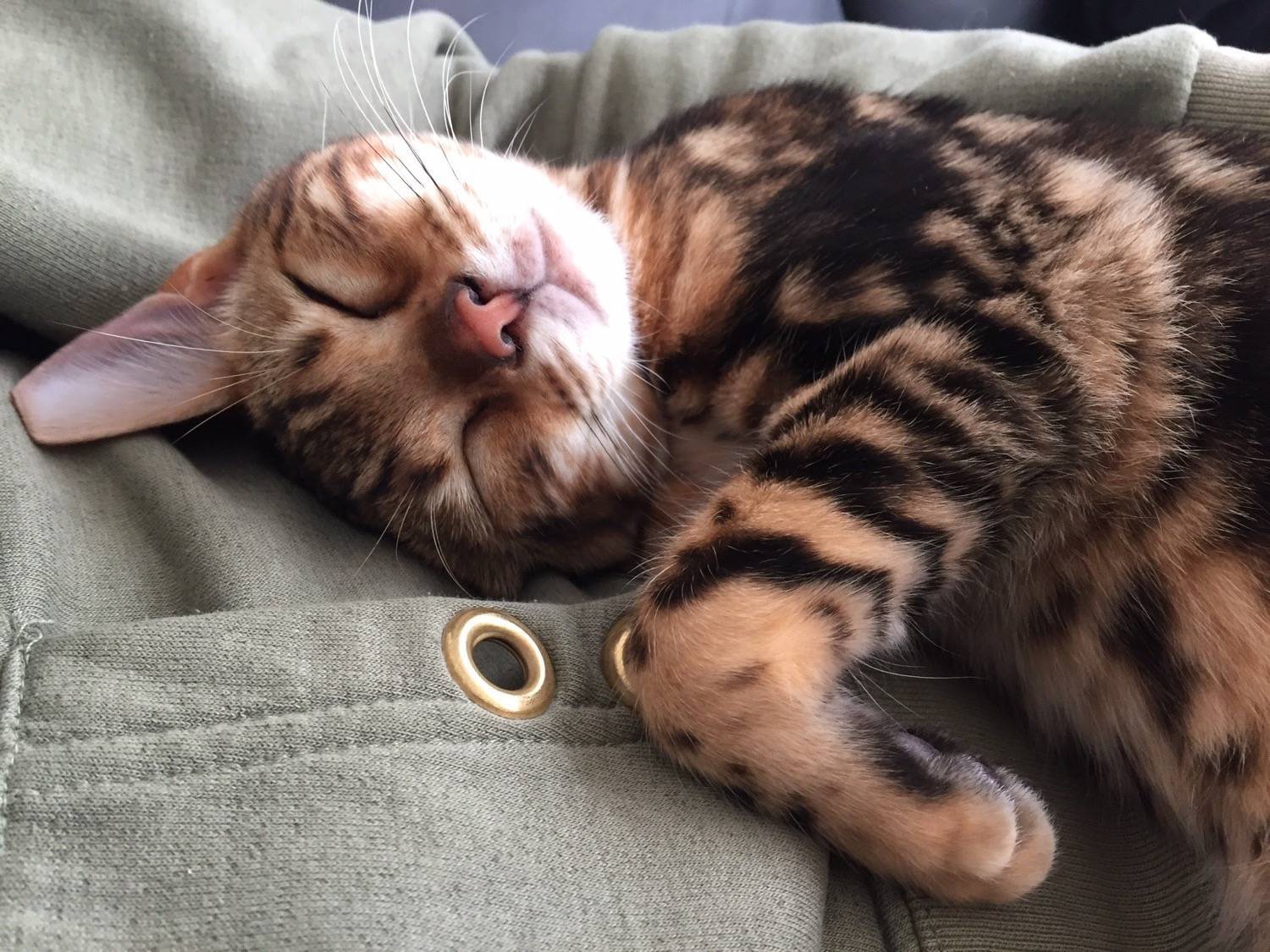 One of our 2 Bengal tigers (Roxy and her son Diego), Roxy mama, is old enough, nearing her second year, and smart enough too to be safe and go frequently outside. Alone or with us. Her son does not have this privilege yet, although we certainly could trust Roxy to protect Diego, we find that her son just too young and small at 5 months age to bear the great adventures of the world (like, other cats, seagulls, bikes, cars, occasional morons).
But as limitations (for now) arise, inventions do as well!
And boy, they have together their happy times inside, having rough looking funny fights, throwing each other, jumping over (or onto!); rolling, ducking, kicking and running based athletic championships: The Catlympics.
A bit of a selections (viewer's discretion advisory: mute sounds, do not listen to the narration, the voice is AWFUL), 1080p, of course, hopefully much to your delight:
Advertisements
Click to visit our Shop for the hassle-free Zen Clippers!
We regularly write about all things relating to cats on our Blog Katzenworld!
My partner and I are owned by five cheeky cats that get up to all kinds of mischief that of course, you'll also be able to find out more about on our Blog
If you are interested in joining us by becoming a regular contributor/guest author do drop us a message @ info@katzenworld.co.uk .