Hi everyone,
It's Oliver here today and I've an important bit of news for your human servants out there… Apparently ours think that Valentine's day is ONLY for humans… well I've got news for you it's a universal day for all animals!
So the big question is… what is your human getting YOU for valentine's day?
Our friends from Cheshire and Wain have some fabulous ideas. 😀
Pink Flamingo with catnip cologne for the extra special valentine's wish! Nothing will go further than this with your beloved cat companion. 😉
Pink is not your colour? Not too worry…
There is the purrfect heart! And it's perfectly anatomical so you may even help us cats learn a bit of medical science at the same time?
They've also just launched some awesome prints by a fabulous artist.
While the tabby print is great, do you think my human will be smart enough to get one done of the prettiest tuxedo in the world? 😀
Of course being Cheshire & Wain they DO have some pawesome collars. My sister even showcased one of them not too long ago.
This particular one is part of the wonderland collection!
So what will your human get you? Let us know once you've got your presents and remember… if they haven't got you anything you'll have to reduce purrs and cuddles for them until they know how to treat you. 😉
Signed by,
His Meowjesty King Oliver the Maker of Mischief
Advertisements
The full range of Necoichi raised bowls and accessory now available @ Katzenworld Shop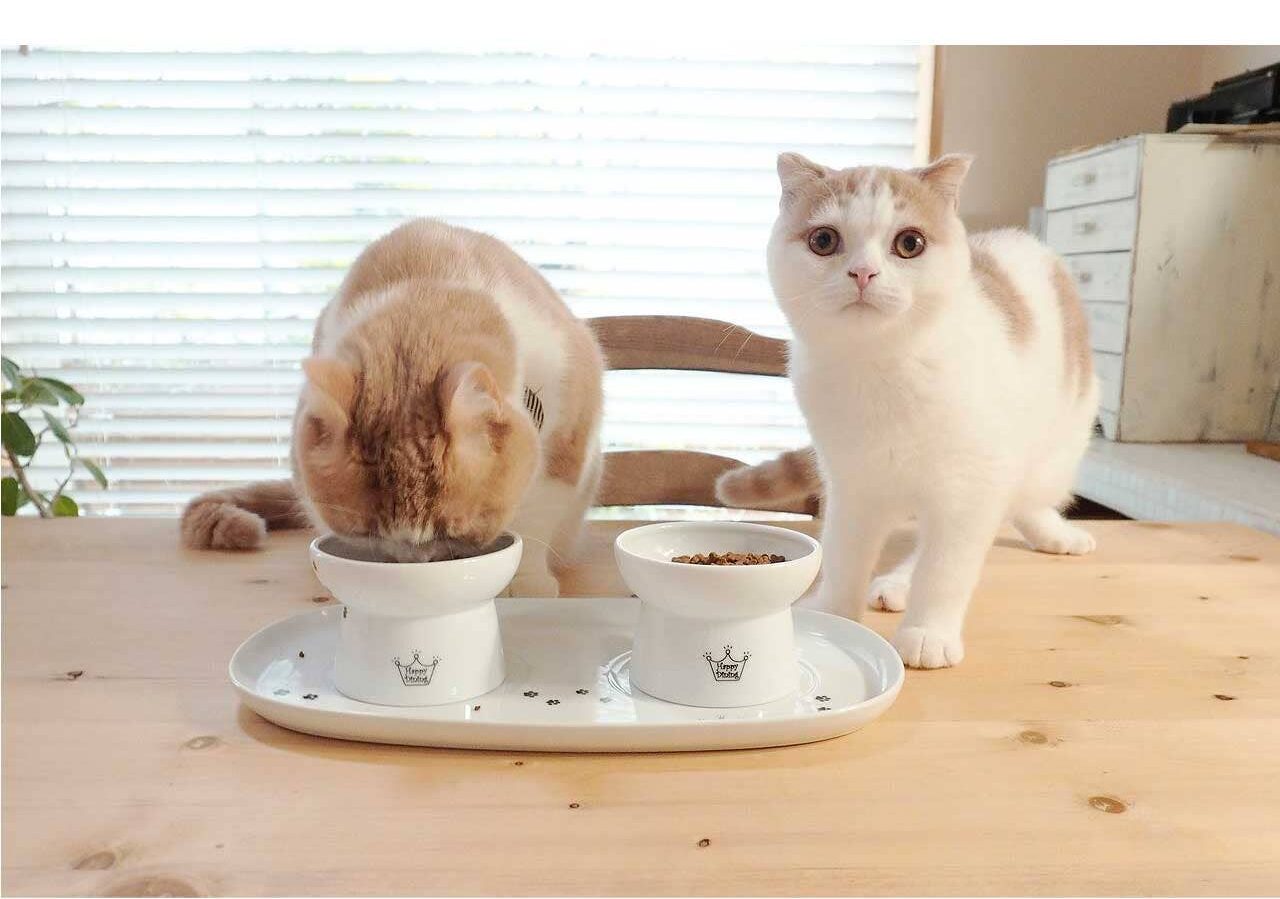 We regularly write about all things relating to cats on our Blog Katzenworld!
My partner and I are owned by five cheeky cats that get up to all kinds of mischief that of course, you'll also be able to find out more about on our Blog
If you are interested in joining us by becoming a regular contributor/guest author do drop us a message @ info@katzenworld.co.uk .