Hi everyone,
Please find below the latest entry in Purrsday Poetry by Luanne Castle.
Cat on the Window Seat
The old cat cases
through the glass
a long-tailed lizard
scuttling across stones,
twisting side-
to-side, sending stones
down the gravel hill
to the quail
cocking its headgear,
which flushes the rabbit
that springs off
to the cholla's shade
where the hummingbird
hovers to
mate with the blossom
which the cat can see
but can't sniff.
Tired now, he dozes.
Poem by Luanne Castle
https://writersite.org/
http://www.luannecastle.com/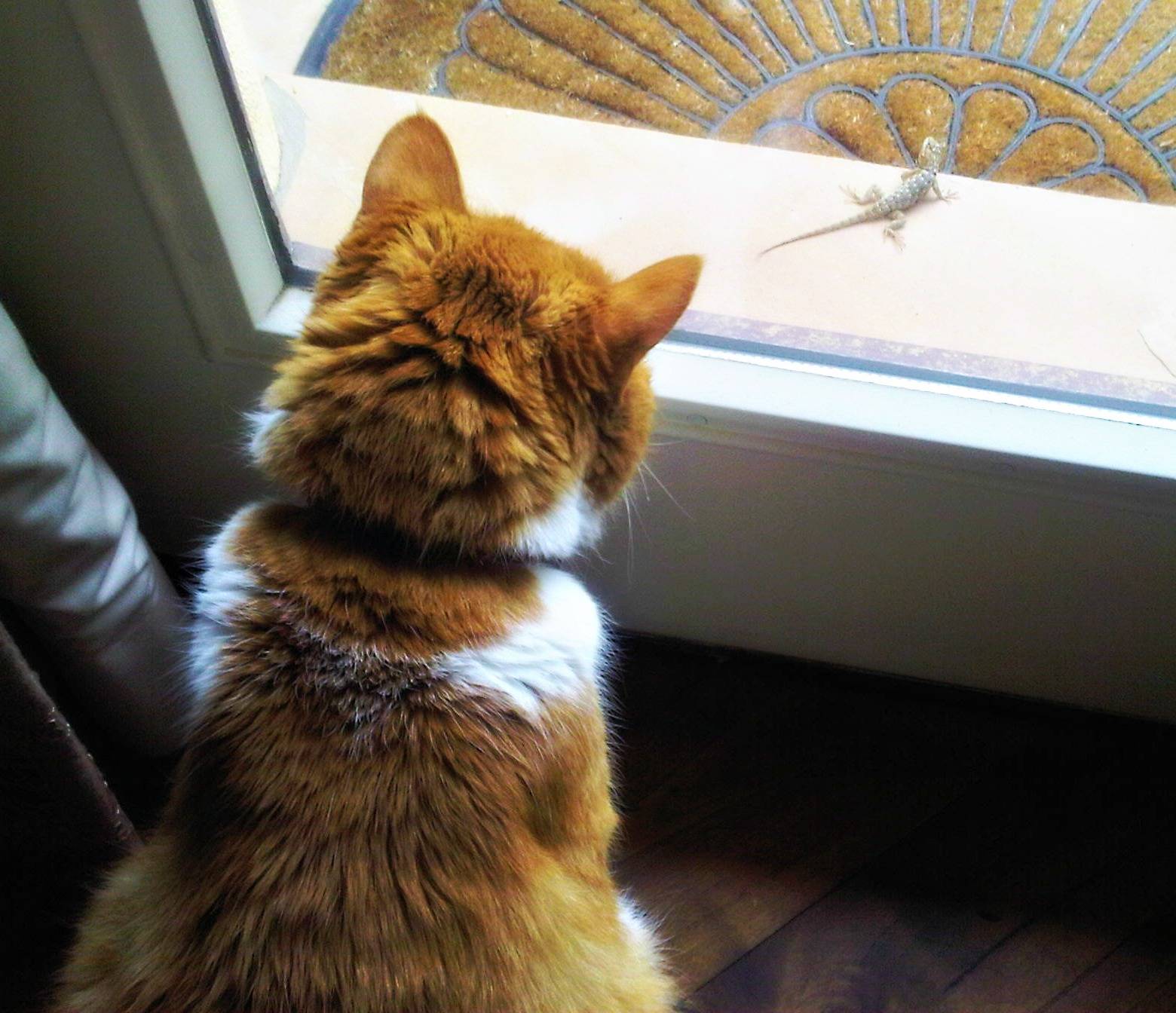 If you would like to enter your own poems for Purrsday Poetry don't forget to email info@katzenworld.co.uk
Never miss a post again by signing up to our Newsletter! 🙂
Thanks,
Marc
Advertisements
Visit our Shop for Lisa Parker merchandise!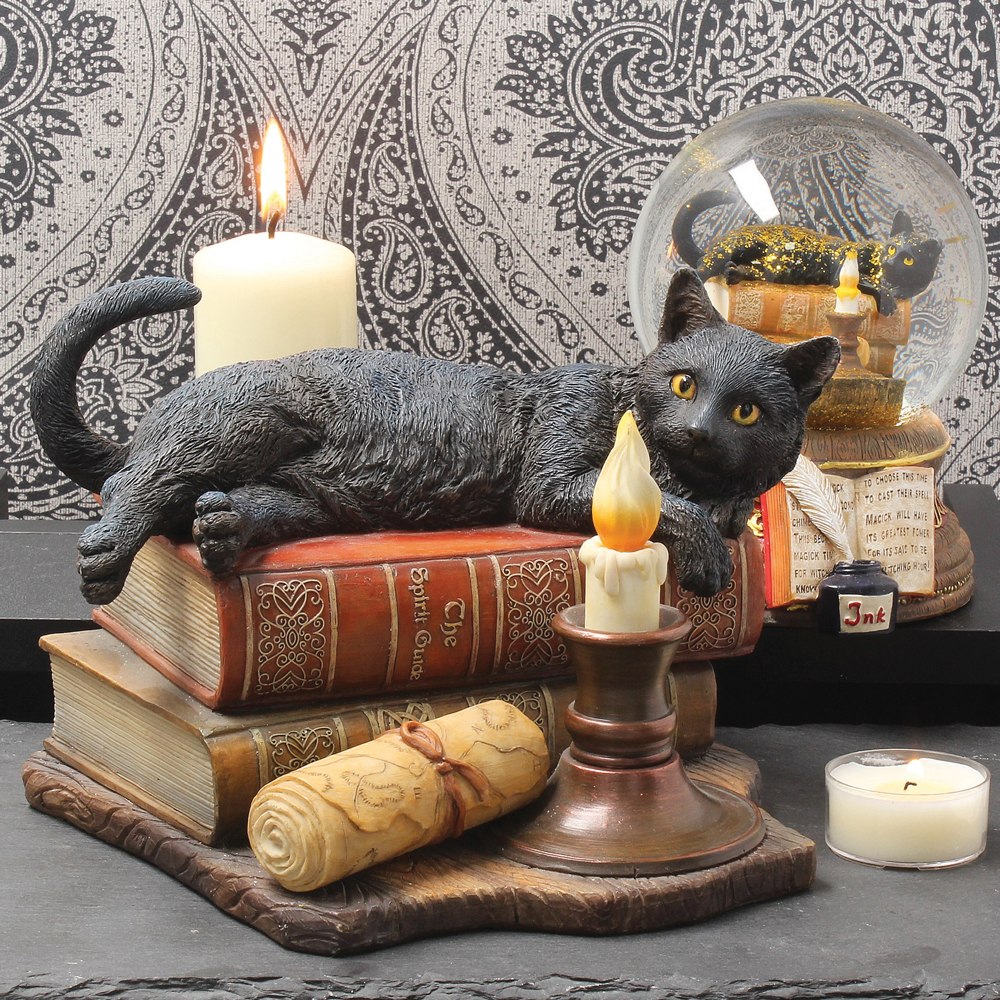 We regularly write about all things relating to cats on our Blog Katzenworld!
My partner and I are owned by five cheeky cats that get up to all kinds of mischief that of course, you'll also be able to find out more about on our Blog
If you are interested in joining us by becoming a regular contributor/guest author do drop us a message @ info@katzenworld.co.uk .