Hi Everyone,
Hope you are all having a pawesome Friday! My humans received another parcel the other week and of course… I claimed it!
Nubia: How tall is this and what is it you are wondering? 😀 Well… let's show you!
Nubia: Look! It's just the right height! Some of you may think it's too small but… I often bash my chin jumping down from taller locations so this is just right! 🙂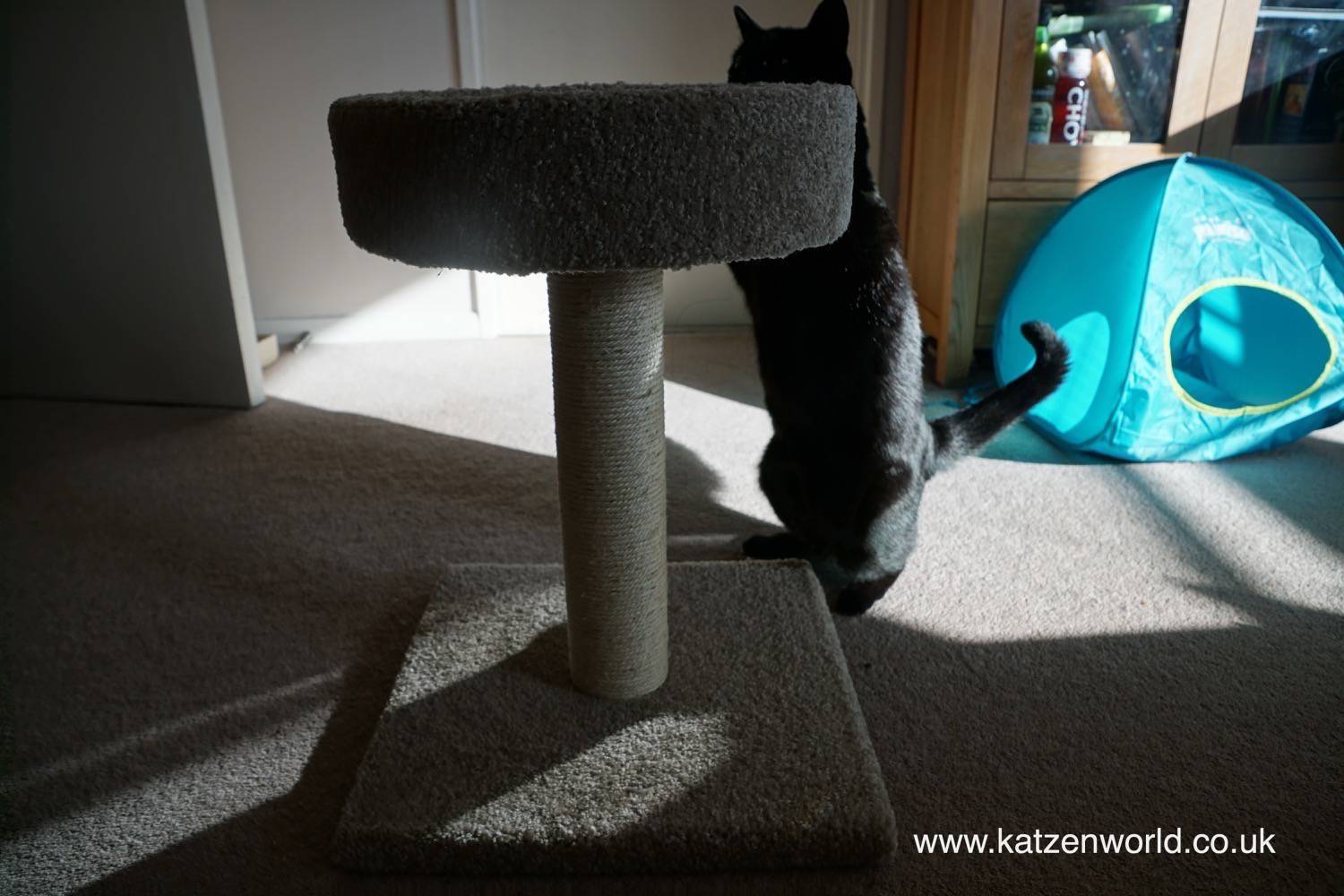 Nubia: It's just the right height for three legged me to hop up and in! 😀
Nubia: *Pat pat pat* This seems soft and purrfect to lie down…
Nubia: Yep! I fit purrfectly into it. 😀
Nubia: Yes this will be my new Oli-free hideout. 😀 Now while some of you may think this is only good for kittens there are of course larger sizes available. Though I personally think this one is purrfect for cats like me that find it dangerous to get up and down the larger trees! 😮
Nubia: So you want to know where to get this for your own cat? 😀 It's part of Amazon's new Amazon Basic's range and can be found on Amazon UK, US and DE and of course other local Amazon stores.
Signed by,
Her Meowjesty Queen Nubia the Disturber of Peace
Advertisements
The full range of Necoichi raised bowls and accessory now available @ Katzenworld Shop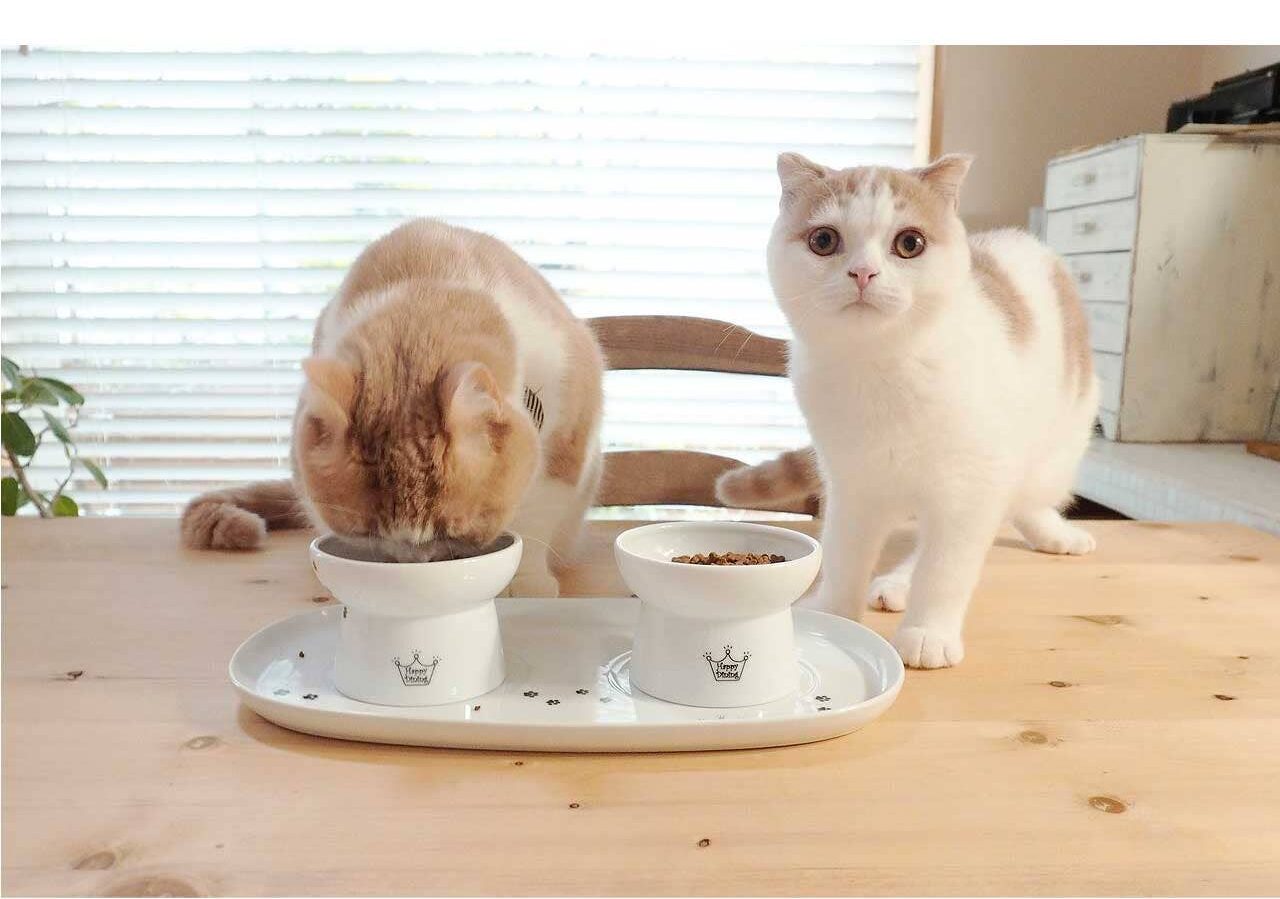 We regularly write about all things relating to cats on our Blog Katzenworld!
My partner and I are owned by five cheeky cats that get up to all kinds of mischief that of course, you'll also be able to find out more about on our Blog
If you are interested in joining us by becoming a regular contributor/guest author do drop us a message @ info@katzenworld.co.uk .