Do you still remember us? We started our adventures in this post. And now it's time to begin to explore our new house!
Lily and Vitali will ever use the house that their humans built them? Or will they sleep forever in a tree? Continue to follow us and you'll know it! In the meanwhile, enjoy this little bonus: the first days of the kitties photographed while exploring their new house!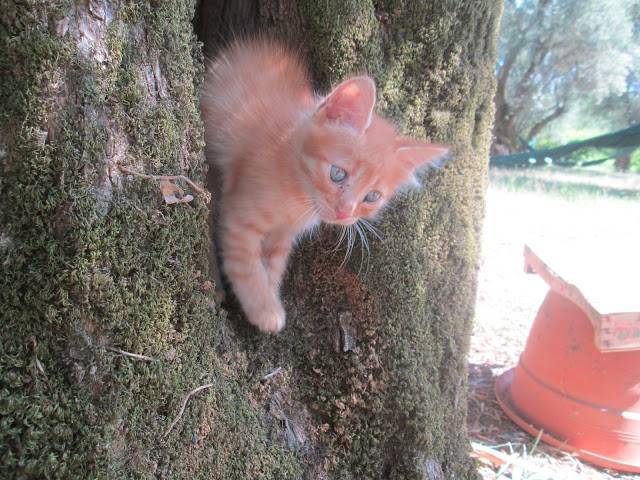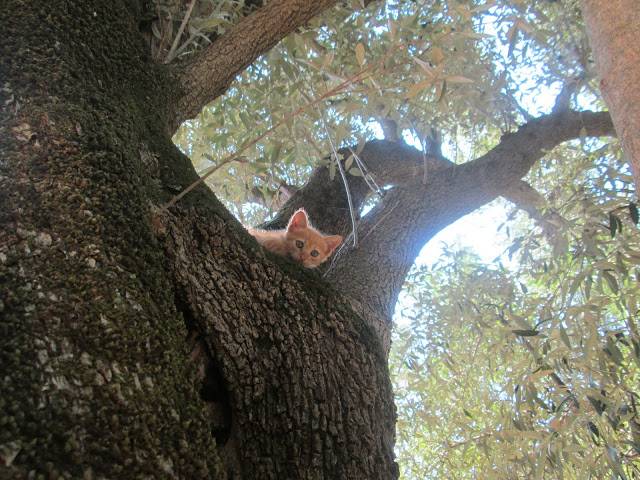 See you soon with another strip (and, who knows? Maybe some other bonus photos!)! In the meanwhile, if you just can't wait, there are a lot of strips already published on our official blog (written in two languages, Italian and English), Two Red Cats.
Meaow! *purring happily*
Advertisements
Click to visit our Shop for the hassle-free Zen Clippers!
Hello! Hello everyone!
We are two sisters, who are passionate about art, animals, writing and tv series.
We are also probably the most prolific artists who you have never met! In just five years we have produced more than 8,000 artworks and several books.
We draw fanarts, furries, original characters, animals and much more!