Hello everyone,
It's Oliver here today! And I just have to show you my new pillow from TiggaTowers.
Excuse the lighting in some of my photos but I was trying to have a nap of course so I didn't like the idea of the humans turning on any extra light! 😮
Oliver: As with all new pillows it's good to carefully test it with your paws first…
Oliver: And make sure that there is no sister hiding behind, underneath or anywhere else near your new sleeping spot!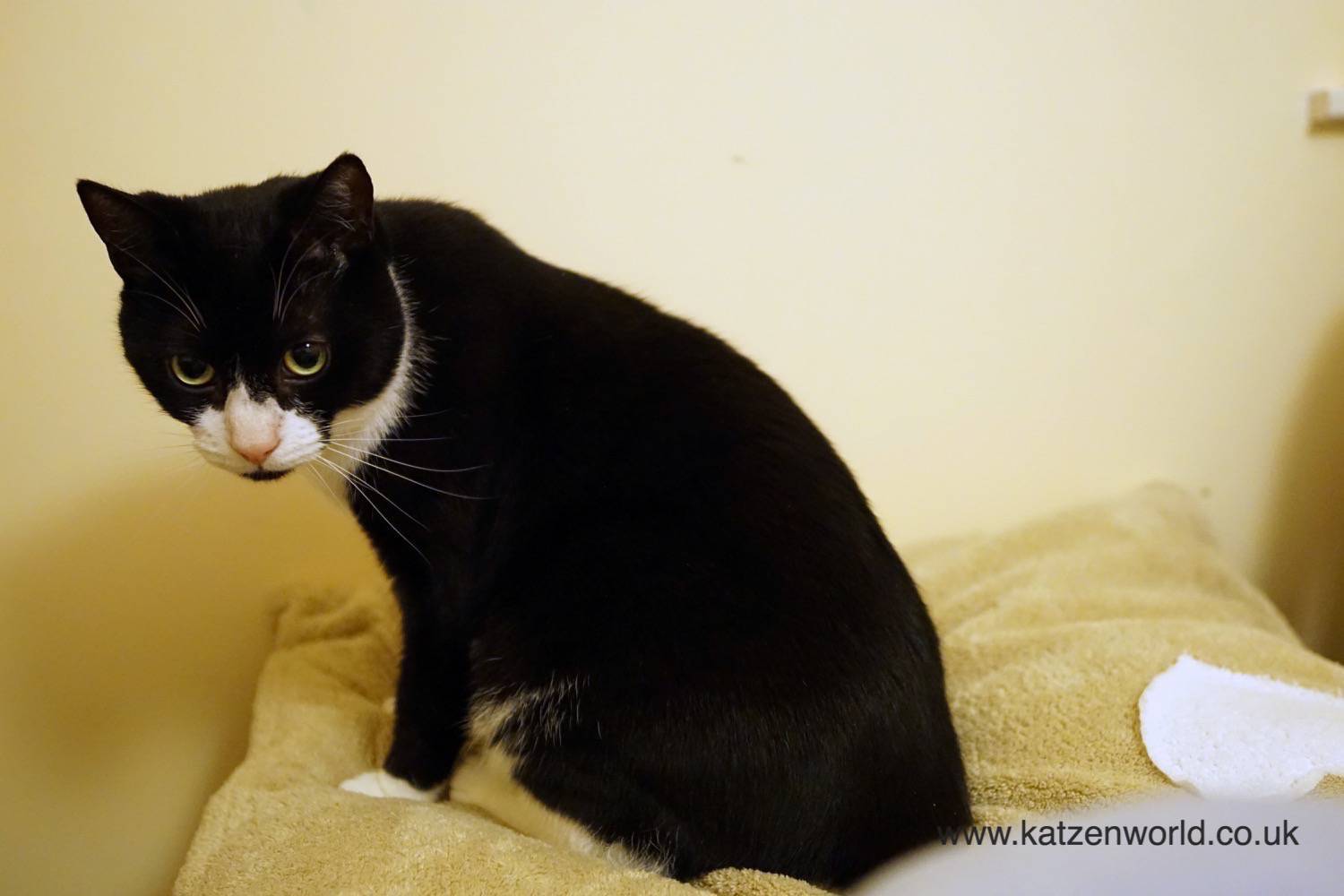 Oliver: Next! Bum test! Yes sitting on it seems good as well. 😀
Oliver: A nice little heart detail. <3
Oliver: Of course no bed test is complete without a bad bath trial… And yes this worked just fine. 😀
Oliver: Once a bed has passed all these absolutely necesary quality tests… Time to look ADORABLE! 😀
Oliver: Hello! I am afraid that there is no space here for anyone else… Especially not my noisy sister. 😮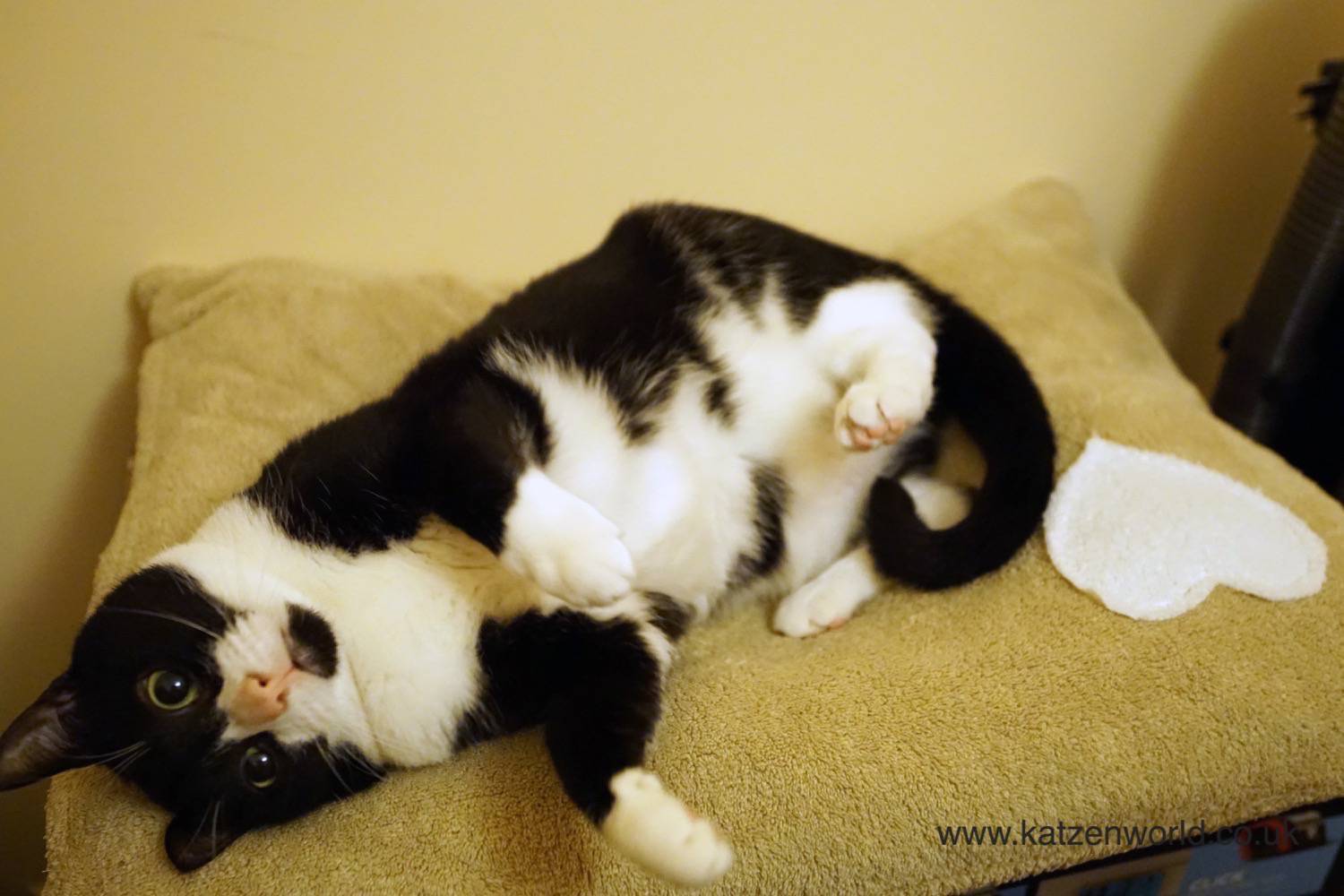 Oliver: Will you give me a cuddle? I promise that I "won't bite" well maybe a little nibble. ;D
Oliver: So tired now…
Oliver: Must stay… awake… to tell you more about the bed. 😮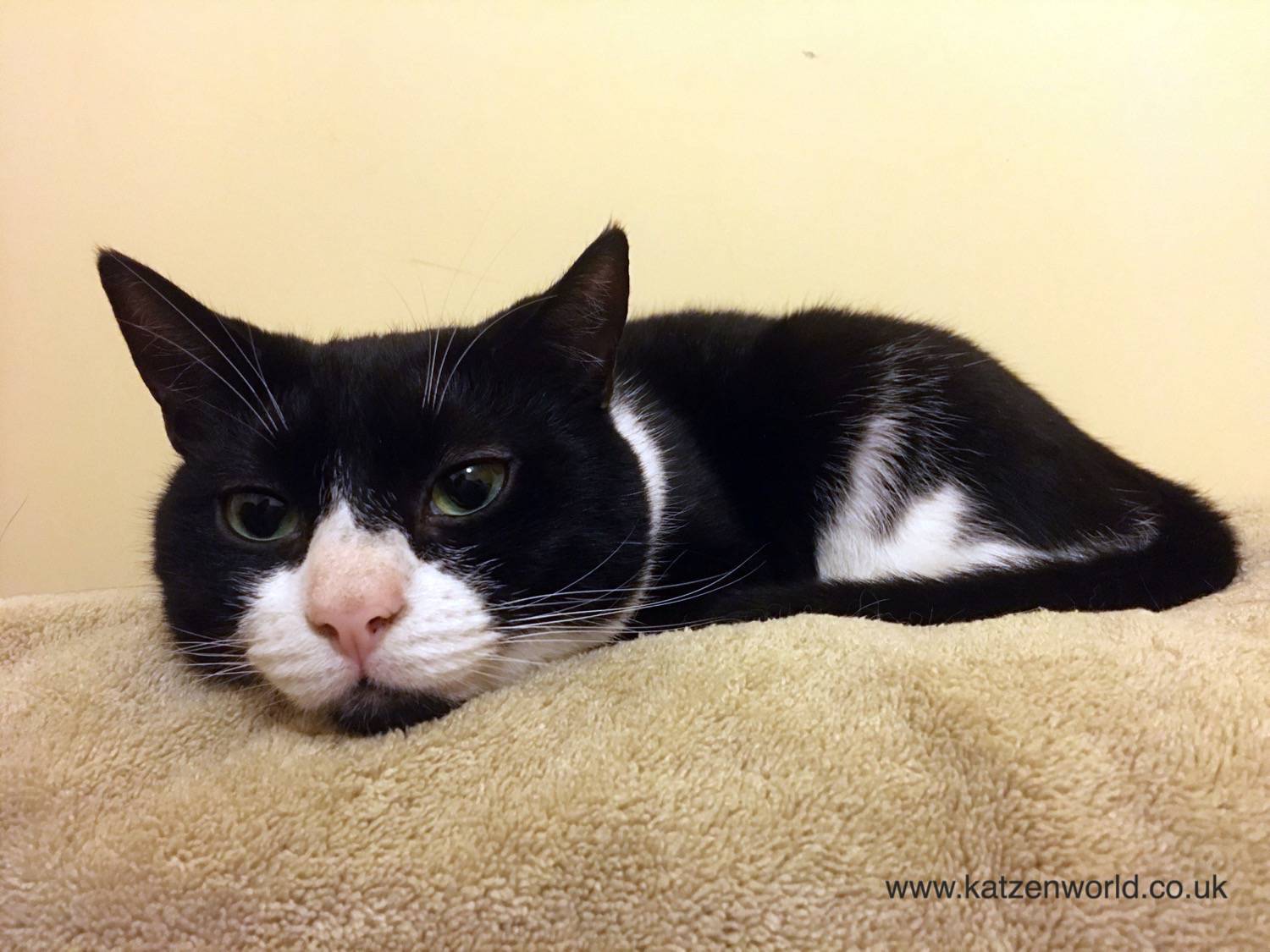 Oliver: Well I'll try! *yawns*
As mentioned above this super soft cute memory foam pillow is made by our friends over at TiggaTowers! And they really do know what we cats like and how to make it easy for you humans. 😀
The inside case is made of waterproof material to ensure that your new memory foam does not get dirty no matter what we cats to do! The outer soft case can be removed so you can easily wash it whenever you need to. 🙂
The inside memory foam will nicely mould to our bodies for extra comfort. (Remember the photo of me with my chin just nicely resting on it! Purrfect spot. :D)
As you know us cats can be a bit picky so if your fur-friend isn't straight on the pillow (not sure why they wouldn't want to!!!) it might be a good idea to wash the outer case with some of your regular washing to give it that smell of home that your friend will be used to. 😉
Size wise it is  Approx. 65cm(l) x 50cm(w) 5cm(d) so purrfect for stretching out for most cats. 🙂
If you'd like to get one for your cats head over to TiggaTowers now! They come in Grey and Sandstone and are £29 each.
That's it for now but don't forget to sign-up to our Newsletter!
Signed by,
His Meowjesty King Oliver the Maker of Mischief
Advertisements
Visit our Shop for Lisa Parker merchandise!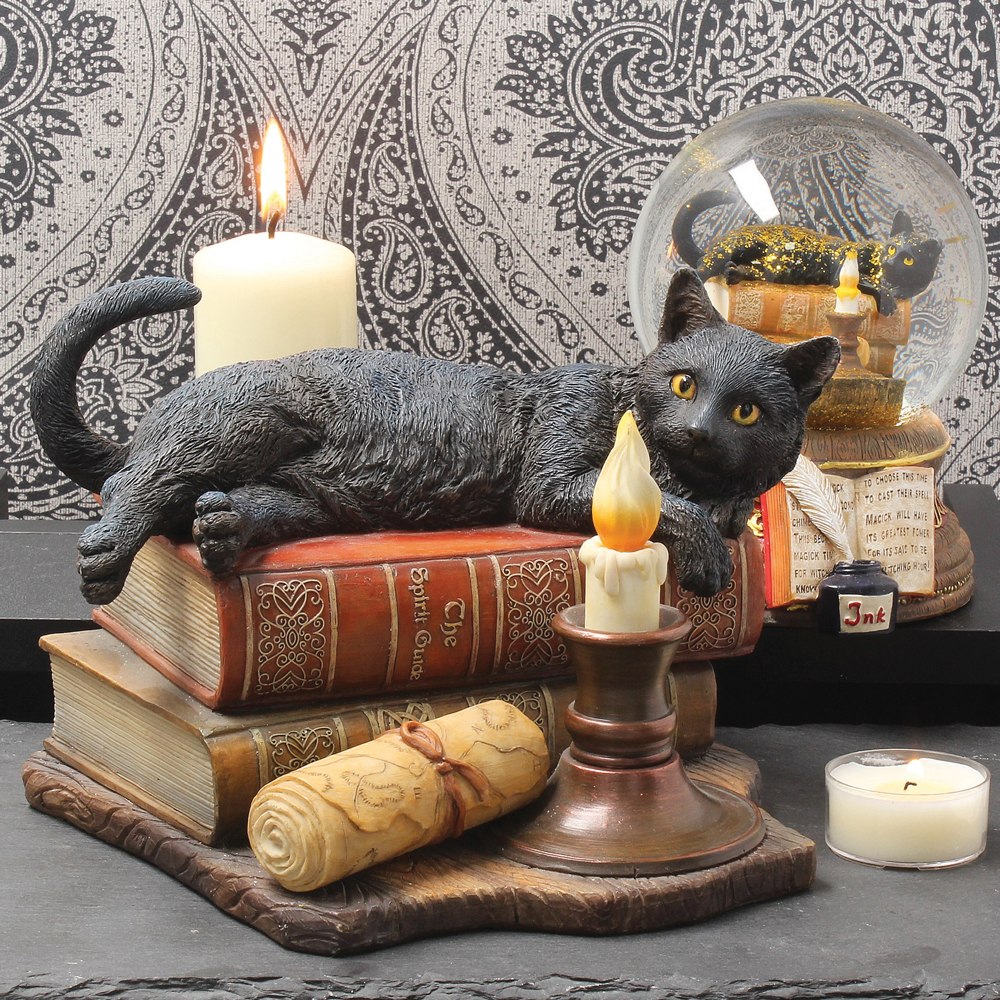 We regularly write about all things relating to cats on our Blog Katzenworld!
My partner and I are owned by five cheeky cats that get up to all kinds of mischief that of course, you'll also be able to find out more about on our Blog
If you are interested in joining us by becoming a regular contributor/guest author do drop us a message @ info@katzenworld.co.uk .