Hi everyone,
Please find below the latest entry in Purrsday Poetry by spencesgirl:
Tachita
Tachita
She's the feistiest cat,
that you ever will see.
Talks back to everyone,
but especially to me.
Goes nose to nose with dogs,
must be first for a treat.
She reclines every single day,
she's only to look pretty and neat.
She has a dignified walk,
yet curses are abound.
When she doesn't get her way,
disaster will soon sound.
She surveys her domain,
queen of everything she sees.
We are all her servants,
her fondest one is me.
Bossy from the get go,
yet made of the sweetest fluff.
I look forward to our years together,
even if some are occasionally rough.
Poem by Katelyn Scott
If you would like to enter your own poems for Purrsday Poetry don't forget to email info@katzenworld.co.uk
Never miss a post again by signing up to our Newsletter! 🙂
Thanks,
Marc
Advertisements
The full range of Necoichi raised bowls and accessory now available @ Katzenworld Shop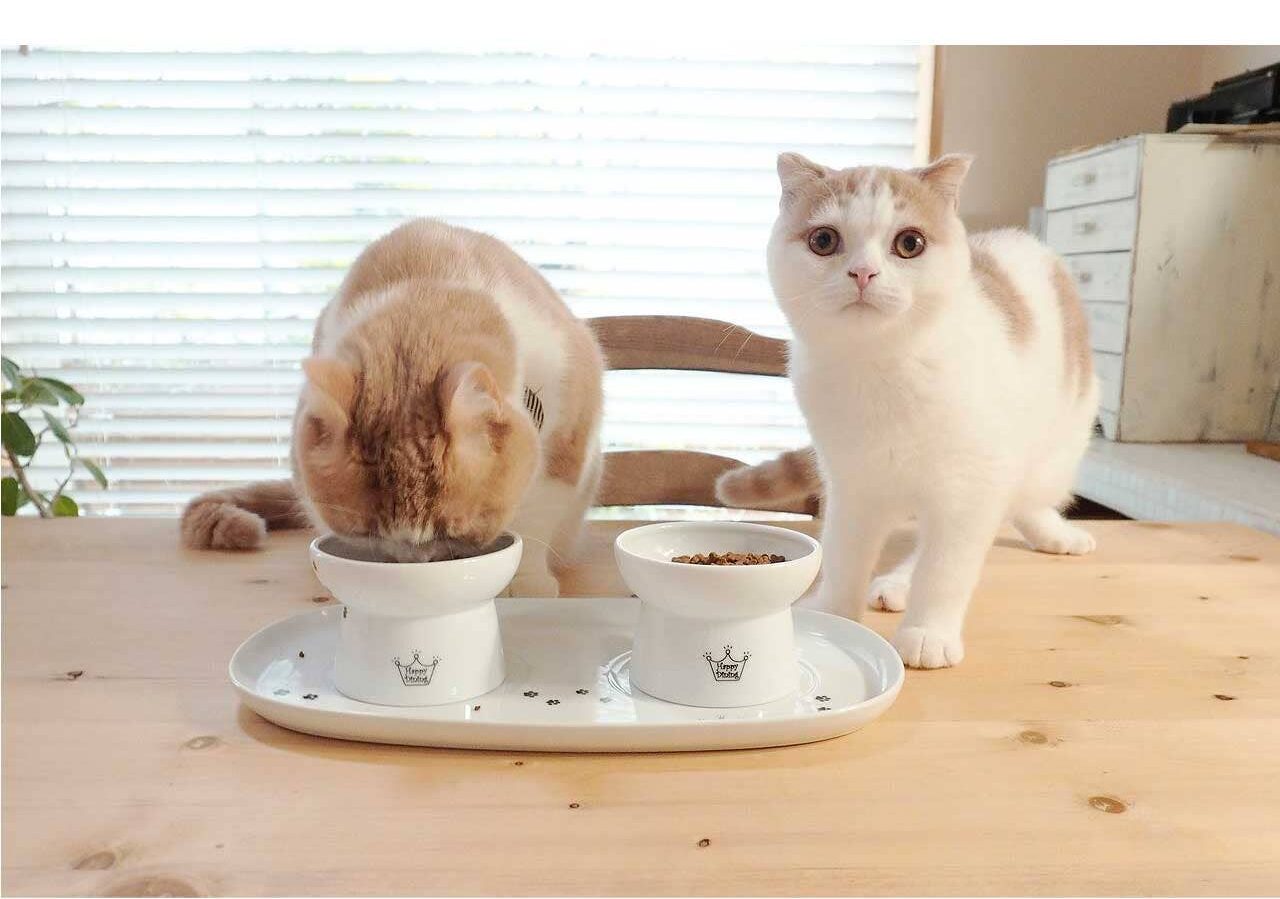 We regularly write about all things relating to cats on our Blog Katzenworld!
My partner and I are owned by five cheeky cats that get up to all kinds of mischief that of course, you'll also be able to find out more about on our Blog
If you are interested in joining us by becoming a regular contributor/guest author do drop us a message @ info@katzenworld.co.uk .