Hi everyone,
And welcome back to part 2 of the Street Cat Bob Event report. For those that missed the initial part please do check this out here.
After the interval we had time for a Q&A for James with the audience before going over into the Raffle drawings and live auction. 😀
Of course we were eager to see who would win the boxes of 4Cats toys kindly donated by our friends and we were in luck as we managed to get a peak at them!
This lady is going to have some happy cats at home! 😀 As the box contained a massive selection of 4Cats (stocked in the UK on our Katzenworld Shop).
But what happened to the other box we saw on the table of prizes?
This slideshow requires JavaScript.
Looks like one of the other fans donated their box to Bob! He sure is going to have a lot of nip at home now. ;o
There were many prizes drawn in the raffle and of course there was also the live auction!
The live auction was astonishing! The 3 items during this auction were as follows:
A tour of ITN studios and watching live lunchtime or evening news broadcast. Donated by ITN. 2 bidders were vying for it so Alastair sold it twice for £1000 each!
A game of tennis and lunch at the renowned Queens Tennis Club donated by April Tod. This was won by Adam Rolston, producer of Streetcat Named Bob. He is an ardent tennis fan and paid £1050 for the experience.
Top item was a night at the 5* May Fair Hotel and tickets to the opening of the Street Cat Bob film. The May Fair donated the night at the hotel and Adam Rolston donated the tickets. It went for £2400 to a big Bob fan! James has said he will bring Bob for a private audience with the winner on the day of the opening.
But let's not forget the silent auction which raised £3000. It included a gift box of 4cats toys which sold to a fan for £100.  And of course the Raffle which raised £1900.
In total the event raised more than £15000 for the
charity
!!!
This slideshow requires JavaScript.
I was very impressed throughout the whole event how calm Bob was and that he didn't decide to go and explore what the audience is up to!
Maybe the toys from our friends helped as well? At least Bob was distrated by the guitar during the last shoutout for the raffle tickets. 😀
A lot of that is probably down to Bob's special chair, without the chair it may have been a different story. 😉
Ebony Horse Club is almost entirely funded by donations to continue the work they are doing with disadvantaged children. If you couldn't make it on the night, you can still donate via their website http://www.ebonyhorseclub.org It's a small charity that James & Bob are delighted to support
That concludes the actual event but we are not finished yet… We've got a big after Event surprise coming for you all soon! So stay tuned. 😀
Not yet subscribed to our Newsletter? Click here!
Thanks,
Marc
Advertisements
Visit our Shop for Lisa Parker merchandise!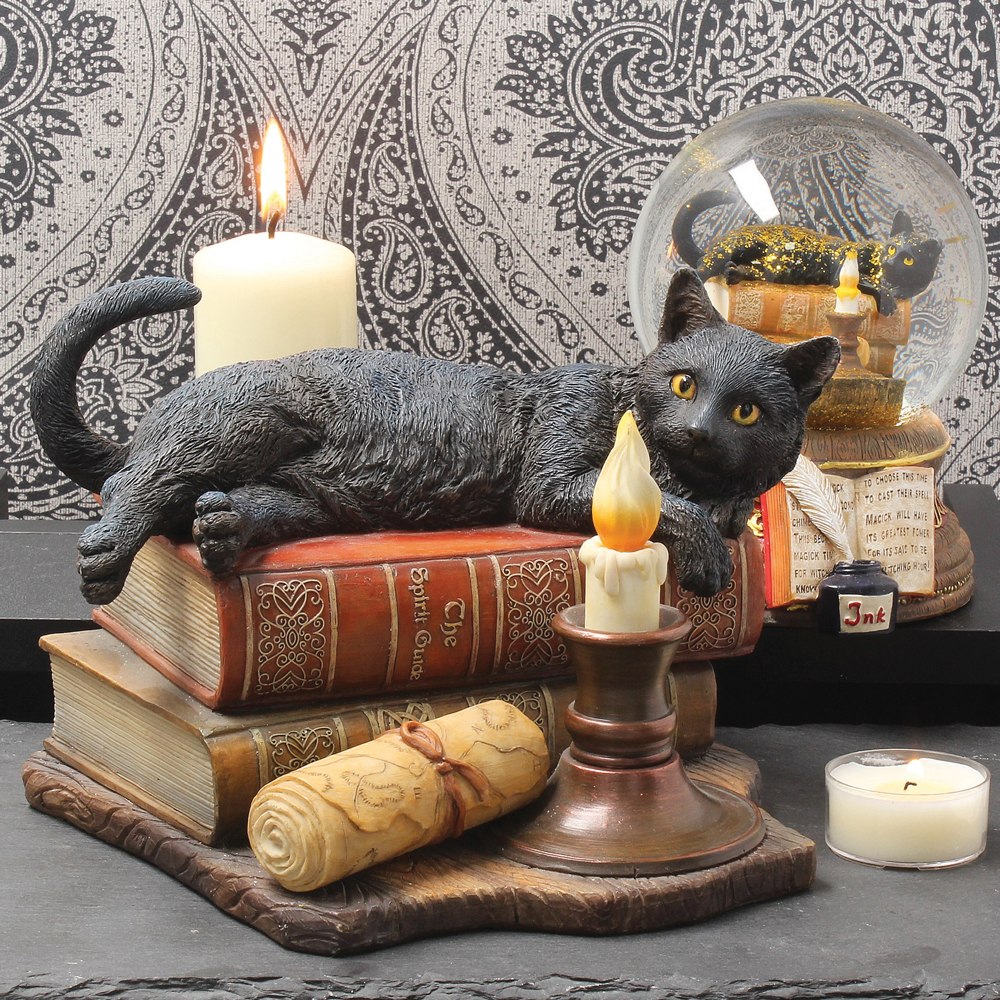 We regularly write about all things relating to cats on our Blog Katzenworld!
My partner and I are owned by five cheeky cats that get up to all kinds of mischief that of course, you'll also be able to find out more about on our Blog
If you are interested in joining us by becoming a regular contributor/guest author do drop us a message @ info@katzenworld.co.uk .