Thank you so much to everyone who has entered iCatCare's 2016 photography competition Cat Naps so far! We've already received so many fantastic entries!
Including these photos of unlikely friendships…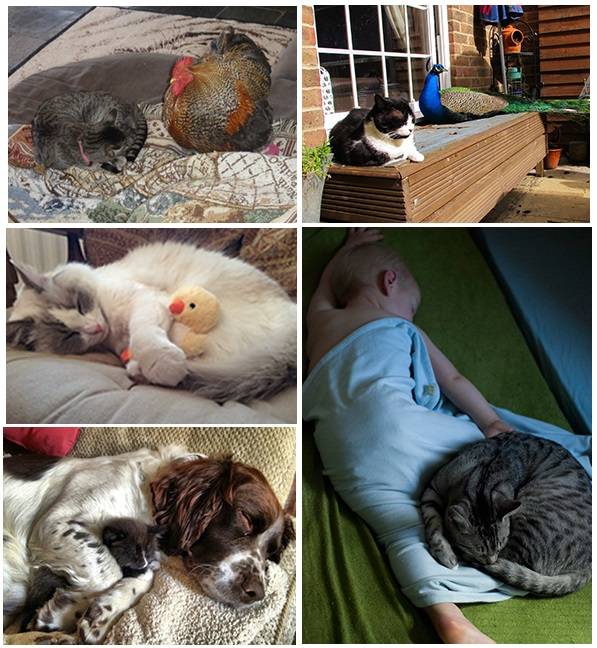 These adorable kittens…
These cats who surely can't be comfortable…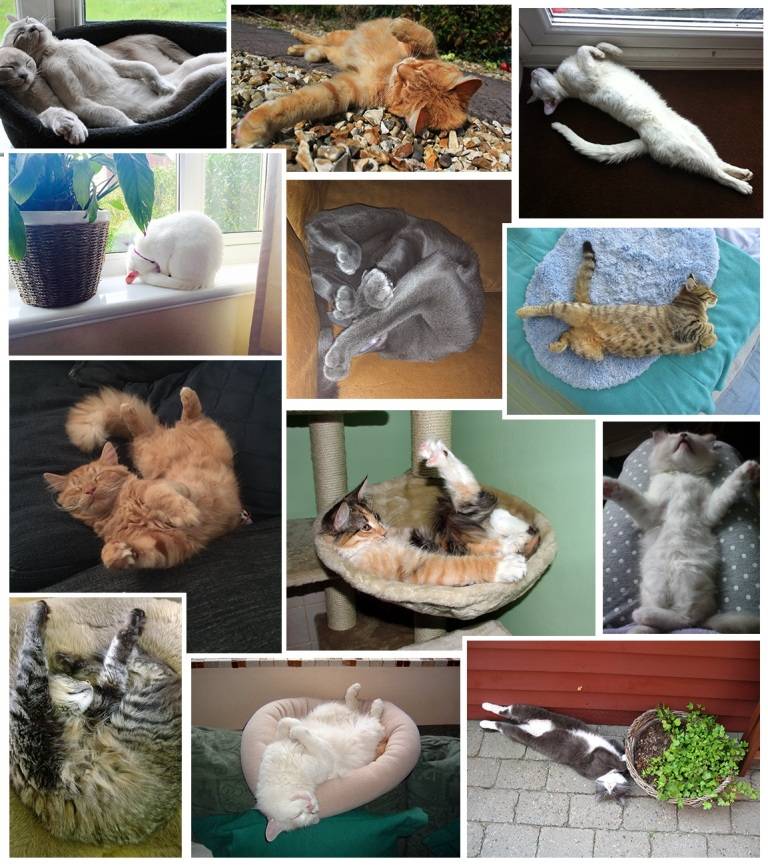 These cats sleeping in weird places…
And we're seeing double with these entries…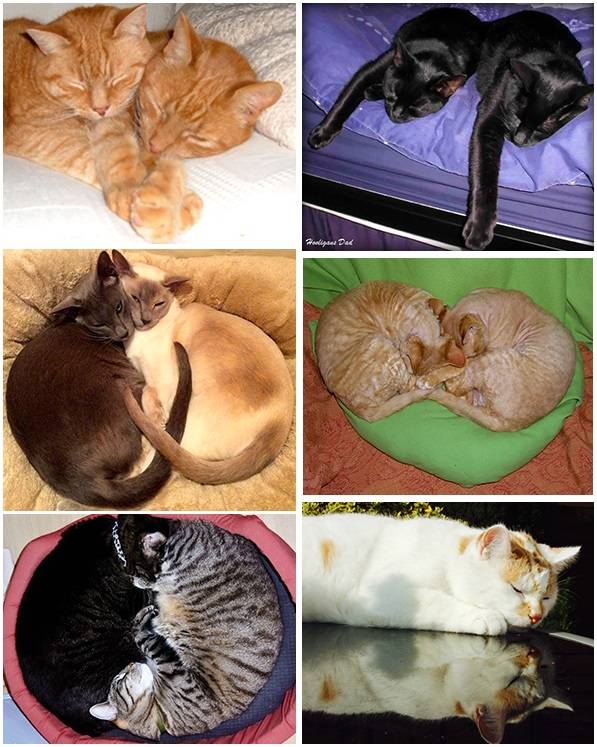 If you haven't entered yet then don't worry you have until 15 May so there's still plenty of time to enter your photos! Simply click here to enter, or if you've already entered why not enter again?
If you have any questions regarding the photography competition click here to read the full terms and conditions, or you can ask in the comments or email eve@icatcare.org
Advertisements
The full range of Necoichi raised bowls and accessory now available @ Katzenworld Shop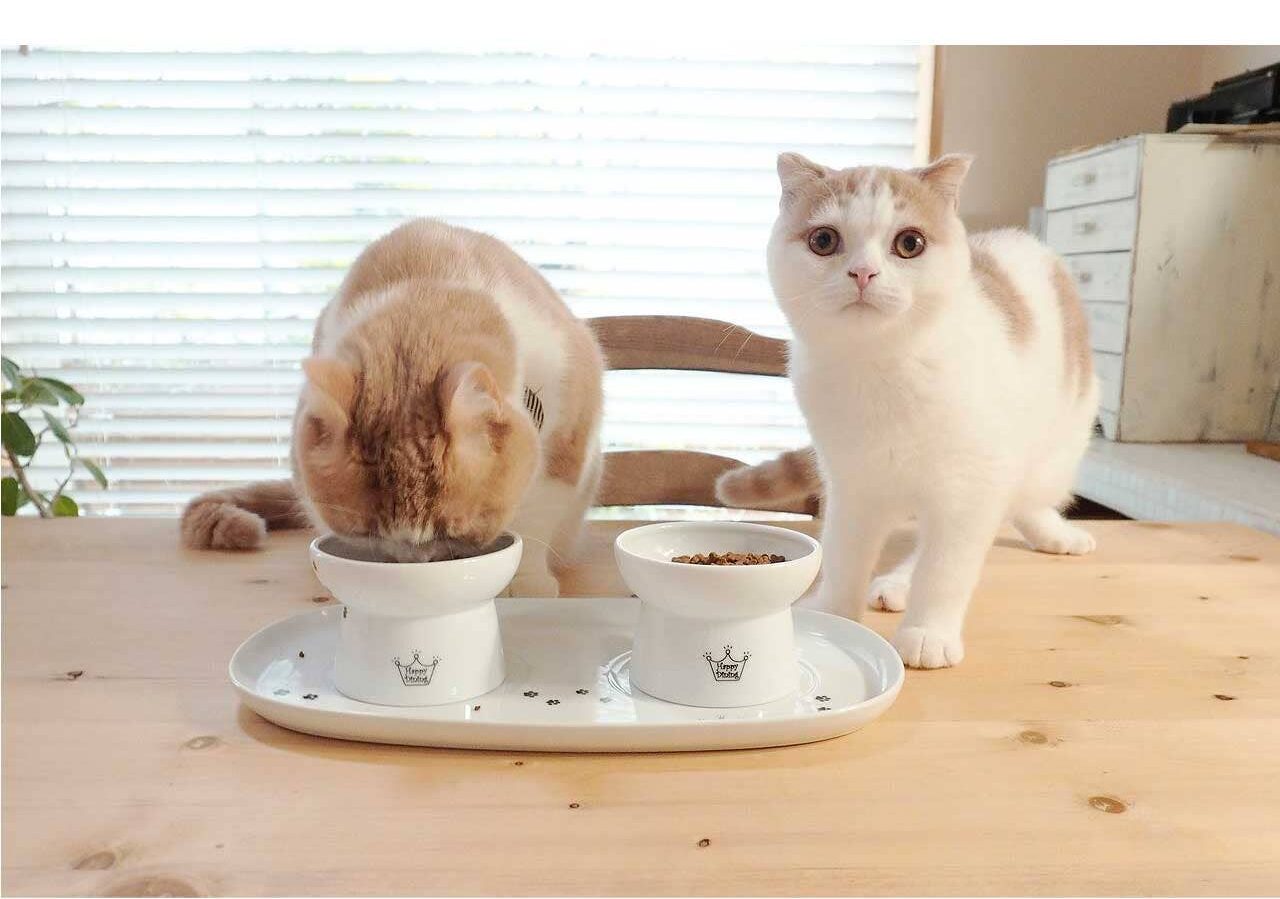 I am the feline behaviour specialist at feline charity 'International Cat Care'. We are about engaging, educating and empowering people throughout the world to improve the health and welfare of cats by sharing advice, training and passion.