Hi everyone,
It's Oliver here. 😀 Our humans received this interesting building set called Blocks the other week!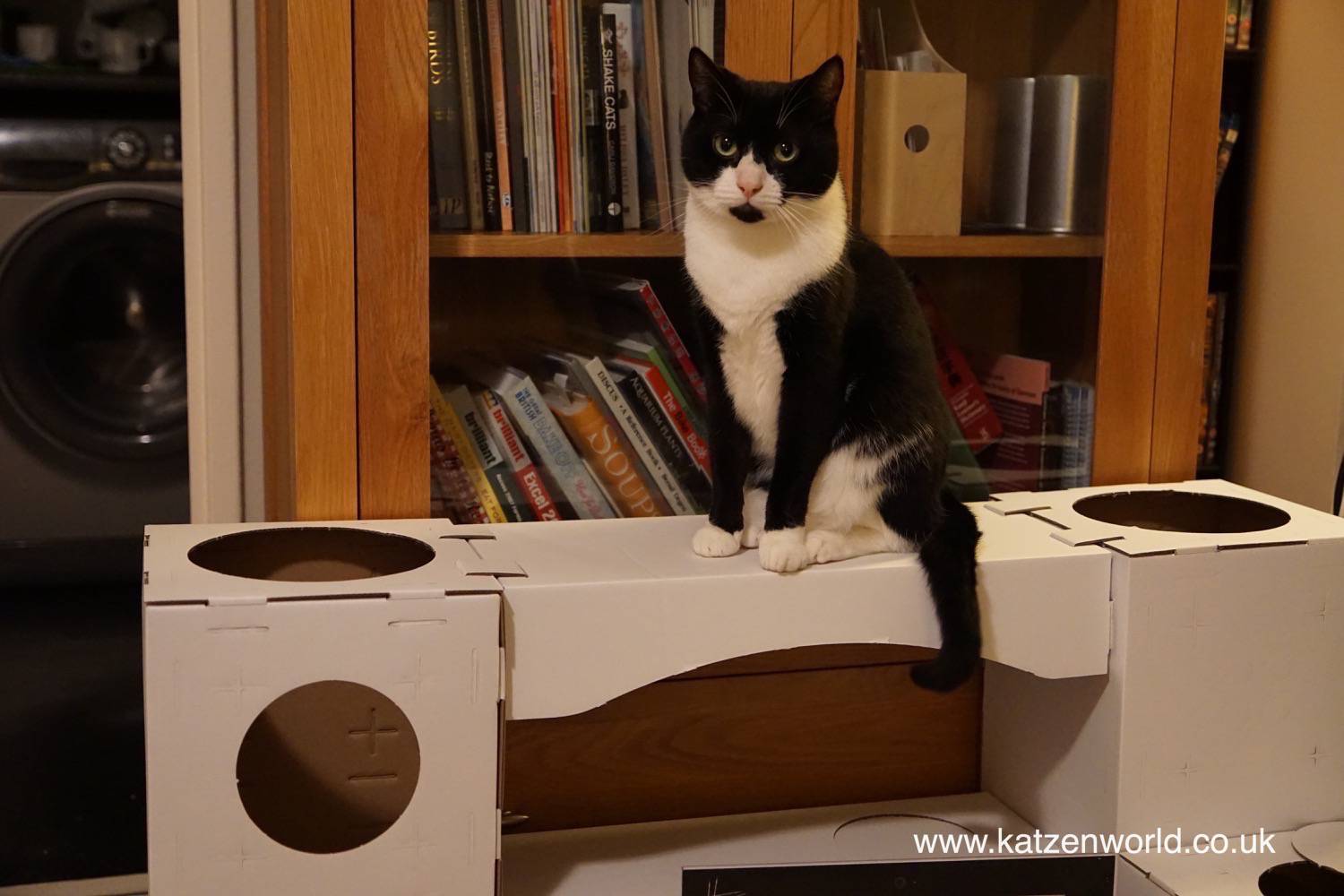 Oliver: Apparently it's super easy to build. (Unless you have a pet human that is trying to over-complicate things!!!!)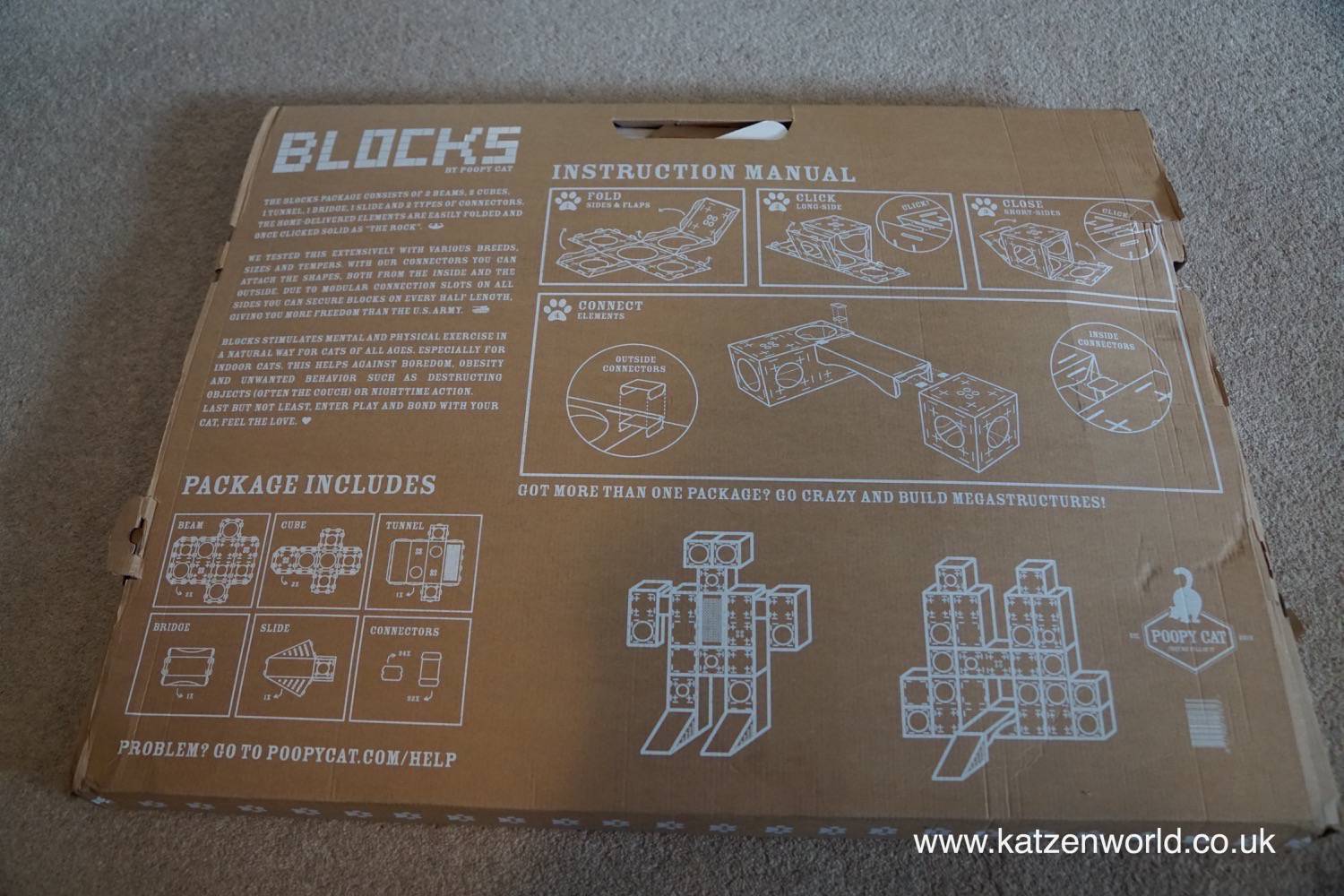 Oliver: It came all flat packed and with easy instructions. I still wish they had build me the castle on the right…
Nubia: You mean US.
Oliver: Anyhow they eventually built it and we got this amazing tower bridge with loads of hidey holes. 😀
Oliver: I shall call this bridge the Royal Oliver crossing
Nubia: Queen Nubia Jubilee bridge!!!!
Oliver: No…
Oliver: What are you doing down there??? Digging a well? o.o
Nubia: *Crunch crunch*
Oliver: Crunch crunch? YOU found food!!!
Nubia: Maybe. 😀
Nubia: Look it was down there all the time. 😀
Oliver: *Grumbles*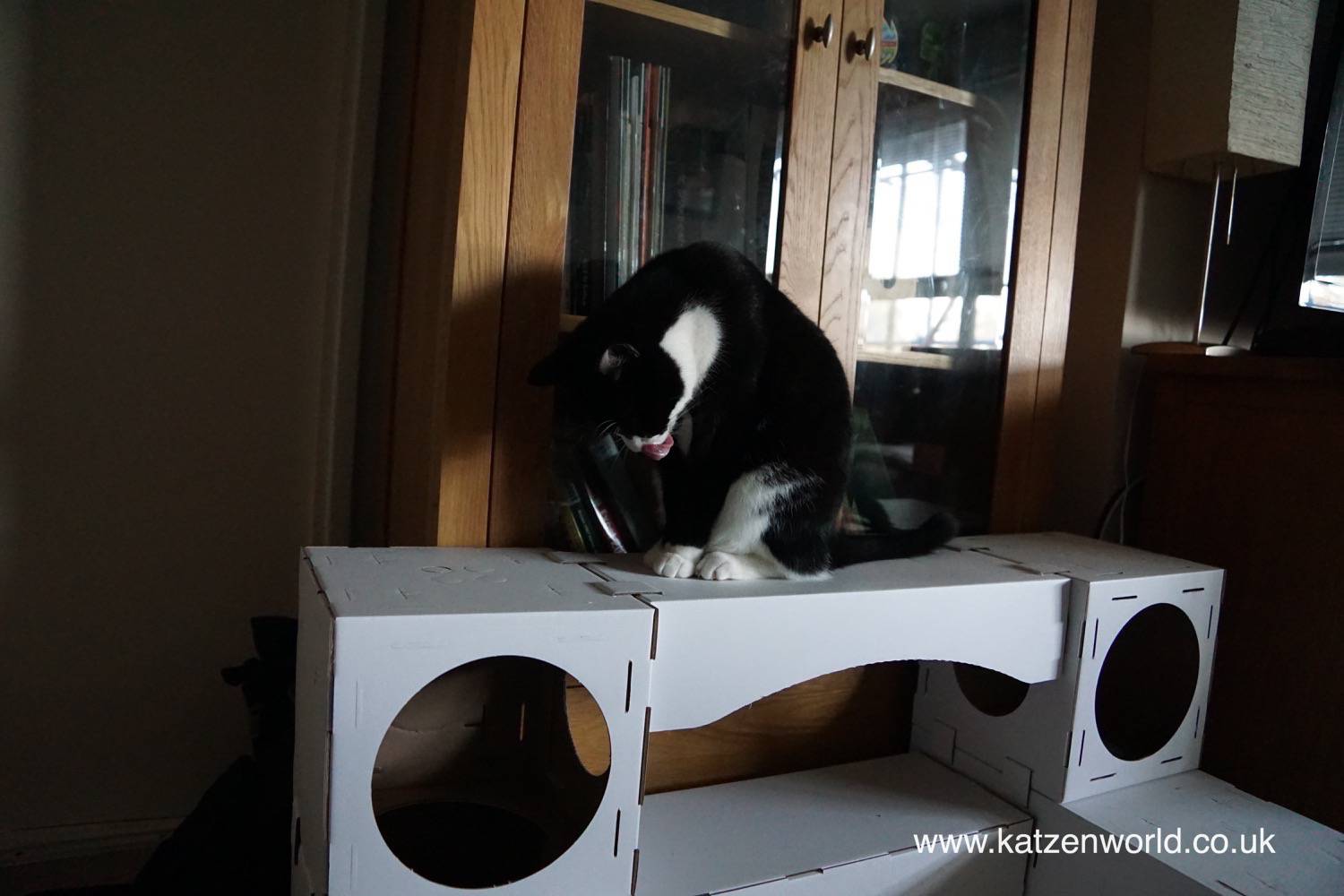 Oliver: Right I had some too now. 😀
Nubia: It's time for a nap… But I'll let Oliver tell you more about the Blocks!
Oliver: Thanks sis! I watched the humans assemble this and oh boy even I without opposable thumbs could have done it. 😀
It's super easy to assemble you just push out all the holes to give us spaces to play with. 🙂 To make it stable it comes with little connectors that you push into the different elements in order to connect them to each other and make them stable and safe for us cat!
If you have children the packs even come with colouring pens that are using colours safe for us felines.
So what are you waiting on get yours today. 😀 These BLOCKS can be found here and are available to be dispatched to many countries.
More Details about BLOCKS can be found on their Facebook, Twitter and Instagram pages.
Oh and don't forget to sign up for our Newsletter here!
Signed by,
His Meowjesty King Oliver the Maker of Mischief
&
Her Meowjesty Queen Nubia the Disturber of Peace
Advertisements
Click to visit our Shop for the hassle-free Zen Clippers!
We regularly write about all things relating to cats on our Blog Katzenworld!
My partner and I are owned by five cheeky cats that get up to all kinds of mischief that of course, you'll also be able to find out more about on our Blog
If you are interested in joining us by becoming a regular contributor/guest author do drop us a message @ info@katzenworld.co.uk .